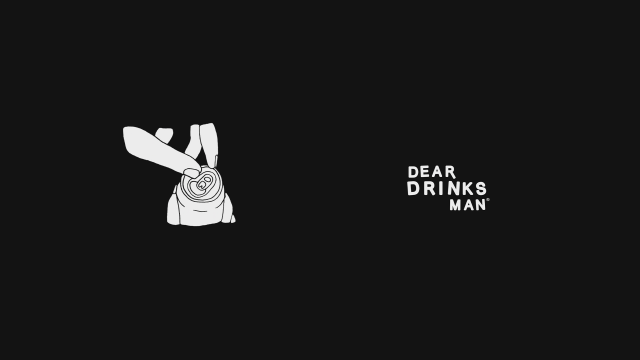 In our role as a music & culture outlet, we realise the importance of uncovering the profound truths of the everyday. So, with great joy we've decided to premiere the first episode of Dear Drinks Man, a soft drink review webseries filmed live on location, in the internet, from Music Hall Pictures.
Often inconspicuously, yet invariably-placed; promoter, publisher & man about town Saul Delmore Philbin Bowman is to Dublin gigs what expensive American imported soft drinks are to its convenience stores. Its name came from a moment when host Saul's local shopkeeper saw him in his shop one day and exclaimed "If it isn't the [colloquial definition] Dear Drinks Man."
The video – centred around Sprite Cranberry – was directed and edited by Daniel Martin (Autre Monde/Frankie Cosmos), with opening animation, logo and title cards by Pipe and Pallet, Jingle by Ray Brown, Music by Christopher Barry (Ailfionn Studios), Audio by Aoife Derwin & Photoshop by Michael Fortune. Episodes of Dear Drinks Man will be aired on Tuesdays from today onward.