News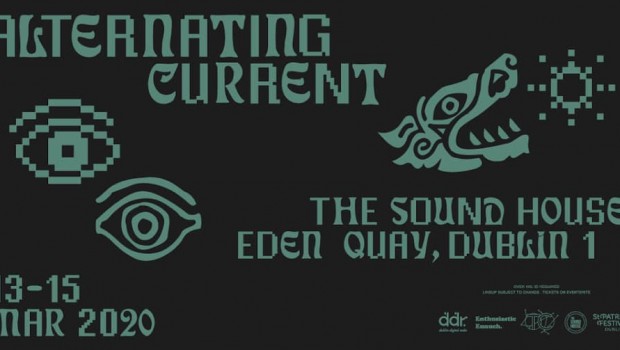 Published on January 28th, 2020 | by Brian Coney
0
New Three-Day Irish Underground Festival Alternating Current Announced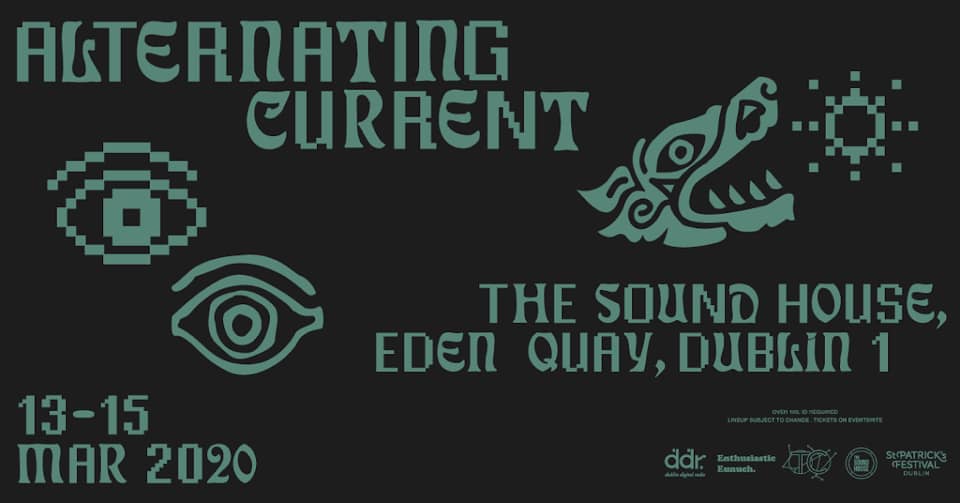 A new, three-day Irish festival has been announced.
Set to showcase Ireland's underground as part of St. Patrick's Festival 2020, the inaugural Alternating Current will take over Dublin's The Sound House from Friday, March 13th to Sunday, March 15th.
Curated by Dublin Digital Radio, Enthusiastic Eunuch and Tiny Cosmos, the line-up for the festival's first outing is absolutely nothing to sniff at it, either. From ELLLL, BB84, Woven Skull, Vicky Langan, Crevice and Fixity, to Maija Sofia, Naive Ted, Post Punk Podge, Robocobra Quartet, Rising Damp and beyond, this is a bill that more than comfortably makes up for the absence of Open Ear in this year's festival calender.
With more acts to be announced, check out the full line-up below.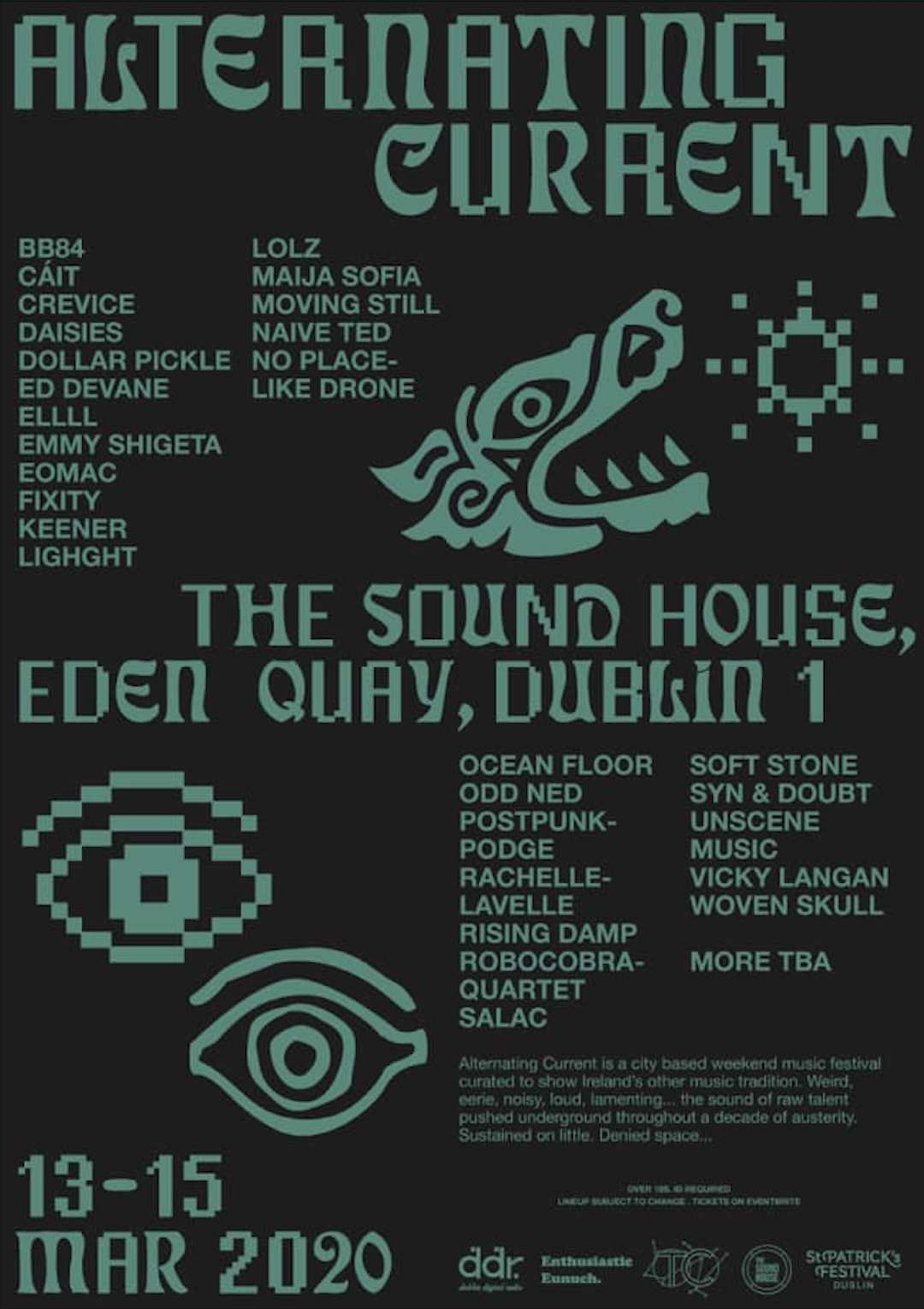 Dublin Digital Radio's Cathy Flynn said, "In a week where the world's eyes are on Ireland, ddr is thrilled to present this ambitious programme in the Sound House. This line-up is proof of just how vibrant the Irish creative scene is, despite the constant attack on our cultural spaces coupled with unlivable renting conditions. Ireland continues to punch above its weight when it comes to producing excellent music of all genres. We will be bringing the ddr. Jigsaw party energy with us to the Sound House as we celebrate Irish creativity."
Enthusiastic Eunuch added: "I think it's important to present music from, or of this weird, lovely little island with the same thought & kindness as we do with music from our neighbours on either side. This could have easily been double in scale without diluting the quality or mission in any way. St Patrick probably wouldn't have been exactly proud but I'm sure he'd have appreciated the fact that we're running two stages."
"For Alternating Current we're putting a lot of our favourite artists front and centre, giving them the platform they deserve," said Killian Redmond of Tiny Cosmos. "Nobody knows better how to put on a home show than a local act, and with a dreamy line up featuring the best of Irish underground talent, we guarantee you a top notch time."
Set to broadcast live on DDR, limited early bird tickets for Alternating Current are now available for €45. Full price tickets will be available on Friday, 31st for €65.