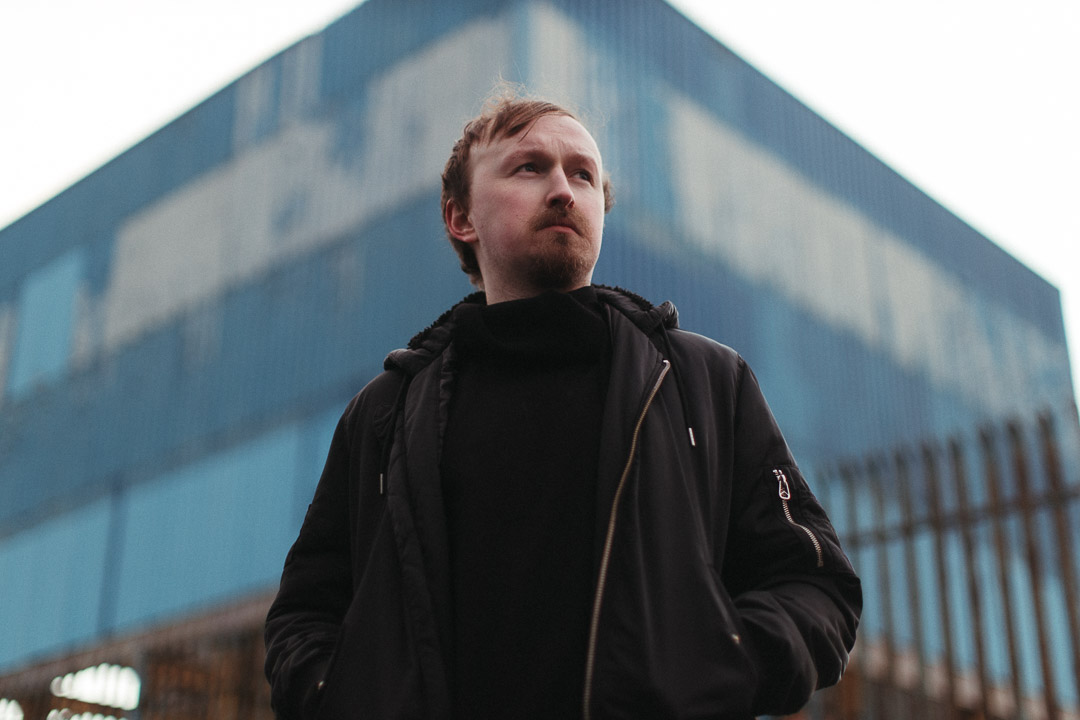 Though it's nigh on impossible to select a highlight from his new, seven-track album, A, '1D2D RISE' by Belfast-based electronic alchemist and all-round polymath Liam McCartan aka Son Zept is very hard to beat.
Somnambulant and wistful in equal measure, it's a slowly unravelling three-minute burst of warped-out ambient, melding broad washes of synth with heart-tugging, Plantastia-leaning synth arps. Speaking about the track and accompanying video – which you can have an exclusive first look at it below – McCartan said:
"It came from those dimly lit 3am sessions that happen again and again with the headphones on really tight. Trying to find the right sounds then start building and building until it's done and then I have to head to bed. It's different from the other tracks because it just sprouted out of this chord sequence that I just wanted to nurture and let expand. The video is by Belfast filmmaker and photographer Tori Clarkson who did an incredible job getting the feeling of the song right."
Son Zept plays Bullitt Lobby on The Thin Air x Sentric Stage at Belfast Output on Thursday, February 13 alongside The Bonk, Fears and Junk Drawer. Admission is free.
A is out now on Resist-AV, available on a name-your-price basis.