Features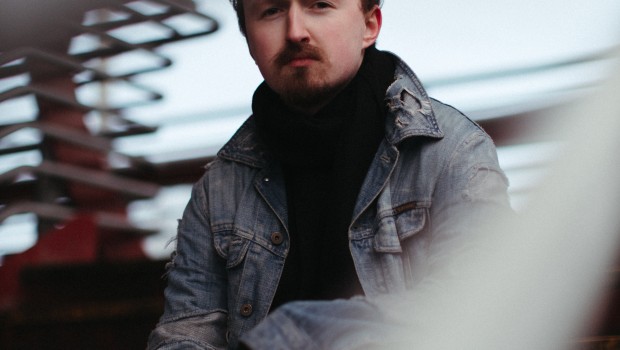 Published on February 7th, 2020 | by Stevie Lennox
0
10 for '20: Son Zept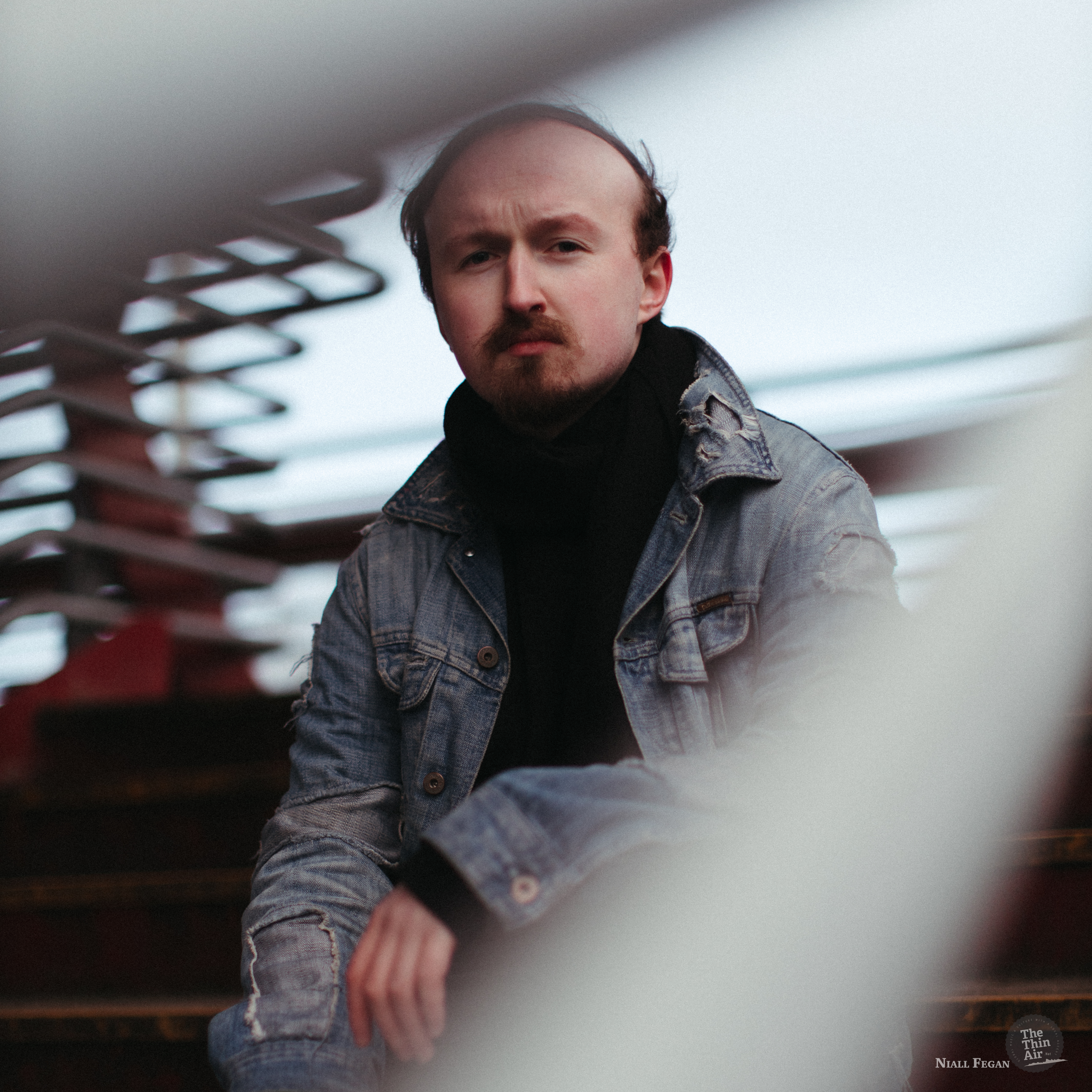 In the second installment of 10 for '20 – our new series previewing ten Irish acts we're convinced are set for great things in 2020 and beyond – Stevie Lennox introduces one of the most forward-thinking, fast-rising electronic artists, Belfast polymath 
Son Zept

. Photo by Niall Fegan

We last chatted to Liam McCartan, aka Son Zept, in 2018 when his debut Q2B EP was released in the early days of his PhD at Belfast's Sonic Arts Research Centre. A maximalist series of curveballing deconstructed club pieces that landed in the ears of Objekt – who has been closing sets with its cuts – and Avalon Emerson – who's been playing his work at festivals and that most hallowed of techno churches: Berghain.

Live sets run the gamut from ambient house, into breakbeat, running unpredictable transitions into face-melting everything-all-at-one polyrhythmic BPM insanity, but equally, it feels assured that if called upon, Son Zept could deliver a laid-back ambient comedown set.

2020 will see him follow Q2B up with a trilogy, the first of which (A) was released last week – and covered by the esteemed likes of DJ Mag and FACT. "The plan, all being well, is to bring out B and C over the course of this year. Then they all come together physically as ABC, making a big combo-album. It'll be a 3D printed pyramid with a screw-off top and a USB inside that says 'Son Zept', with every track, videos, and bonus extras."


Deconstructed club, post-club – whatever you care to call the broadly unpigeonholeable post-modernist umbrella term for that which taps into everything within the zone triangulated between black metal, techno, and ambient drone, Son Zept lives there. We had a chat about what, if any, boundaries he feels exist in his own creative process: "What I wanted to do for each individual album is give all these different sides of me and the music I do love. Albums like Aphex Twin's Drukqs and Squarepusher's Ultravistor are so beautifully all over the place. Both of them range from super-emotive acoustic instrumental to intense crazed drill 'n' bass and electroacoustic noise from Aphex and mad free-jazz improv from Squarepusher."

"Now with artists like SOPHIE, Oneohtrix Point Never, Holly Herndon, Arca, Objekt, they either get defined loosely with a mega-genre like electronic or get brought into a newer attempt at a tag like post-internet, post-genre or god forbid, conceptronica. You have a creator within a genre aware of its medium, sources, audience and limits. Also taking in the literal post-that which comes after- so you can include those who are influenced by the culture and bring it to a place outside of the club. And what solidifies it is the amount of overlap between the artists."

"On A, there's me playing solo on my grandma's accordion, given to me after she passed [on 'Some Things Can't Last A Long Time', written as a reaction to Daniel Johnston's death], utopian gabba-influenced tracks and whatever lies between that. I guess I'm the only connecting factor really."

Crossing several Rubicons, A is undoubtedly another pendulous release. Its successes, however, lie in its underlying intuition in composition, flow, and internal logic. We wonder how he straddles this balance: "For a good while there I had a stable run of making a tune 5 days a week and they can range from shit to gold but the important thing is to always keep making, or at least try to. I need enough time and enough other things going on so I can forget what I've done with the work and then hear the track as a new listener. To lose the composer's ear altogether. That's the purest way I know if I love something I've made. A strong gut reaction over time."

Informed by experience and his PhD, McCartan possesses a deeply informed understanding of the psychology behind the club. It's this singularity – being both scholar and a disciple – that makes Son Zept's future assured. Stevie Lennox

Son Zept plays Bullitt Lobby on The Thin Air x Sentric Stage at Belfast Output on Thursday, February 13 alongside The Bonk, Fears and Junk Drawer. Admission is free.

A is out now on Resist-AV, available on a name-your-price basis.