Articles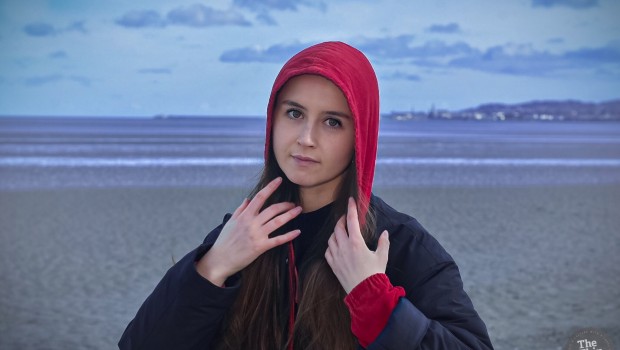 Published on March 10th, 2020 | by Brian Coney
0
10 for '20: Rachael Lavelle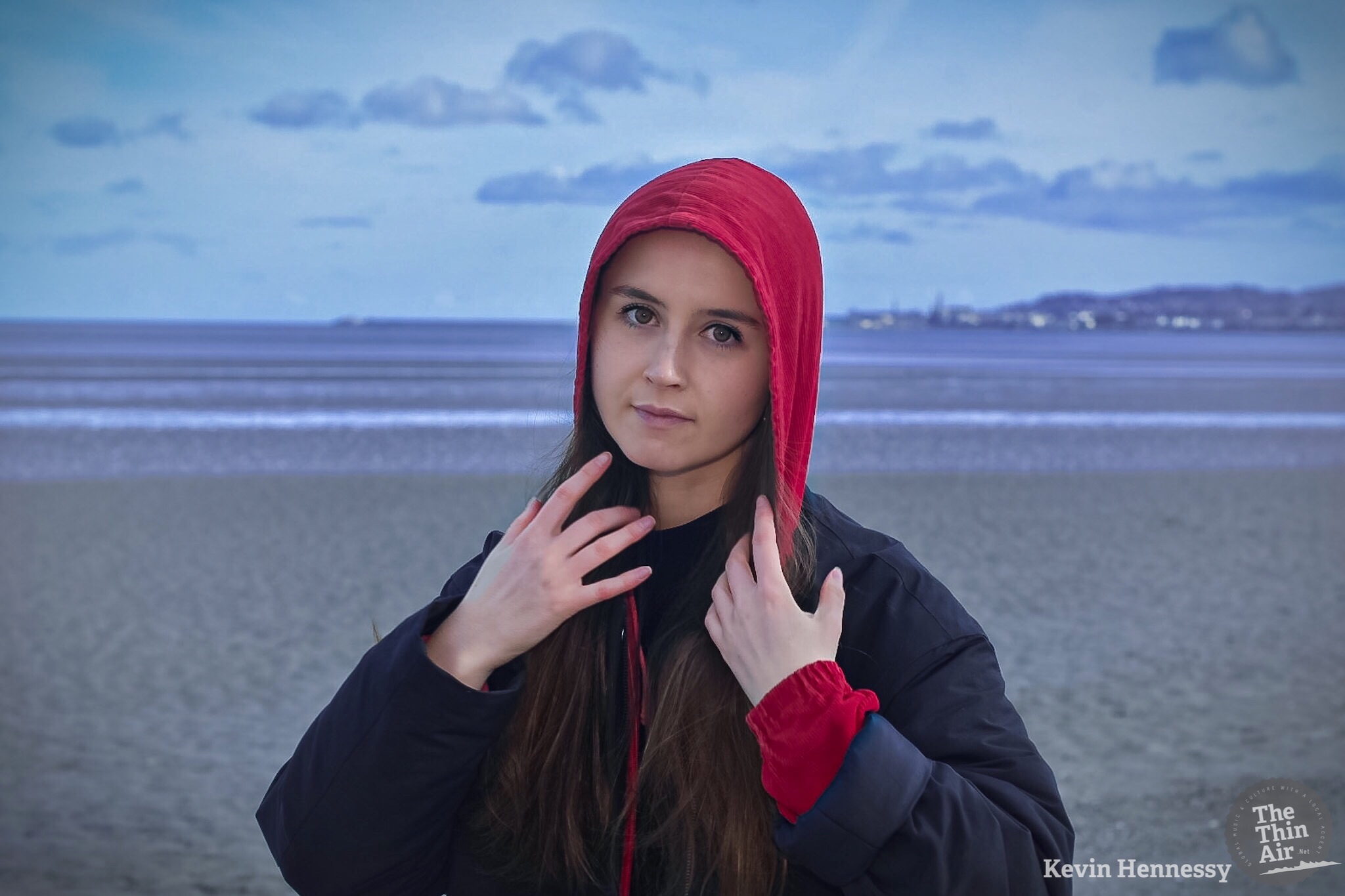 Jack Rudden predicts exciting things for Dublin's Rachael Lavelle in 2020 and far beyond. Photo by Kevin Hennessy

Gothic, bewitching and haunting, Rachael Lavelle is all of these things and many more. The Dublin musician is as multifaceted as she is enchanting. A competent songstress and interesting producer, Lavelle creates music that exists somewhere between Baroque compositions and ambient experimentations. She is the intersection of Bjork and Laurie Anderson.
In Lavelle's music there are countless layers of sonic peculiarities. Found sounds dissolve into oceans of ambient electronics, which are counterpointed by assertive piano lines and a strikingly idiosyncratic vocal tone. She is not so much a musician but perhaps more of an experimenter in the medium of audio. With a background in both composition and sociology, Lavelle's music is complexly atmospheric and exudes a particular sardonic sort of intelligence.

Having released many critically acclaimed pieces since 2018, Lavelle has been featured on countless best-of lists; for instance, her most recent single 'Perpetual Party' was ranked at number 14 on Nialler 9's Top Irish Tracks of 2019. On top of this she has played sets at some of Ireland's best-loved festivals such as Other Voices in Dingle.
Rachael Lavelle is without a doubt one of the country's most innovative contemporary voices, most certainly one to watch. You can catch her at her upcoming shows: Seen and Heard in St. Audoen's Church (March 17th 2020) and at Glasshouse Collaborations in LoSt LaNe (June 11th 2020). Jack Rudden