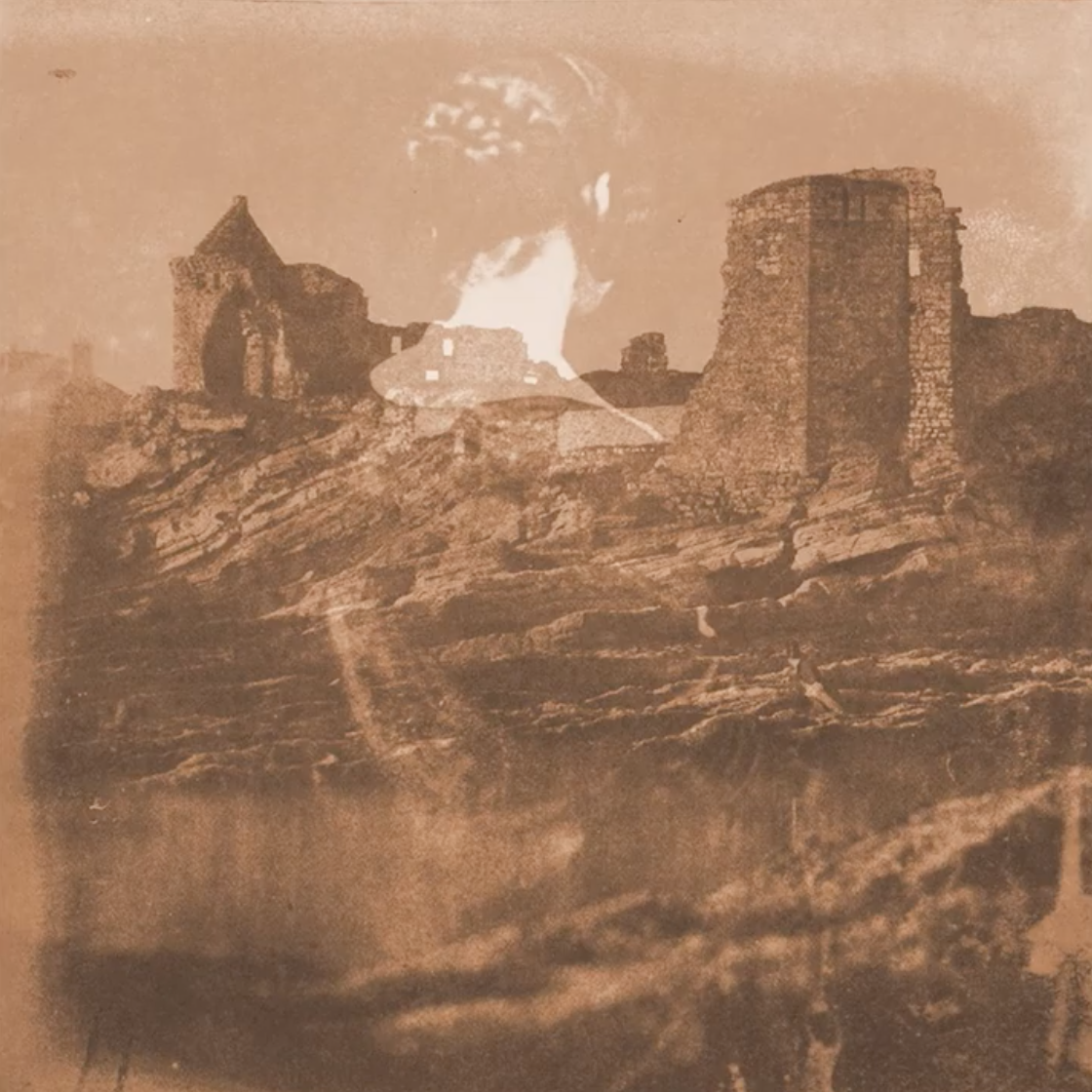 Two years on from releasing the stellar Sentience and Sapience under his Ai Messiah alias, Belfast producer and musician Connor Dougan is back as Deathbed Convert.
Set for release via NI's finest imprint Touch Sensitive tomorrow (Friday, May 1) Dougan's debut in his new guise is a feature-length exploration of bygone times, conjuring the melancholic beauty of The Durutti Column, Gigi Masin's deep, ambient ocean, and Iasos' endless expanse.
Running parallel with Ai Messiah's subjective speculations on the future, Debris of Echoes – which betrays the influence of Talk Talk, Alice Coltrane, Miles Davis and Pharoah Sanders – goes the other way, casting its inner vision back to ruminate upon the past and an emotional connection to the rural Irish landscape of home. "I took a lot of inspiration from old photographs, the bleakness and beauty of the countryside, old graveyards and ruined churches," Dougan said.
A connection with the mid-nineteenth century photography of Hill & Adamson (whose work features on the sleeve) also resonated heavily and helped to shape the record. "They have an artificiality to them – a deliberately exaggerated pastoral sense – that makes them very romantic and alluring," Dougan added.
Ahead of the release of the album tomorrow, have a first listen to opening track 'Inner Mountain' below.