News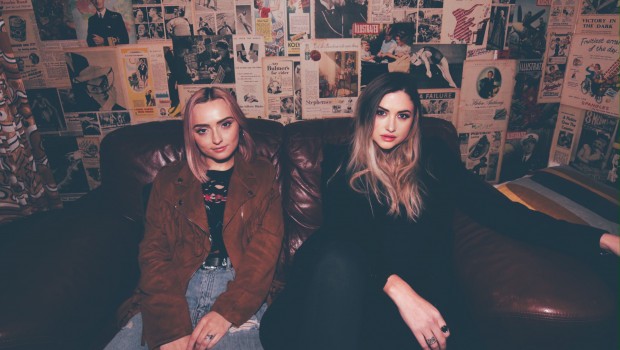 Published on May 7th, 2020 | by Brian Coney
0
Premiere: SIIGHTS w/ JyellowL – Blue Skies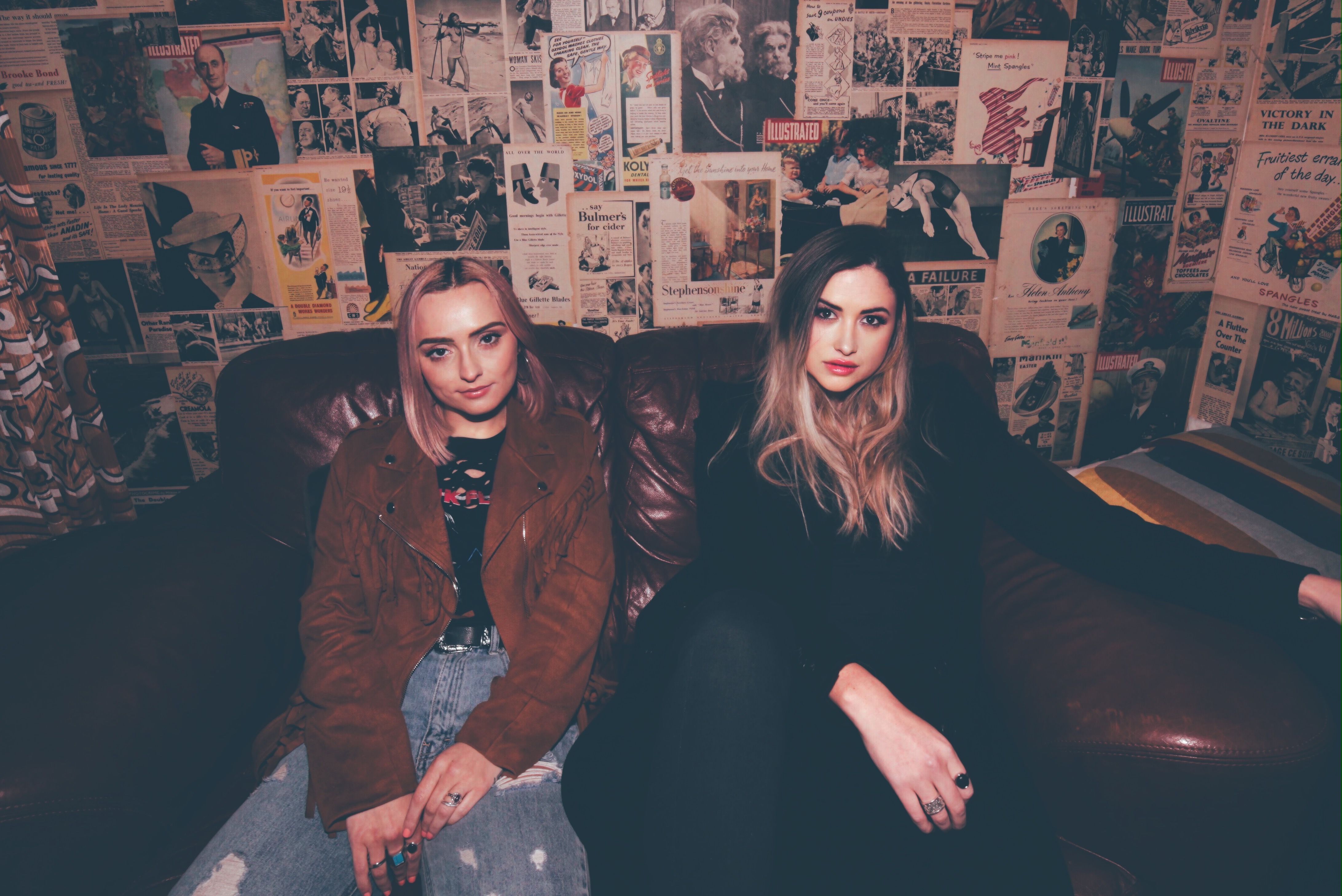 Last month, Irish-Scottish electro-pop twosome Mia Fitz and Toni Etherson aka SIIGHTS unveiled the lead track from their self-titled debut EP. Having clocked up over 180k streams over the last few weeks, 'Blue Skies' now comes with a stellar remix featuring an artist we handpicked as one to watch back in 2018, fast-rising Dublin rapper JyellowL.
"We reached out to JyellowL and having him involved has been amazing," SIIGHTS said. "He's so talented, we love what he brought to the track and the personal perspective he shared lyrically. This song means a lot to us and was hard to write. We have both lost people close to us and it's something that stays with you forever."
JyellowL, born Jean-Luc Uddoh, added, "When Mia and Toni first sent me Blue Skies, it resonated with me instantly. At the time, I didn't know their personal stories behind the lyrics, but it made me think of how I felt when I lost someone close to me. My grandfather raised me since I was a kid, so when he died it hit me hard. One day he was there and the next he was just gone – everything was thrown into disarray."
"After a while I started digging into my memory for the experiences we shared together – savouring them and replaying them as a way of coping," he continued. "Holding on to memories and savoring shared experiences you had is a powerful thing to be able to draw on when people pass on, so I wrote my verses very much with that in mind."
Have a first listen to the remix below.