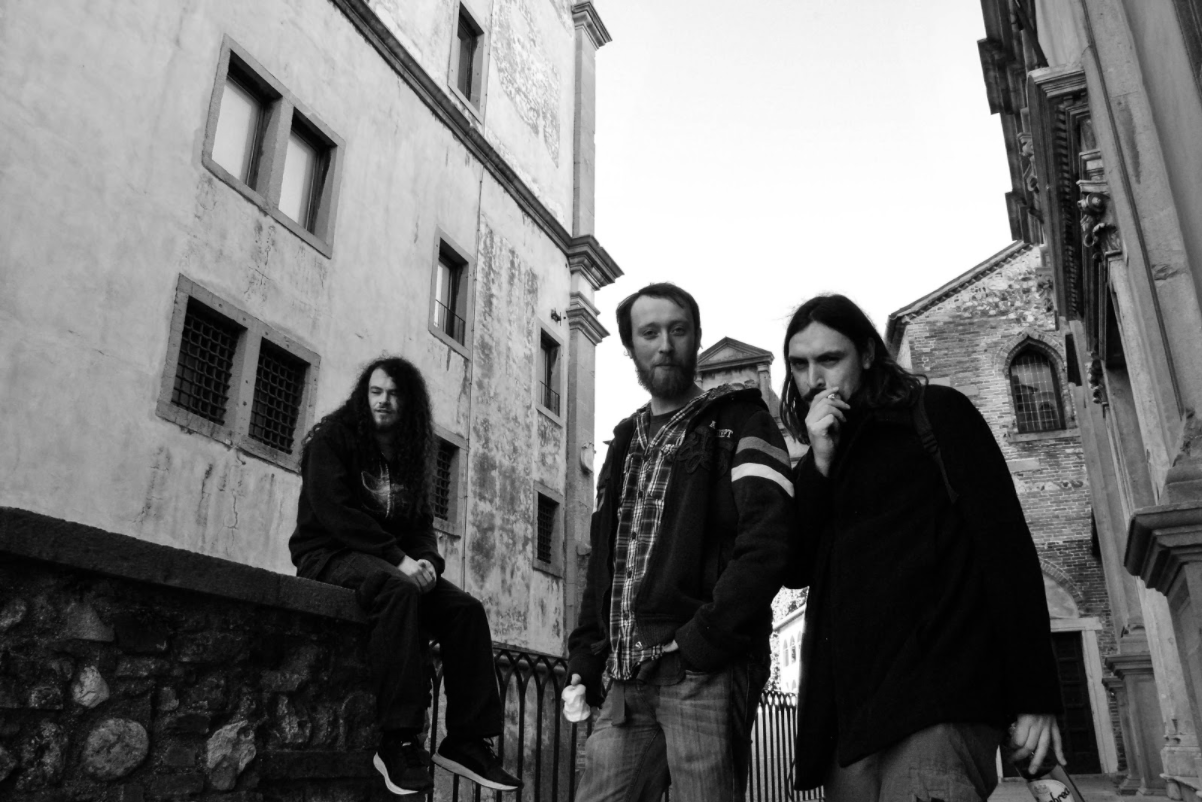 In times of duress, it helps to have a mantra to keep things firmly within the realms of perspective.
In the case of the North West's foremost psych-inflected experimental rock band Tuath, "I am a poor man but I have cans" is an incantation so worthy it doubles up as the title of the Robert Mulhern-fronted band's new single.
Taken from their forthcoming mini-album, the singularly-titled The Fuckening, it's another sorcerous dose of spaced-out exploration from the Donegal band. Featuring Sega Megadrive MIDI exploits and more, it makes for a suitably shapeshifting effort across three minutes.
Have a first look at Kieran Devlin's video for the single, in which so-called "shitty life choices" are observed, below.