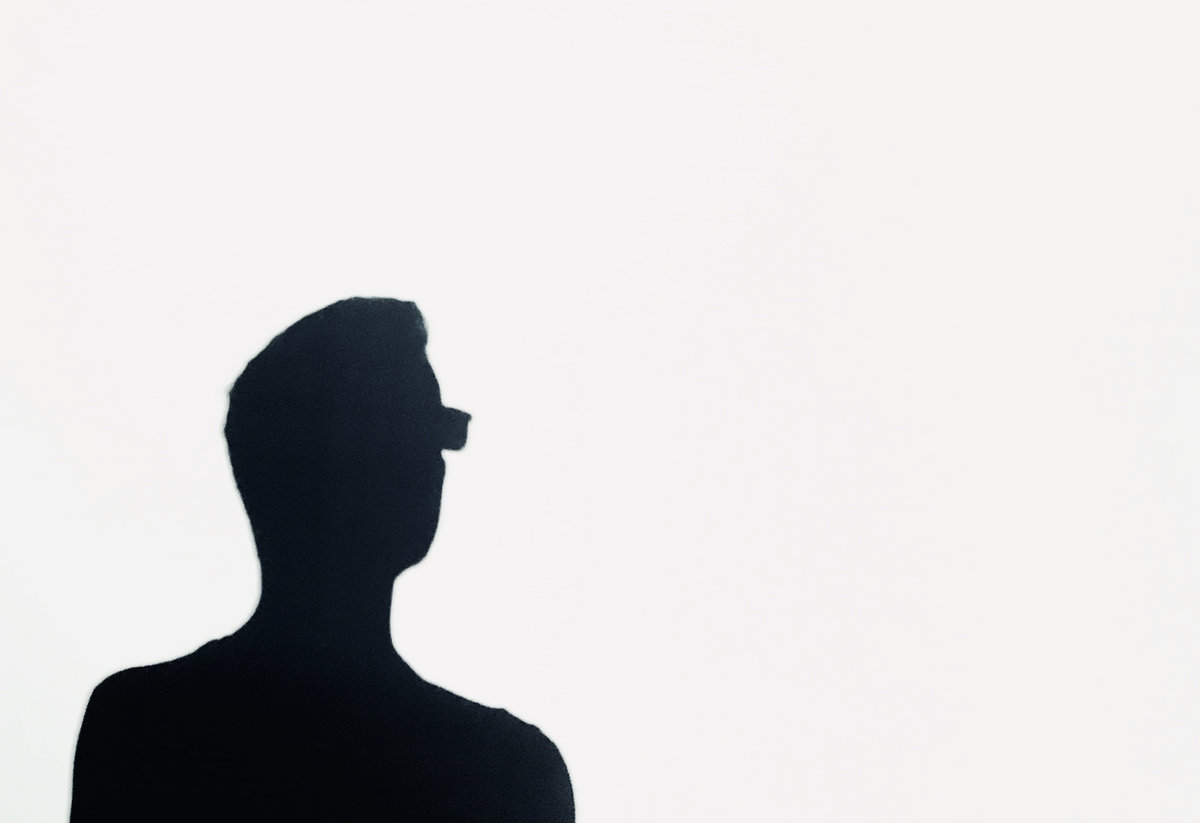 Last May, we premiered the rapt and immersive 'A Simulation of Here' by Irish sound designer and musician Steve Fanagan aka Department of Forever. The closing track from his sublime album, Unseen Pictures, it hit home and then some.
One year on, Fanagan's sublime soundscapes can be heard in Normal People, the TV adaptation of Sally Rooney's best-selling novel of the same name. New release Flickering Light contains four of those tracks and a couple more.
"The original recordings for this release were improvised on a piano one night in late 2018, when I was living in a house share in London, before I moved over here full time," Fanagan said. "The house had this beautiful, old, out of tune piano. I used to steal moments to noodle on it when no one else was home. One night I was there alone and spent a few hours recording these ideas. The resulting 6 tracks are all constructed from those recordings, no other material was added. I wanted to try to do something with a really limited palette. I think it takes up where I left off with Unseen Pictures."
Sure enough, it's a real feat of deftly constructed, beautifully scopic ambience. Stream the album and watch Tadgh O'Sullivan's video for 'If You Stuff It All Deep Down' below.