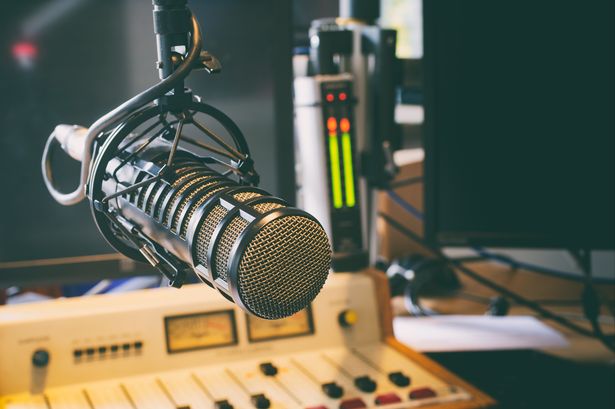 An extensive new report has revealed a frankly inexcusable gender disparity in Irish radio play.
Collating data from various Irish radio stations across the period of June 2019-2020, the report reveals a huge gender disparity on Top 20 Artists on playlists and airtime allocation. Carried out by Linda Coogan Byrne of Good Seed PR, the figures – which also include the Top 5 songs on each station throughout the period – are damning. In many instances, female Irish artists account for only 5% of playlisting.
The conclusion of the introduction to the report concluded, "The findings on the Gender Disparity that exists across Irish Radio are a staggering and shocking display of an industry model that needs drastic changes. This is not an opinion-based report. It is based on data. Facts. We ask what can be done to implement changes across Irish Radio that creates an equal opportunity playing ground for both male and female Irish acts?"
Irish radio executives, producers, presenters and playlisters: do better.
Check out the full, featuring visual graphics by Áine Tyrell, here.
You can download a version here.