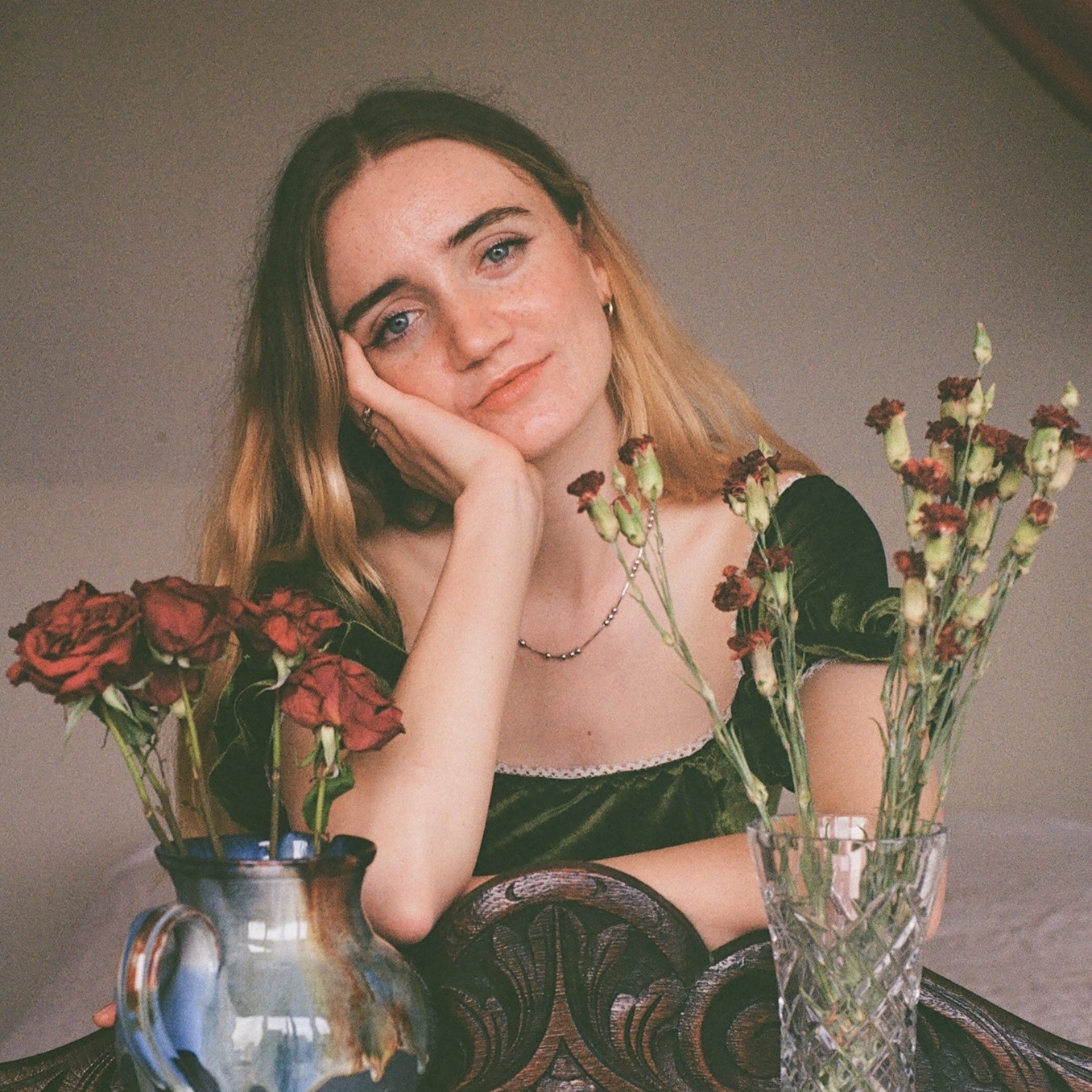 Fronted by Róisín Hackett, Banríon are a Dublin foursome who bridge alt-rock and carefully-crafted indie-rock in the vein of Soccer Mommy and Snail Mail. Across three tracks, the band's self-produced debut EP Airport Dads was recorded in a sitting room in Connemara, and is full testament to a band who have caught our attention right from the outset.
Exploring the complex theme of disability, alongside broader ruminations on uncertainty, emigration and heartbreak, lead single 'Yesterdays' Paper', 'Bunkbeds' and closer 'Ouchie' betray the pathos, songwriting finesse and harmonic knack of a band we're sure will make big leaps in the coming months. Mark our words on that one.
Ahead of its release tomorrow, have a first listen to the EP below.