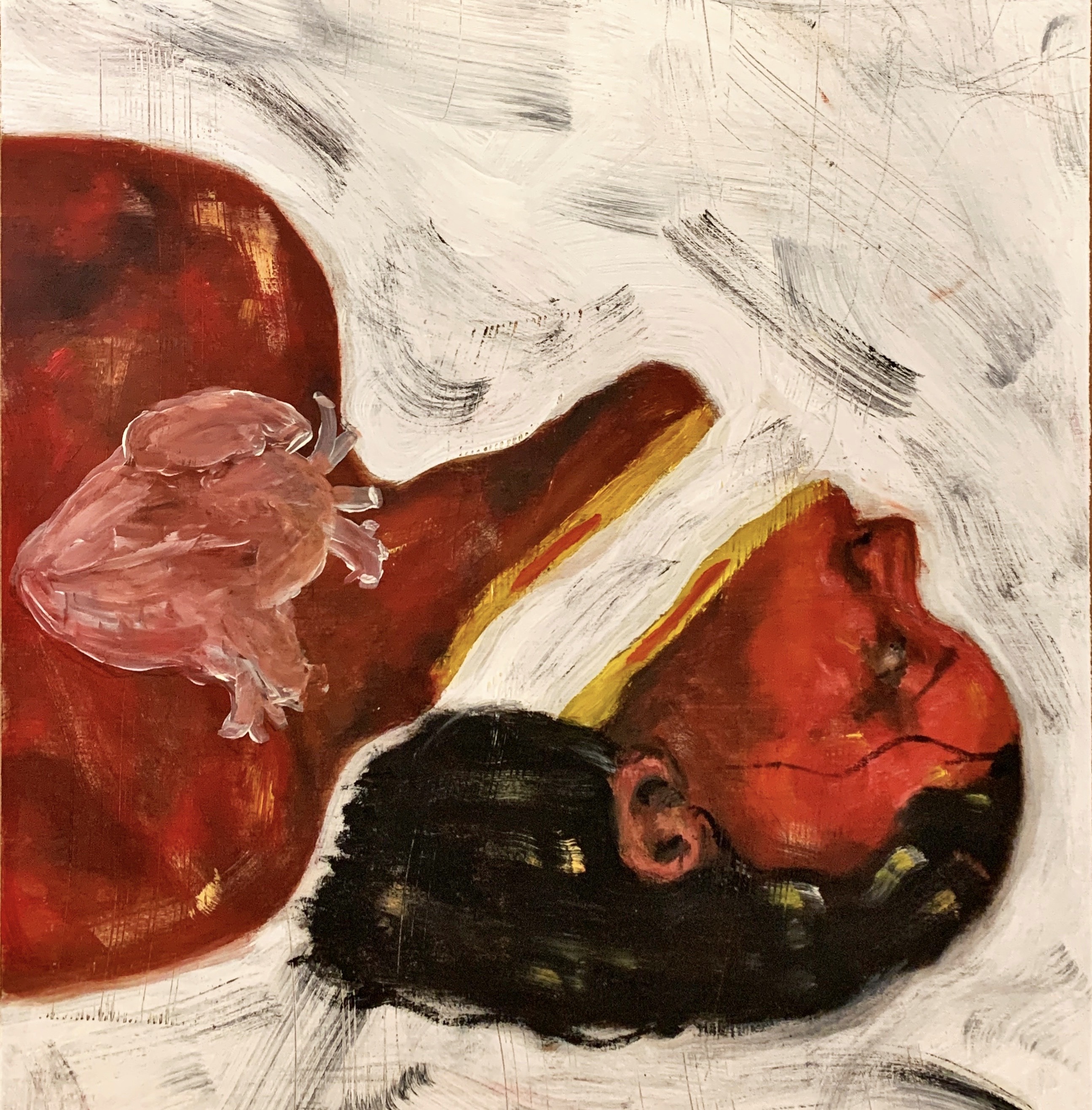 Back in 2018, PowPig graced practically every domestic  "One's To Watch" list long before some members had even finished secondary school. Since then, the Limerick-based quartet has consistently excited audiences with their exuberant sound (if you haven't checked out their split EP with Junior Brother from last year, do so immediately!) and live performances. The fun-loving foursome has firmly established themselves as one of the most exciting and promising bands in Ireland and they continue to show their musical dexterity with each subsequent release. 
Today, PowPig share their most introspective arrangement to date, 'Intellectual'. Founded on sophisticated textures of twinkling keys and tempered guitar melodies providing a lush backdrop to their gorgeous vocal harmonies. The single marks a striking tonal shift and maturation in their songwriting. "It was really fun to challenge ourselves in writing and recording 'Intellectual', as the softer and quieter sound is so different to anything we have released so far, or indeed anything on the album," said PowPig of the song. 
Previously, their vibrant arrangements heralded the certain elements noted across Hinds or Warpaint's discography and featured lyrics inspired by Tommy Wiseau. 'Intellectual', however, is more akin to the mellower melodics of Phoebe Bridgers. The slinky instrumentation is an immediate earworm, and at just two-minutes long, you'll easily find yourself listening to this song on loop. It certainly makes us all the more excited for the highly-anticipated debut album. 
Furthermore, all proceeds raised from 'Intellectual' via Bandcamp today (Friday 19th June) will be donated between will be donated to ICU University Hospital Limerick and MASI, an essential organisation working to protect asylum seekers in Ireland currently subjected to the inhumane conditions of Direct Provision. So, if you like what you hear and can lend your support, be sure to purchase 'Intellectual' from PowPig's Bandcamp.