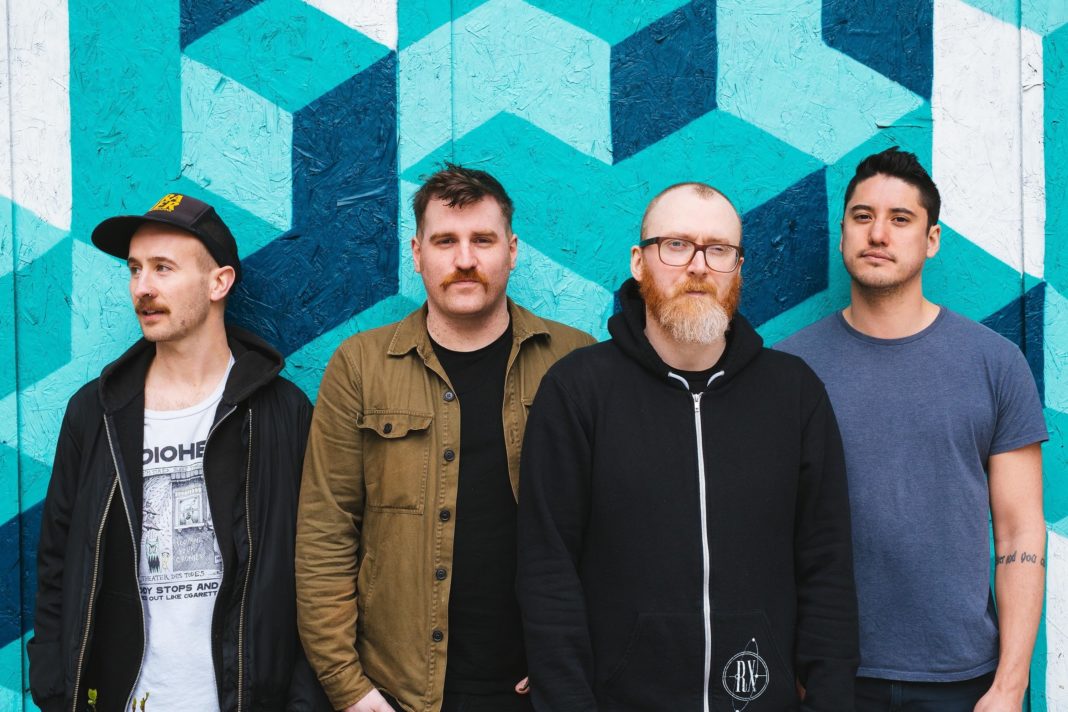 The first line-up announcement for the first-ever socially distant music festival in the history of Northern Ireland has been revealed.
The first in a five-part series, Stendhal Unlocked part 1 will, pending the go-ahead in terms of COVID-19 restrictions, welcome the likes of And So I Watch You From Afar (pictured), Ciaran Lavery, Malojian, Amy Montgomery, ROE, Kíla, Ryan McMullan and many other artists to Ballymully Cottage in Limavady on August 21 and 22. Check out the current line-up for Part 1 below.
With the second part of the line-up for event one, and the first half of the line-up for the second event set to be revealed in the next two weeks, Stendhal organiser Ross Parkhill said, "We are really pleased with how event one is coming together, we have a great mix of genres, a line-up that have all previously gone over really well at past Stendhal events and some of the finest talent in Ireland taking to the stage."
"I think everyone who is on the bill are really excited to be even on a bill at this point, the last three months or so have been incredibly tough on those who make a living through music and the arts, so to be in a position now to fight for them to get back on stage is really important."
We'll have full details regarding Stendhal Unlocked over the coming weeks.
Tickets for Unlocked Events 1 and 2 are available here.