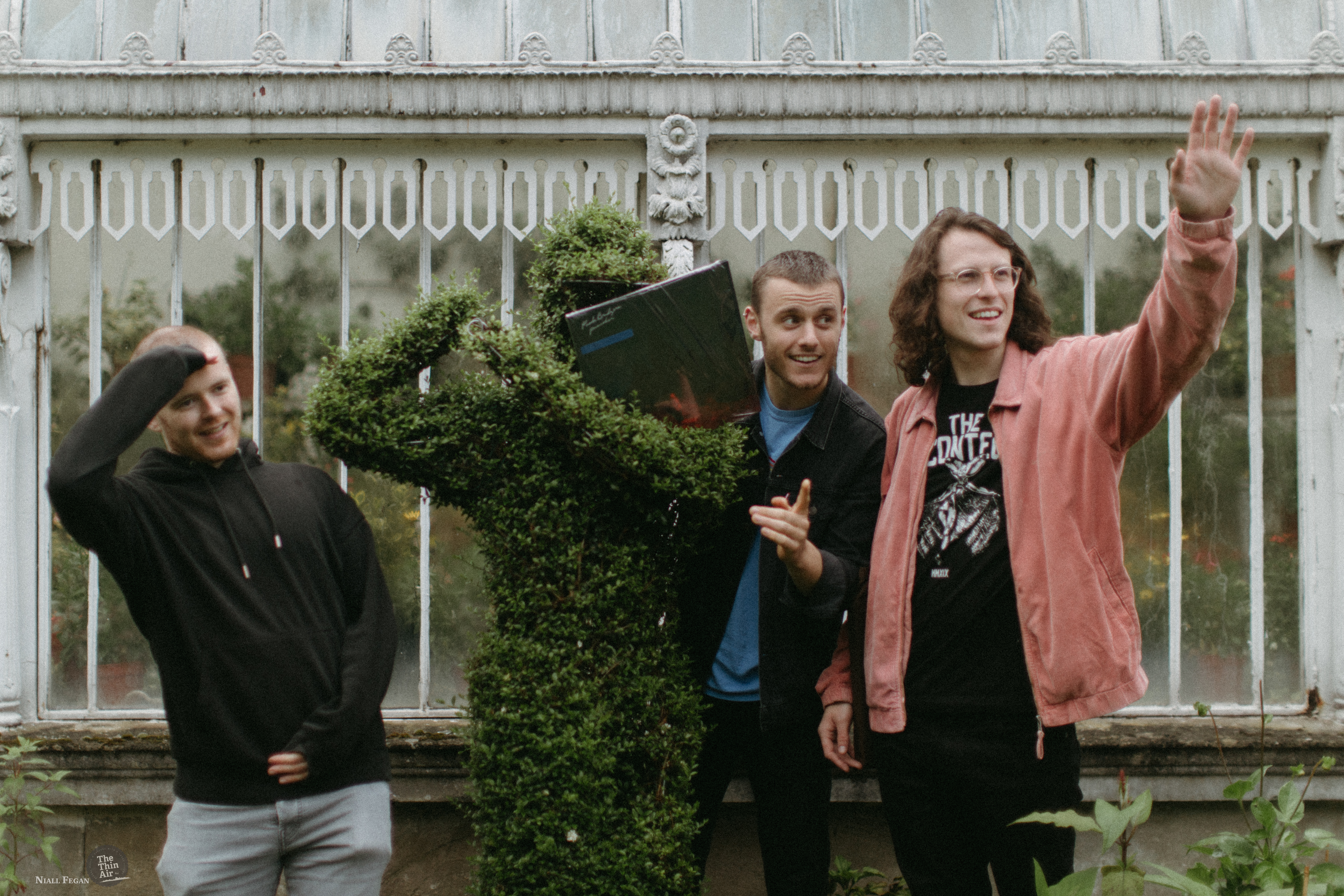 In the latest installment of Track Record, Belfast alt-rock threesome Gnarkats reveal some of their all-time favourite records, from David Bowie, My Bloody Valentine and St. Vincent, to Talking Heads, Stevie Wonder and Phoebe Bridgers. Photos by Niall Fegan.
David Bowie – Low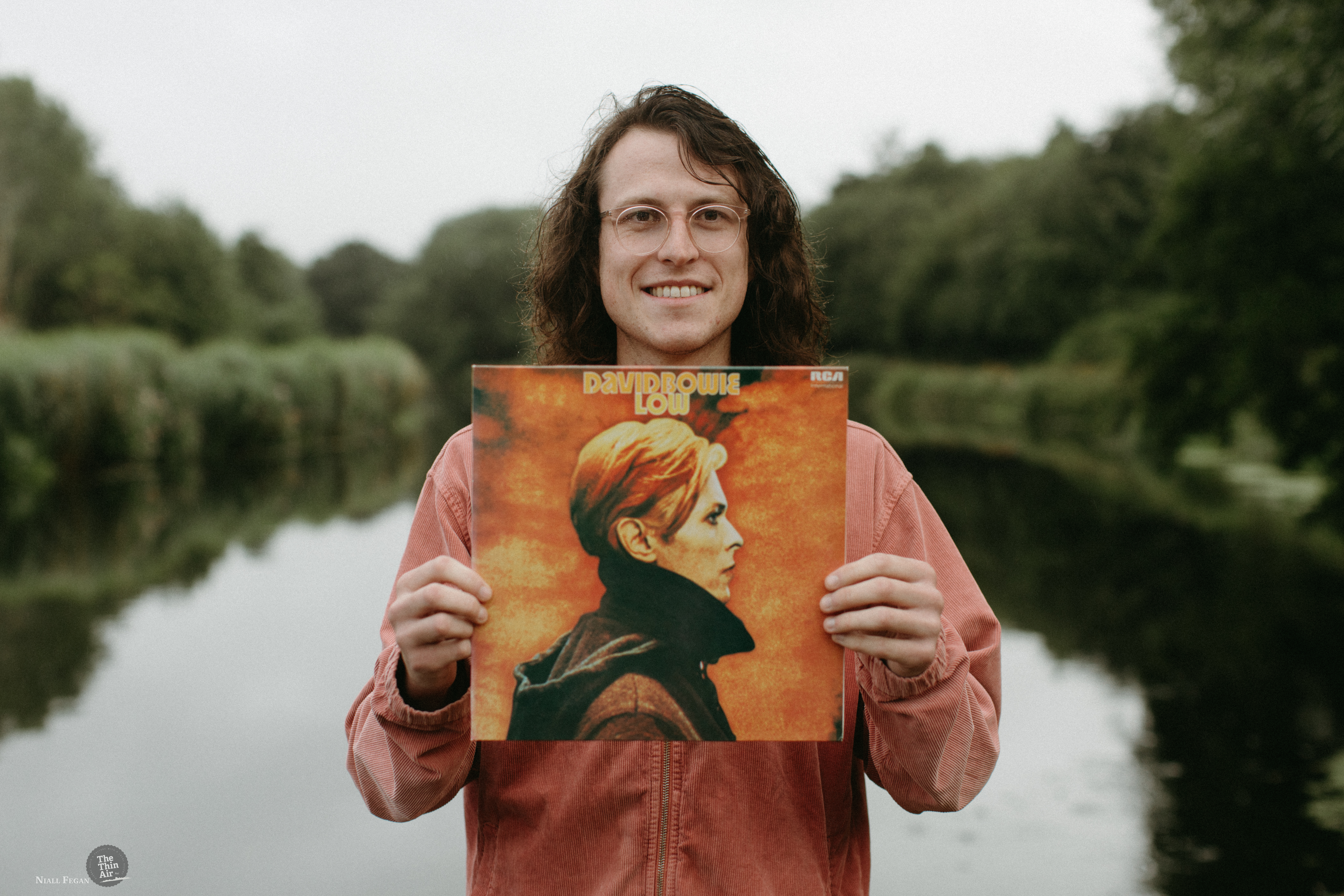 I've a lot of favourite Bowie albums but this one has to be my number 1. I loved how he just released something completely different from his last album 'Station To Station' and was embracing Brian Eno's ambient influences, especially on the second half of the album, which I think is amazing! He split an album in two and although it wasn't best received at first, 43 years later it stands tall as one of his absolute best. Jordan Evans
The Answer – Everyday Demons
My dad bought me The Answer's debut, Rise when I was 14 and was hooked straight away. Everyday Demons was just announced along with the single 'On and On' and I learned it on guitar and was super excited for this record. It came out and it blew my mind, the guitar, the songs, the lyrics, the artwork, I loved it all. I learned the entire album and was lucky to see The Answer for the first time in Ulster Hall in 2009 on that tour. So getting to work with Paul years later on our music was amazing! Jordan
My Bloody Valentine – Loveless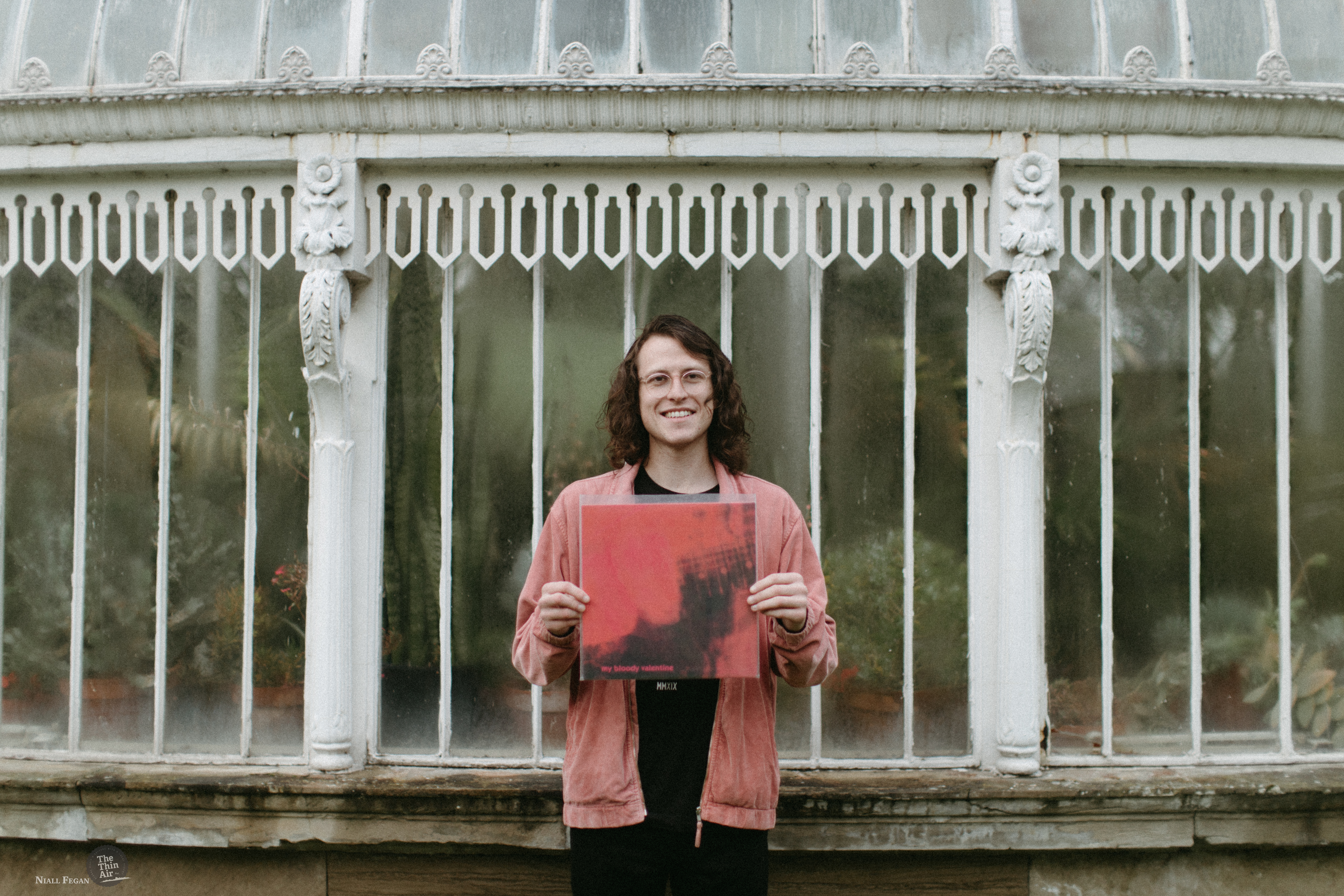 I listened to Loveless for the first time a few years ago and became obsessed with it. The production and the textures are incredible. I've became a huge fan of Kevin Shields' guitar playing and his arrangements. I hope one day to get a chance to see them live! If I had to pick a favourite track, it would have be 'Soon' as I honestly just love everything about that track. Jordan
St Vincent – Massseduction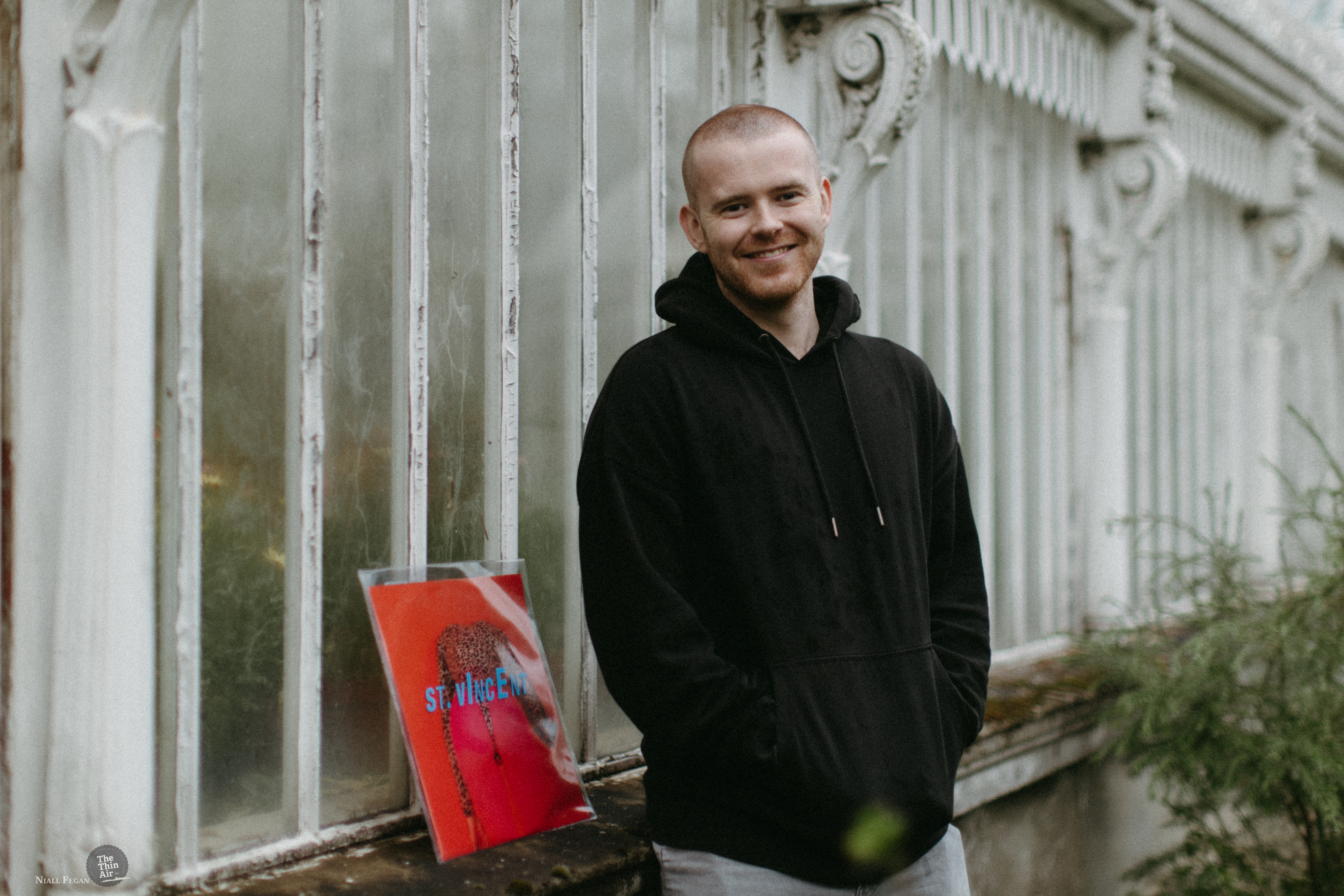 It's an incredible album back to back, I saw her perform it in its entirety in Paris and it was an amazing experience. It's hard to pick a standout track but my favourite would probably be 'Happy Birthday Johnny'. Stuart Robinson
Stevie Wonder – Musiquarium
He's one of the greatest ever and this album has some classics on it like 'Sir Duke', 'Boogie on Reggae Woman' and 'Superstition'. Stuart
The Strokes – The New Abnormal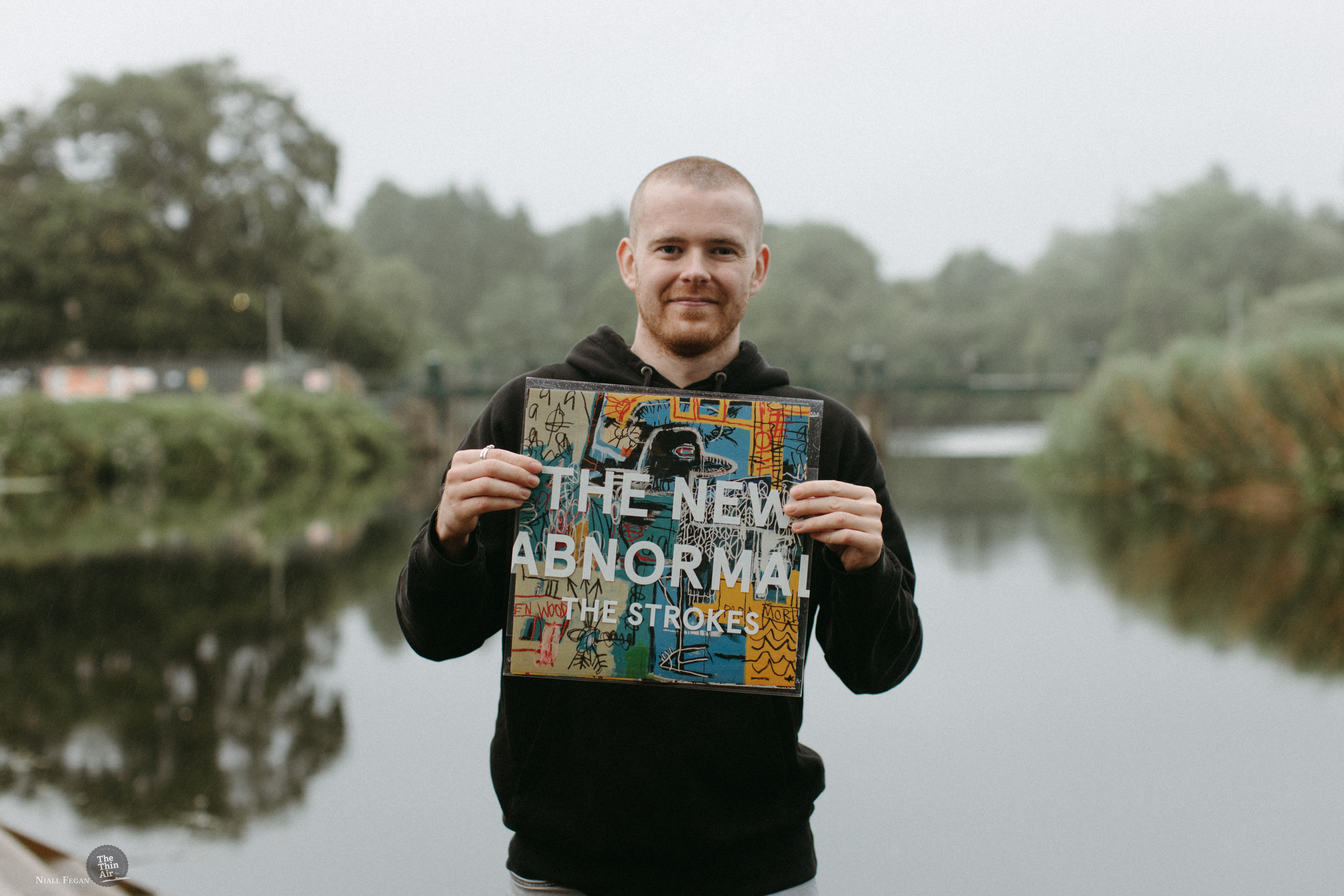 My favourite band of all time, they have consistently made amazing music for so long. This is a brilliant album – stand out tracks would be 'The Adults are Talking', 'Bad Decisions and 'At the Door'. Stuart
Pearl Jam – Ten
The early 1990 grunge era was insanely inspiring me during my early, angsty teens, starting with Nirvana, but it wasn't until I was about fifteen that I got round to Pearl Jam. Initially not getting it, I soon watched their MTV unplugged show which played the album Ten in its entirety pretty much, and from then I was a massive fan of Pearl Jam, and their debut album Ten is a perfect encapsulation of what they're about. Vedder dives headfirst with powerful lyrics expressing deep emotions to do with family, breakups and societal issues.
In 'Alive' Vedder expresses the complexities of his parental issues and not ever meeting his real father, and in 'Even Flow' he sings about the experience of being homeless. This amount of clear passion and personal meaning is something I have always admired about this album. The instrumentation is equally as flawless, with leading, heavy bass riffs on 'Jeremy' to soft chord progressions on 'Oceans', it's an album I can always stick on and always find something new that I hadn't noticed before. Louis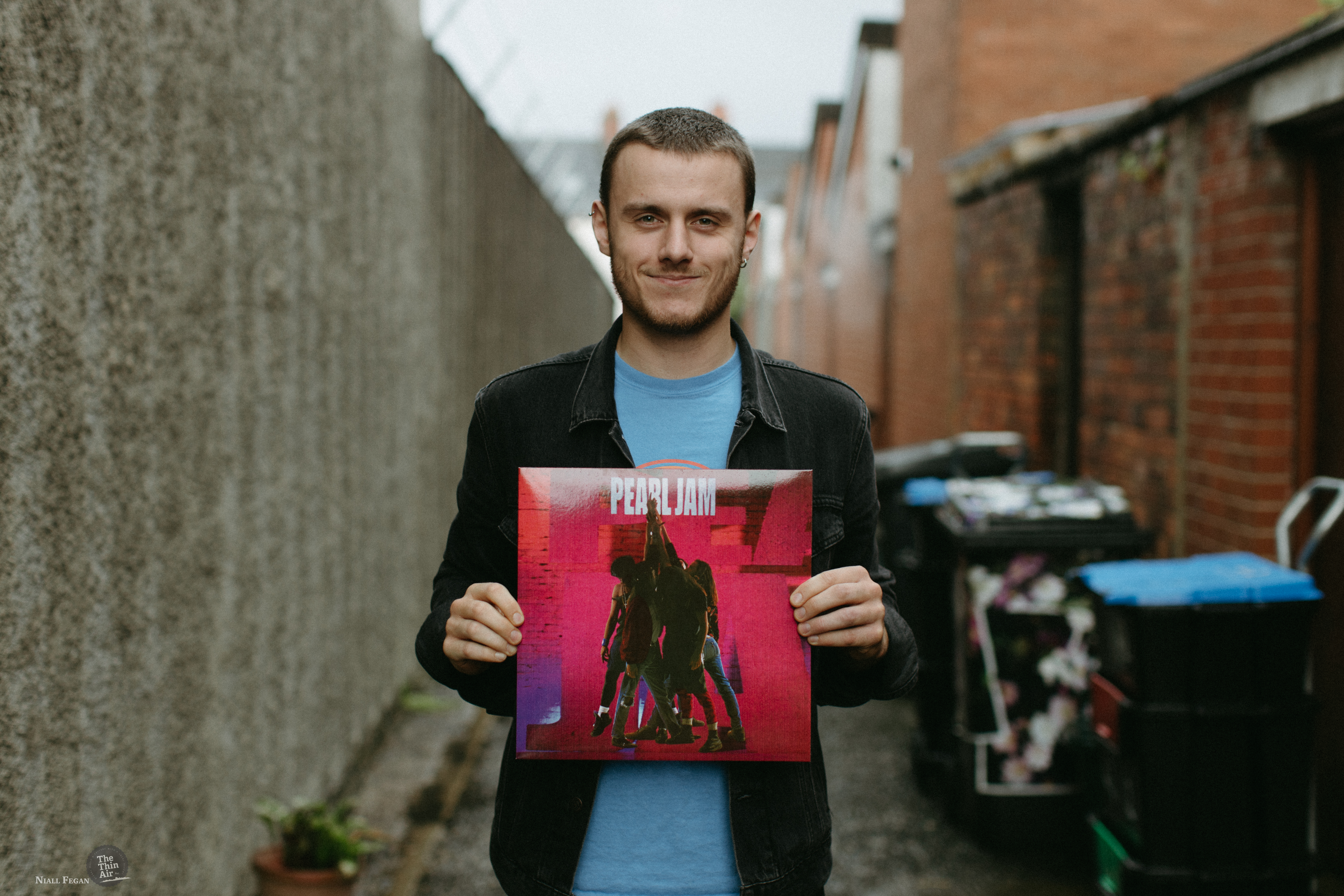 Better Oblivion Community Centre – Better Oblivion Community Centre
In the last year or so I have became absolutely obsessed with Phoebe Bridgers, I could've honestly had her debut album on this list as well but I thought that might be a bit too much. This album however is a 'supergroup' composed of both Bridgers and Conor Oberst (Bright Eyes). Throughout the album, they mostly sing in unison creating this class, unique sound as they sound very different but it somehow works so well. It's such a melancholic album with really quirky and sometimes humorous lyrics, as well as some lethal, gritty guitar tones on 'Dylan Thomas' and 'Sleepwalkin''. I'm trying to get better at writing lyrics and I really think the combination of these two artists are great inspirations for unique lyricism, sometimes it seems obvious what they're singing about, but a lot of the time their songs are riddled in metaphors and you need to come up with your own interpretation of the song, which in my opinion is the best thing about music. Louis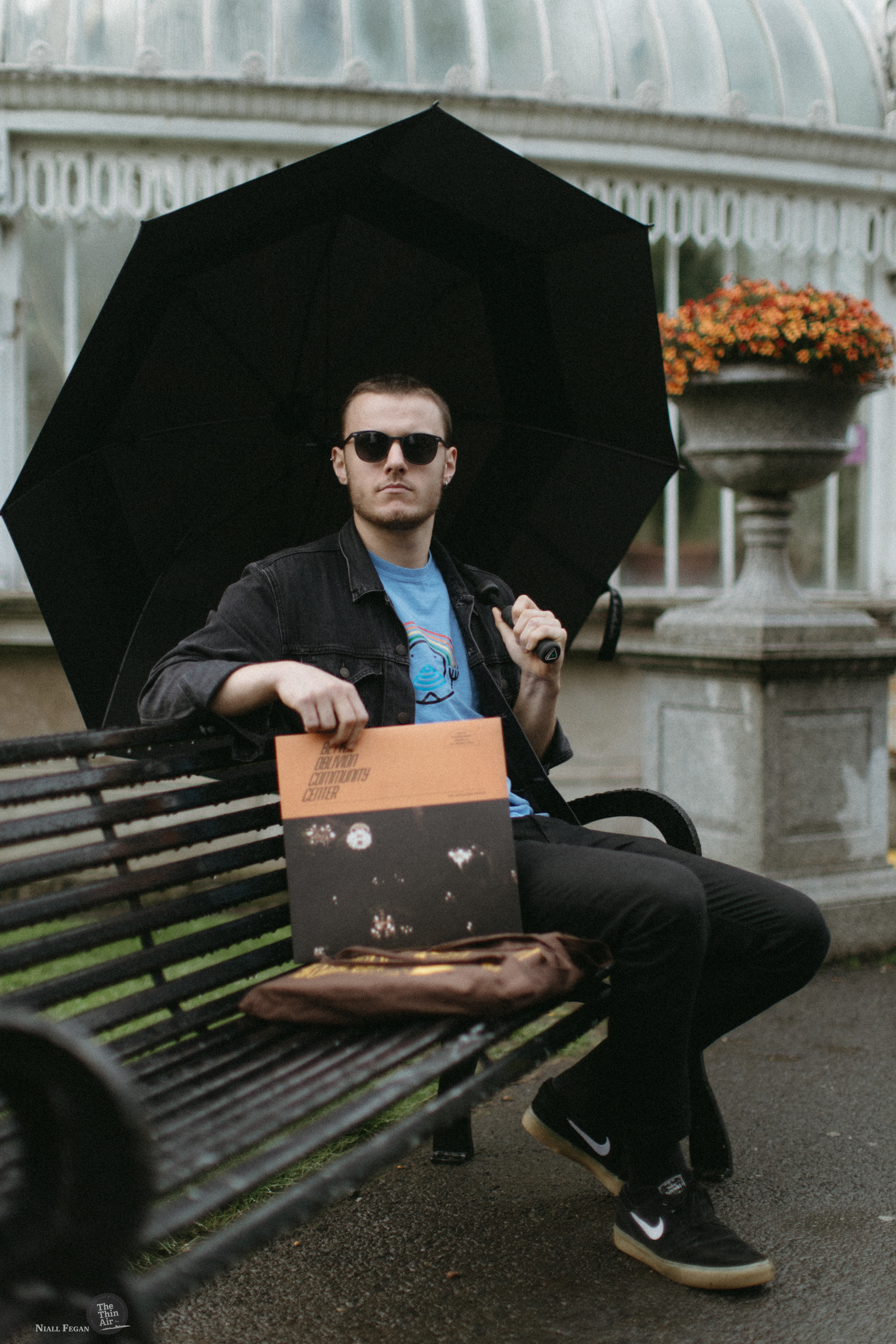 Talking Heads – Speaking In Tongues
Really only started to get stuck into these guys since the start of lockdown, and it's been great. Truly one of the greatest bands to have been around for head-bopping synth and bass melodies, great to dance to. After doing a bit of research it's so interesting to hear the amount of depth the band goes into finding inspiration, and the audacity from not sticking to the rock band perception and dipping into the funk side of things. The vocal melodies in 'Girlfriend is Better' change so much but it works so well, especially that chanty hook. Bit of a cliché, but 'This Must Be the Place' is also such a fun song to listen and sing along to, my little sister even said the other week 'do you listen to any other song other than this one?', I laughed, and then realised I did listen to it three times in a row. Louis
Phoebe Bridgers – Punisher
We chose this album together as the three of us love her songwriting, everything she has released has been killer. Jordan and Stuart got to see her at BBC Big Weekend in Belfast in 2018 with not much of a crowd watching her at that stage so it's crazy how much traction she has gained, and truly deserved. Her debut album blew us away, along with the boygenius EP and the BOCC album which Louis was talking about it too. This new record has elements of all her previous work and a load of new experiences to write about.