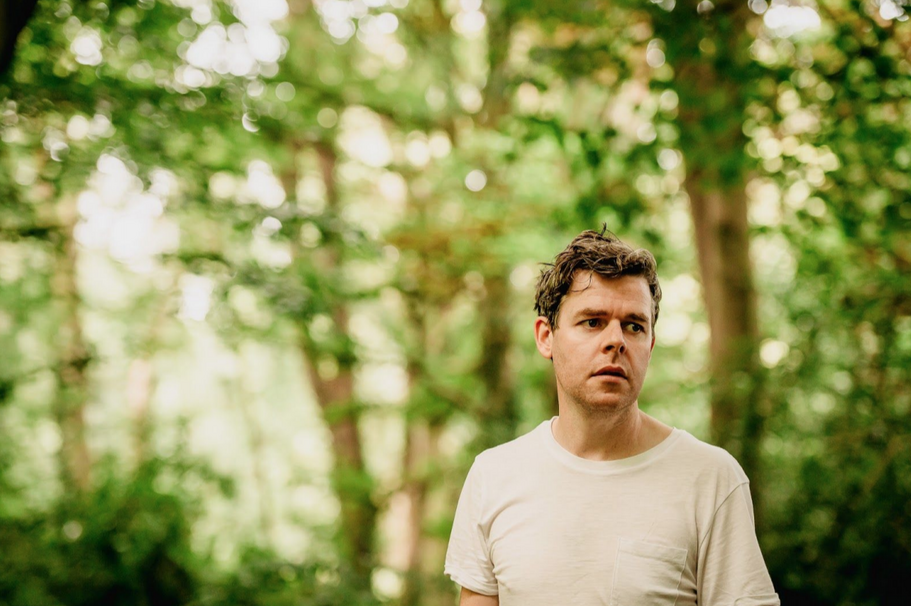 As a counter to my aimless life as a singer-songwriter, my wife works in bioengineering, researching the cause of pelvic floor muscle injuries during childbirth, contributing to the mitigation of the life-impacting disorders that result. In what is ultimately a human rights issue, the physical price paid by women, stemming from discrimination to lack of basic support in such a fundamental and necessary area, is symptomatic of a wider issue and the music industry is not immune. As grim as these times are for the arts, we probably will have an opportunity to build things from the ground up again, with a chance to make it work for everyone. With this in mind, here is a playlist featuring some of my favourite artists at the moment.
Arborist releases a new double A-side 7″ single, 'The Mountain Will Come to You/A Heart In Minor" on October 24th 2020. Pre-order here
Linda Ronstadt – Are My Thoughts With You?
This is a Mickey Newbury song but Linda takes it to a new level. This performance, although cut a little short at the end for tv, is breath-taking. Most of these plays are mine.
Kacy & Clayton – The World Has Seven Wonders
Back in February, I had the good fortune of touring with these lovely people. They are an outstanding band and incredible songwriters. Kacy's vocal is one of the best around, they released their first record when she was 16! After they toured with Arborist they went straight to a North American tour with Wilco; similar experiences I'm sure.
Nina Nastasia – Cry Baby Cry
Another incredible voice. I love this performance, played in time with the ticking clock in the room.
Lisa O'Neill – Rock the Machine
Another incredible voice. I think it's definitely a golden age for Irish female singers at the moment, Lisa is right up there with the best of them.
Kim Deal – Are U Mine?
Couldn't get through this without including Kim. I once mentioned to her how much I was enjoying her solo singles and a week or so later a package arrived in the post with all of them on 7-inch. A lovely, generous woman and obviously an incredible musician to boot.
Nancy & Lee – Paris Summer
Deviating slightly from the theme with this one. I read a great book on Lee Hazelwood recently by Wyndham Wallace. Lee is amazing but his duets with Nancy Sinatra produced some real standouts in his career.
Scout Niblett – Peoria Lunch Box Blues
I try and get this LP into most of my lists. Though written by Jason Molina, Scout Niblett's vocal here (and pretty much always) is otherworldly.
Brigid Mae Power – Wedding of a Friend
I love the sound of this record, out earlier this year, recorded to tape in Glasgow's Green Room Studio. The songs are great too, I should add.
Aoife Nessa Francis – Geranium
Another great Irish record I love from this year. This is a great performance from the fantastic Guerrilla Live sessions from last month.
Shirley Collins and The Albion Band – Poor Murdered Woman
I saw Shirley Collins in The Black Box in Belfast a few years ago and listening to her sing and tell stories of her travels with Alan Lomax was like having a direct line to the origins of folk music. I love her recent albums and her voice here is timeless.