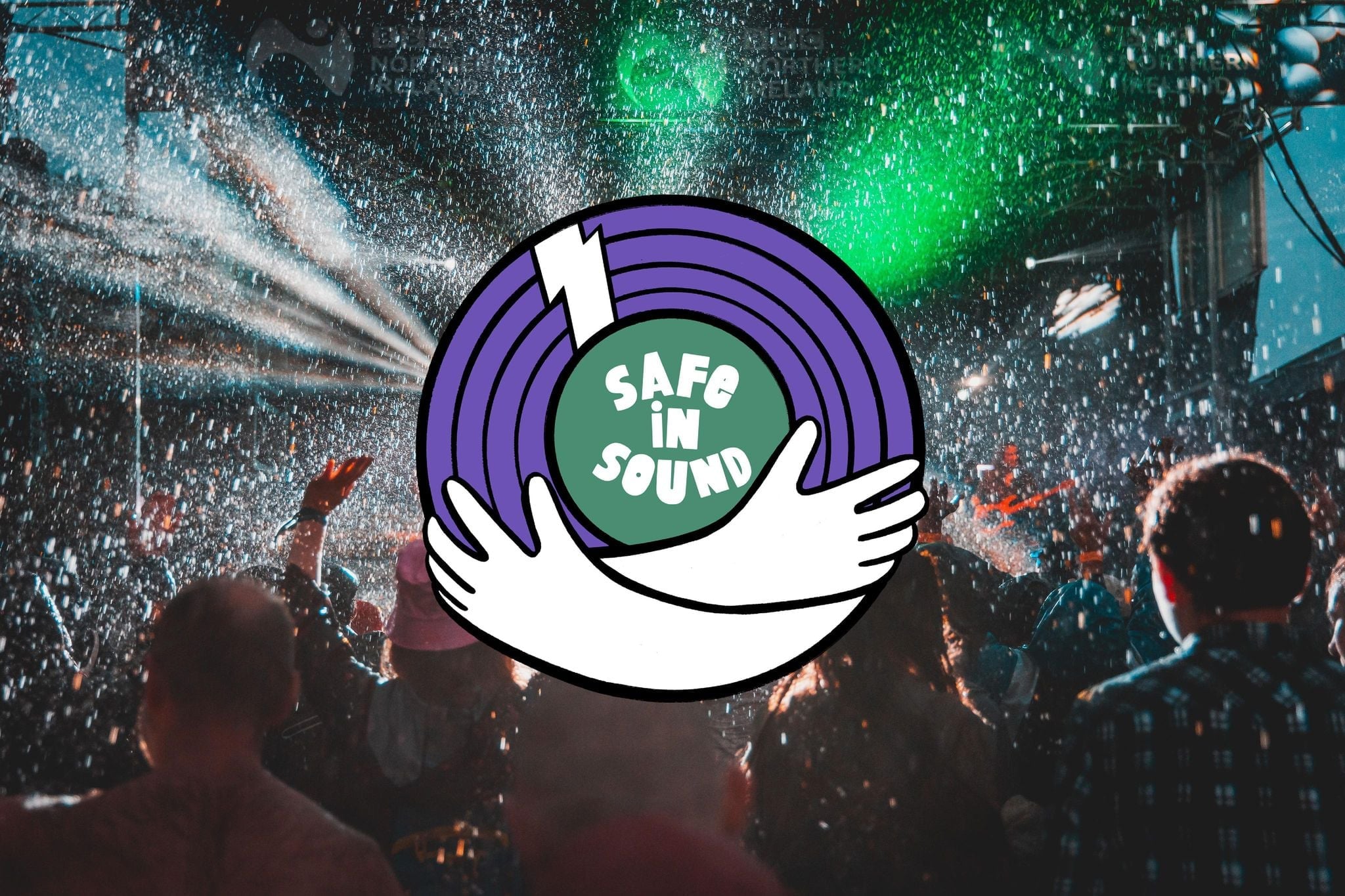 Just announced today, Safe in Sound is a new initiative set to provide a safe space for underrepresented voices in the Northern Irish music sector.
The organisation is spearheaded by six women who are heavily involved with and working in music in NI; Aine Cronin-McCartney (Artist Manager, Journalist), Ciara McMullan (Music Photographer), Hannah Richardson (Musician), Jo Wright (Artist Manager, Music Development), Katie Richardson (Musician, Composer, Facilitator) and Francesca O'Connor (Artist Manager, PR).
The announcement of the initiative came alongside the following statement: "As individuals, we felt that there was a lack of recognition, respect and support for minority voices working in the music sector; for example women, people of colour, LGBTQI+ and parents. We believe that by dealing with these issues of disparity we will be able to achieve a more cohesive, prosperous and nurturing sector for everyone."
Safe in Sound's mission is to create "a safe, strong, connected creative sector founded on equality, diversity and respect, promoting equality and understanding by providing an encouraging and supportive platform for underrepresented voices and safe spaces to listen, learn and share. As agents of meaningful change we will work together to eliminate barriers to opportunity and empower, elevate and connect our creative community both locally and globally."
Safe In Sound will be a safe space, led by inclusion, where racism, homophobia, transphobia and discrimination toward people for their identity, ethnicity or sexual orientation will not be tolerated. To help with gauging the sentiment and ensuring every voice counts across the Northern Irish music community, a survey has been launched to give a true representation of the needs of this sector and how they can be best supported.
We strongly encourage you to complete the survey here.