News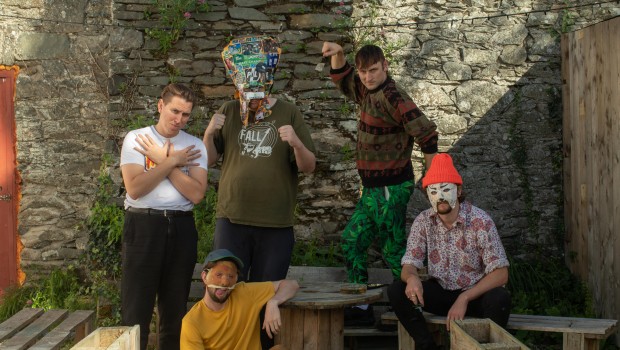 Published on September 22nd, 2020 | by Stevie Lennox
0
Watch: Post Punk Podge & The Technohippies feat. TPM – Hard Man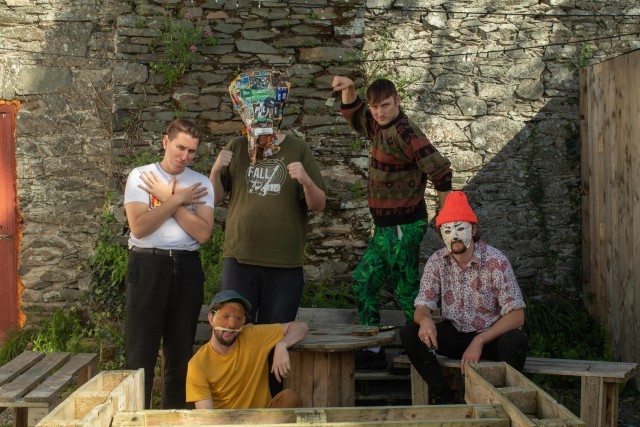 If there's a scene in Ireland right now that best embodies the power of a diverse, unified voice for disseminating positive change, then it's without a doubt the hip-hop community.
An all-star pairing of independent acts, Limerick's Post Punk Podge & The Technohippies have paired with Dundalk counterparts TPM to give toxic masculinity the acerbic skewering it needs in a collaboration that more than delivers on its ear-watering potential.
Podge, no stranger to exploring personal and societal issues without filter or pontification, tells us: "it's a comedic look at the nature of being a 'hardman', and how those who portray machoism in a very direct way are often masking their own vulnerability. Man seeks strength by being in groups or packs, but are often the weakest on their own."
The video, directed by Graham Patterson, features an in-and-out-of-drag Podge and TPM's Hendy brothers, underscoring a simple request to Hardmen™ worldwide: masculinity needn't have a singular face – look inwardly first.