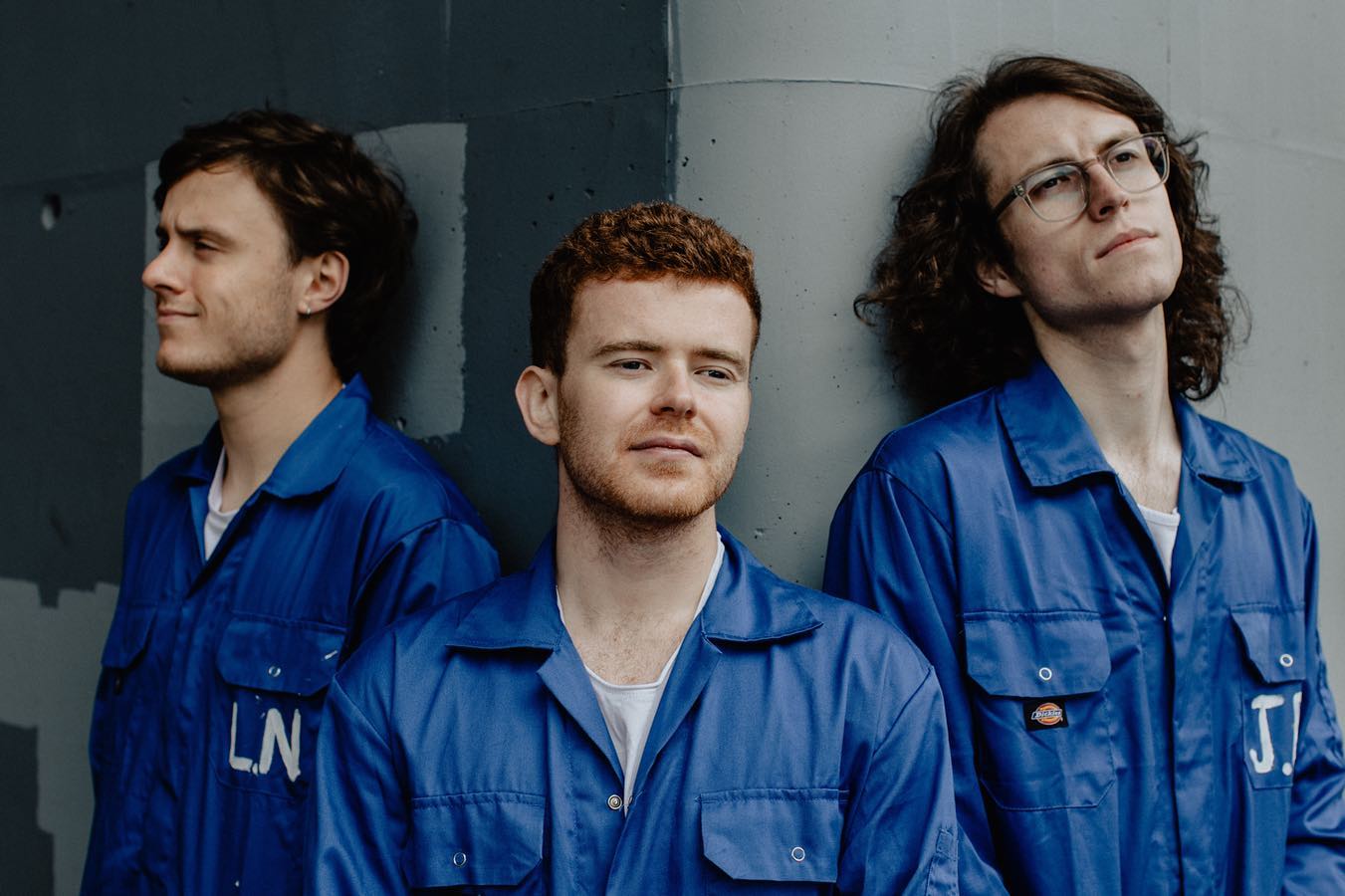 Four days after lockdown hit way back in March, Belfast alt-rock threesome Gnarkats unveiled one of their strongest efforts to date, 'Dreamers'. Last week, the band went one further with the fuzzed-out indie-pop idealism of 'Volume Up'.
Today, we're pleased to present a first look at the single's homemade visuals. Featuring footage of the band zig-zagging across London on a pilgrimage to see The Strokes at All Points East last year, it distils the forward-moving spirit of both the song and Gnarkats as one of Northern Ireland's most forward-moving alternative acts.
Revisit our Track Record with the band here.
Photo by Niall Fegan