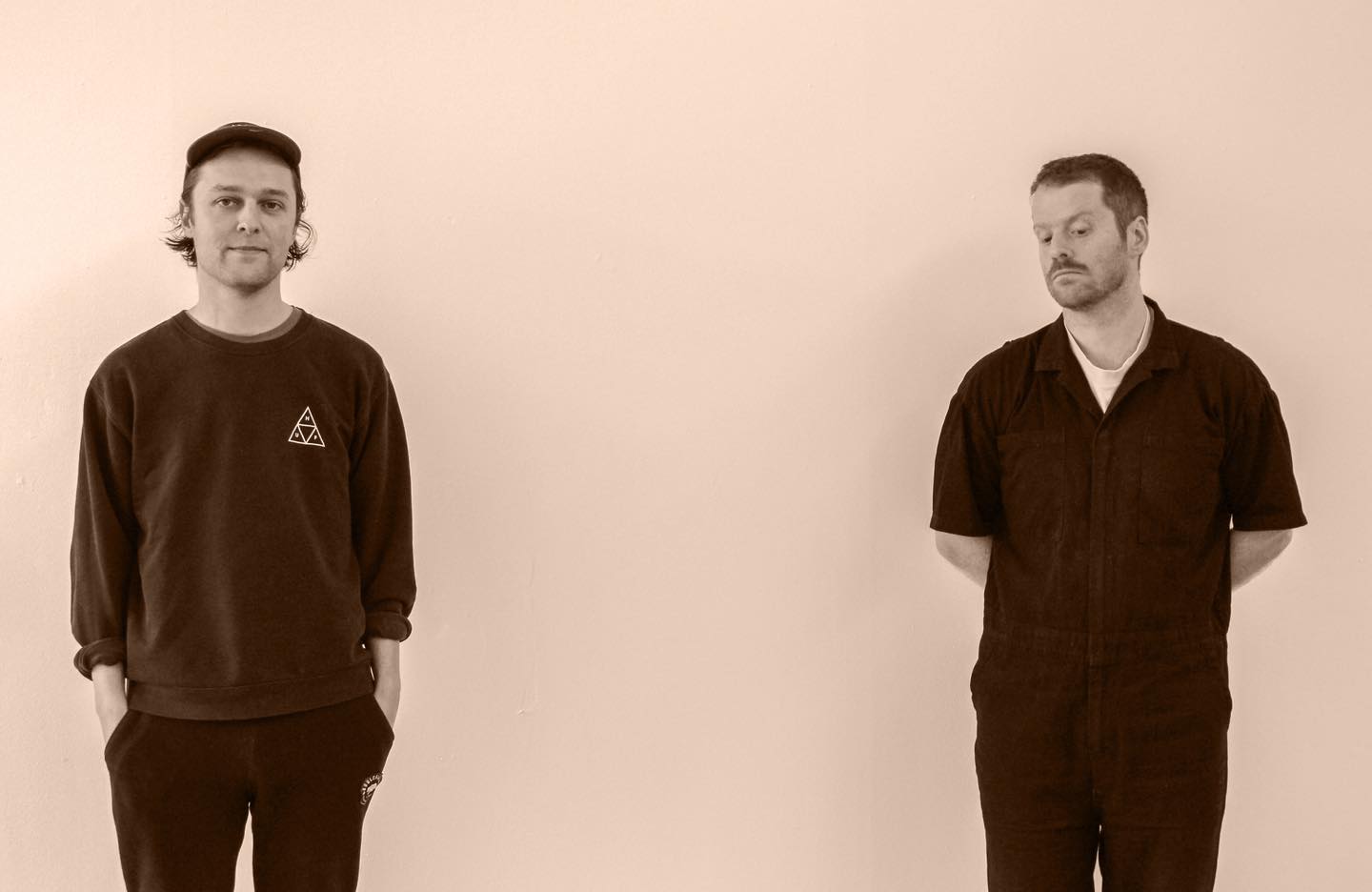 Two of the north's most acclaimed singer-songwriters, Ciaran Lavery and Joshua Burnside have teamed up for a double A-Side.
Raising funds for homelessness charity Welcome Organisation, the Northern Ireland Music Prize winners and friends have come together to re-invent a pair of tracks by Blaze Foley and David Lynch, 'True Love's Flame' and 'If I Could Only Fly'.
In a statement, Ciaran Lavery said, "With the pandemic being a primary focus worldwide, I felt this was an appropriate time to remind people about the plight of homelessness that continues to exist, and the fantastic and selfless work that charities like the Welcome Organisation do on a daily basis, even with limitations to resources & financial support to deliver the best service that they can. It's an honour to direct all proceeds to this wonderful group"
"In addition, earlier this year Joshua Burnside released one of the most complete albums I have heard in quite some time, so it was an honour to work with him on these songs. The whole process was entirely opportunistic, thanks to the pandemic clearing every band/artist's travel diary for this year, we were able to put these songs together with minimal fuss. The two tracks are beautiful in their own right, with such wonderful sentiments behind them. It's also the first time I've covered a song sung by a talking monkey ('True Love's Flame'), so that's special in itself."
'True Love's Flame'/'If I Could Only Fly' is released on Friday, December 4th. Stream 'True Love's Flame' below and pre-order the double A-side here.