News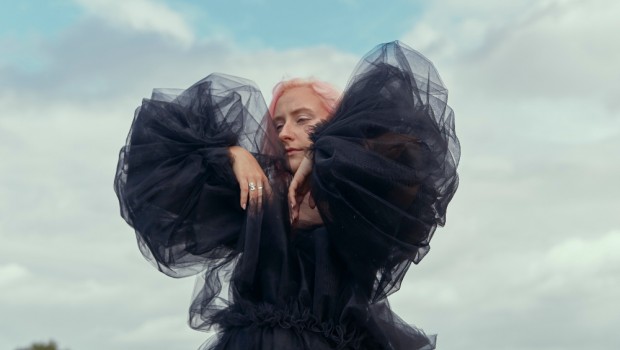 Published on November 30th, 2020 | by Brian Coney
0
Dublin Digital Radio Announce 4th Birthday Event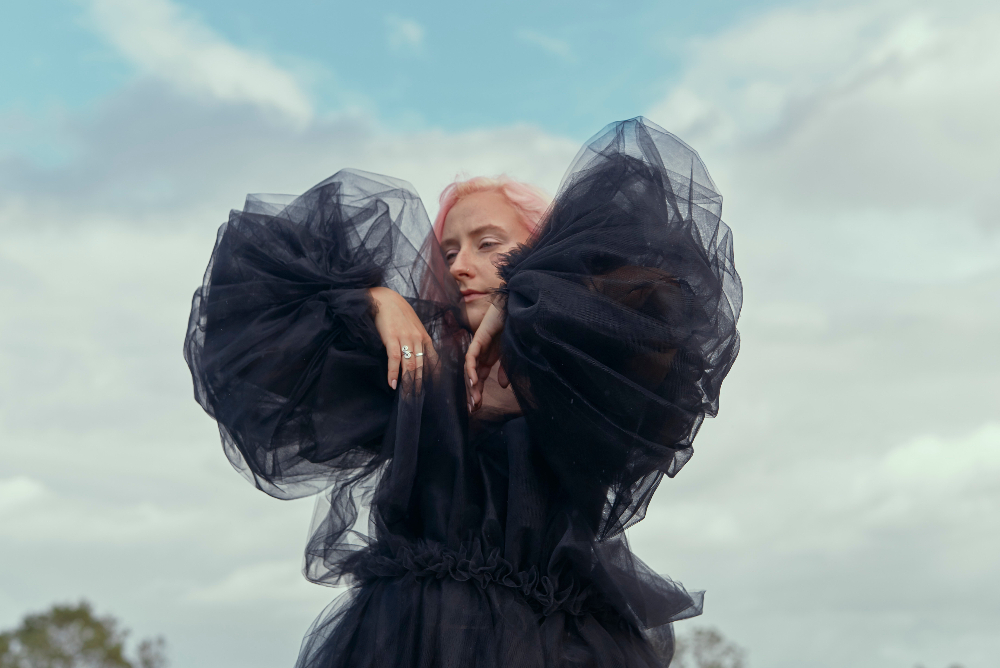 Dublin Digital Radio have announced details of a big 4th birthday event next month.
From midnight on December 12th, DDR will team up with Guerrilla Studios and Box Moon for Four Waves, a 24-hour event, featuring audiovisual livestreams, video gigs, conversations and more.
Available to watch via listen.dublindigitalradio.com, the celebration will take place between ddr.'s spiritual home of Jigsaw, Mountjoy Square, in Dublin's North Inner City, Cork's Rebel Reads and ddr's studio in The Complex, also in Dublin city.
Among the artists set to take part include R.Kitt, Fears (pictured), Sunken Foal, Eomac, Sim Simma, Natalia Beylis, Eliza and more. Tickets for the stream are available as Pay What You Like here.
Ahead of the event, DDR will also host an online music quiz on December 10 to cover costs for the day. Tickets to be released soon. And this Friday, December 4th, DDR will also release a compilation celebration some of their resident DJs. Available as a tape and digital release, it will feature tracks from Sim Simma's Reetabix, Richie Kaboogie, Belacqua, Double Screen, Variant Crew and more.
Speaking about the event on December 12th, Connie Keane aka Fears said, "I'm so excited to be back in jigsaw with ddr. They've been a huge part of connecting in 2020 for me, hosting my online dance parties, stories about #boyproblems, and my single launch back in Spring."
DDR's Cathy Flynn added, "We wanted to celebrate the fourth birthday of ddr. with a splash so we have taken the plunge into the world of audio visual streaming for Four Waves. We all miss our favourite venues, so we wanted to give you all a peek inside Jigsaw as part of the party. You will also experience some video art, and live performances and DJs sets from Cork and beyond!"
"It is an honour to work with Decy and Natalia from Box Moon and Thom and the Guerrilla Live crew, who brought us the best live streamed gigs this year and helped us all cope with the lockdown blues. We hope you will consider giving us a donation in support of the artists involved in Four Waves – it's been a tough year with no gigs and very little structural support coming for the arts, so Four Waves is our way of trying to give a little back to the scene which gives us so much!"