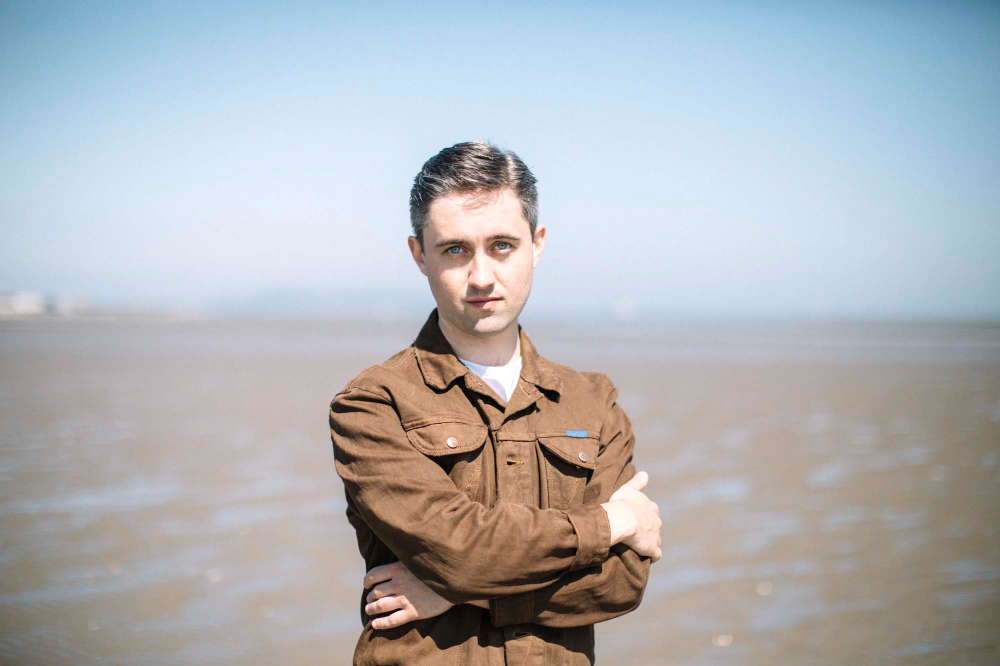 Other Voices have announced details of a star-studded Christmas gig at the Guinness Storehouse in Dublin.
Home From the Guinness Storehouse will take place on Wednesday, December 16th and will feature appearances by Denise Chaila, Conor O'Brien of Villagers, MuRli, God Knows, Mango x Mathman, The Mary Wallopers, Sorcha Richardson, Crash Ensemble, Sean Potts and Doireann Glackin. It will be presented by Loah and will also feature a spoken word by Joseph O'Connor.
"It is an honour to present an incredibly special evening of Other Voices at the Guinness Storehouse," Loah said. "It's been a difficult year for live performance, and this event will be a show of resilience and a celebration of all that is amazing in Irish culture. Many of us are far apart this winter, but we are hoping to bring you right into the heart of Dublin with a truly unique array of music and words."
The event will be broadcast on YouTube and donations will support Ireland's music community.
Photo by Rich Gilligan