Articles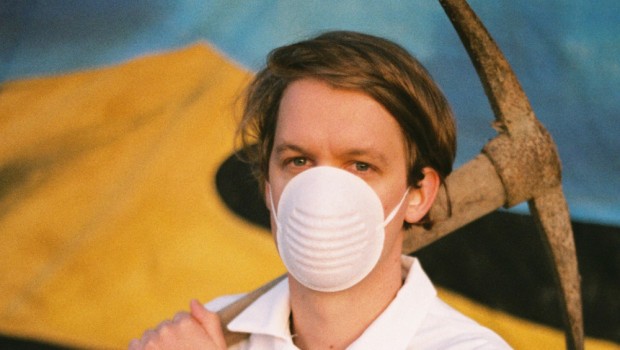 Published on November 23rd, 2020 | by The Thin Air
0
Monday Mixtape: Tandem Felix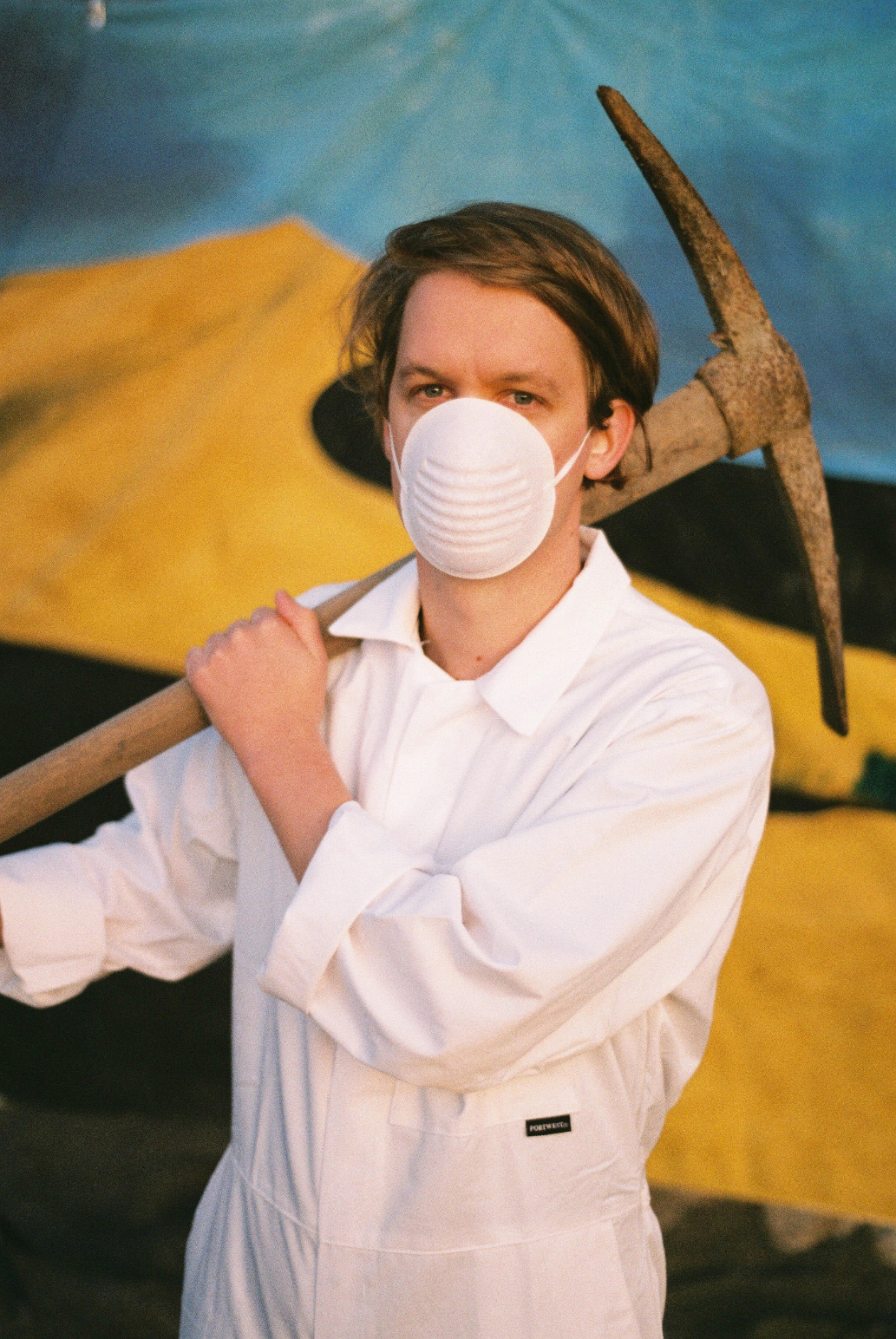 Ahead of the release of his stellar new single 'The Assassination' on Friday, David Tapley AKA Tandem Felix handpicks some of his all-time favourite tracks, from Abba and Aphex Twin, to George Michael and Richard Dawson.
Aphex Twin – 'korg funk 5'
This is one of the pieces that Richard D. James made as a demonstration of the Korg Monologue synthesiser. As one of the top YouTube comments says: "A product demo has no business sounding this good." At the start of lockdown, I was drinking six cups of coffee a day. This song was one that perfectly matched my levels of erratic mood-swing.
Vangelis – 'Memories Of Green'
I have become fairly obsessed listening to and describing music as sounding like "the end of the world". Vangelis and his soundtrack to 1982's "Blade Runner" is a touchstone. However, this track is unlike the rest. The predominant instrument is a beautifully serene grand piano, but the sound of horns and sirens permeate throughout. I live equidistant from James' Hospital and Dolphin's Barn Fire Station; this song reproduces a sound and a mood I am very familiar with.
Neil Young – Last Dance'
I have been dreaming of starting a Neil Young & Crazy Horse tribute act with some of my friends when this is all over. We will play this and dedicate it to Phil Jackson.
Happyness – 'Bothsidesing'
I opened for Happyness a few years ago and it reminds me of a really nice time in my life when my now-girlfriend and I were just starting to date. She came to see me play at this show a few days after our first-date so I knew I had to up my game. I knew I couldn't get away with leaving the handbrake on for this show!
ABBA – 'If It Wasn't For the Nights'
I am a big fan of making playlists to a very specific brief. One I have been working on for the past while is "ABBA Silver": all of the best ABBA tracks that didn't make it on ABBA Gold. This track is the first name on the team-sheet every week and it is an absolute disgrace that it isn't a household name.
Destroyer – 'Kinda Dark'
This song sounds like the end of the world.
Stereolab – 'Captain Easychord'
All of my favourite things in one place: Jim O'Rourke, Glenn Kotche, pedal-steel. This track comes from an extremely overlooked Stereolab record and the last one to feature the mighty Mary Hansen, who tragically died the following year. It sounds like it was so fun to make and for that reason it lives in a special place in my heart.
Dougie Poole – 'Vaping on the Job'
"She don't paint anymore, she misses it for sure / But who's got the time? / And that taste she got of money sure was sweet / Oh, lately she's been wondering / Did she get real or did she just give up? / But she's not the type to whine / So she just follows those white lines and keeps her mouth shut / But when no one is around / She sneaks a little puff and that's enough / She's vapin' on the job"​- a perfect anti-capitalist heartland tale that your Springsteen could never. Poole for President 2024.
George Michael – 'Cowboys & Angels'
I love the absolute bang of Angelo Badalamenti off this one. In the past few months, I have really become enamoured by George Michael. He has one of the greatest voices of all time and should be remembered for more than just that Christmas song.
Richard Dawson – 'Two Halves'
Richard Dawson is the last song on my Monday Mixtape. Richard Dawson is the last gig I went to before lockdown. If Richard Dawson is to be the last artist I ever see on stage, I'll be ok with that.