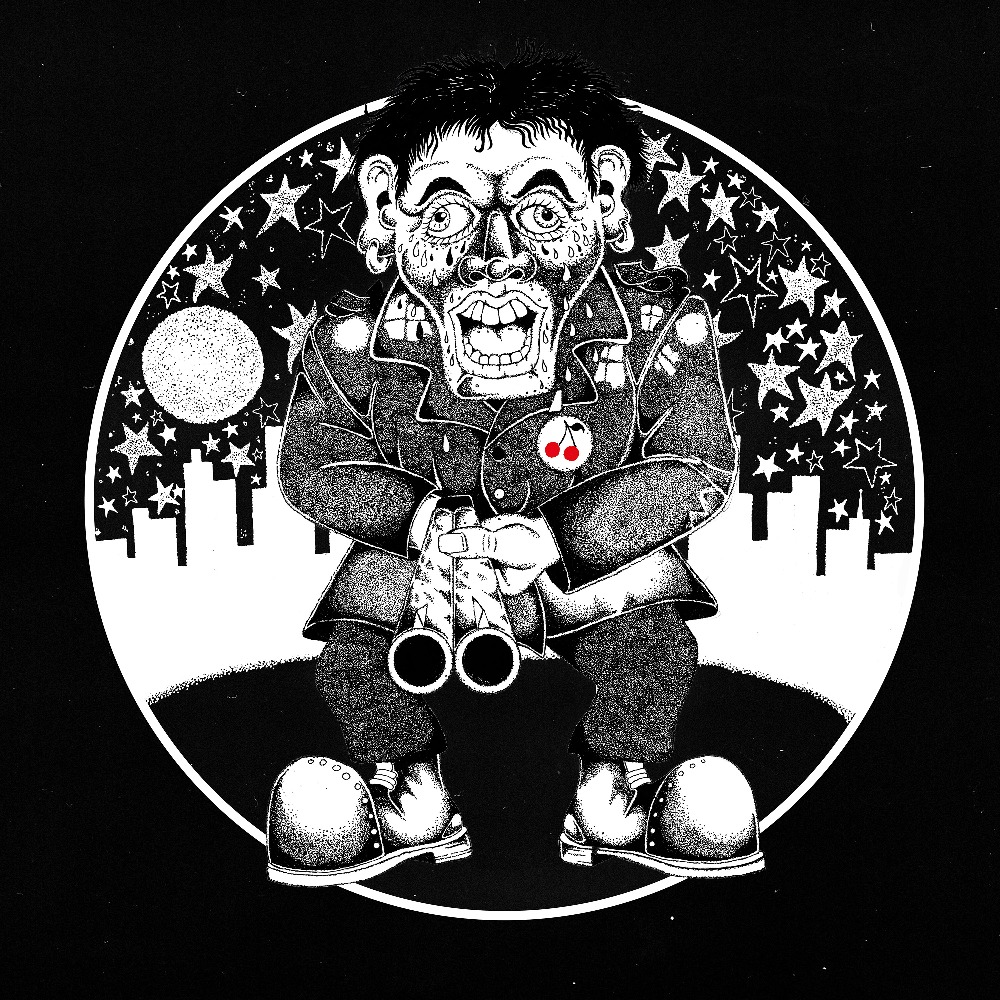 This Friday, November 6th, Belfast's independent imprint par excellence Touch Sensitive release Hearts of Champions, the second volume of London-born producer, DJ and archivist Gareth Goddard aka Cherrystones' acclaimed Critical Mass series.
In Goddard's own words, the comp is "not a rare-for-rare-sake appendix of bands designed to showcase exclusivity and superiority". Instead, we're treated to an excavation of eighteen pure-gems from the post-punk and new wave era, featuring the likes of Konec, Loco Lotus, Siglo XX, Neon and more.
Ahead of the compilation's release via gatefold double vinyl, CD and digital on Friday, we're pleased to present a first listen to Martin Rössel & The Dum Dum Boys' stellar cover of a stone-cold classic, the Modern Lovers' John Cale-produced 1972 single 'Pablo Picasso'.  Stick this one on repeat.