News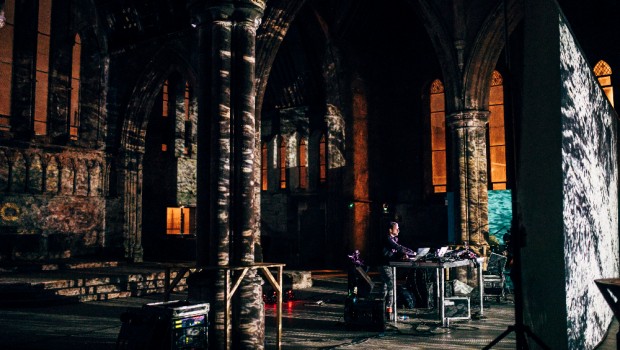 Published on November 13th, 2020 | by Brian Coney
0
Red Bull and AVA Team Up For Special Max Cooper AV Show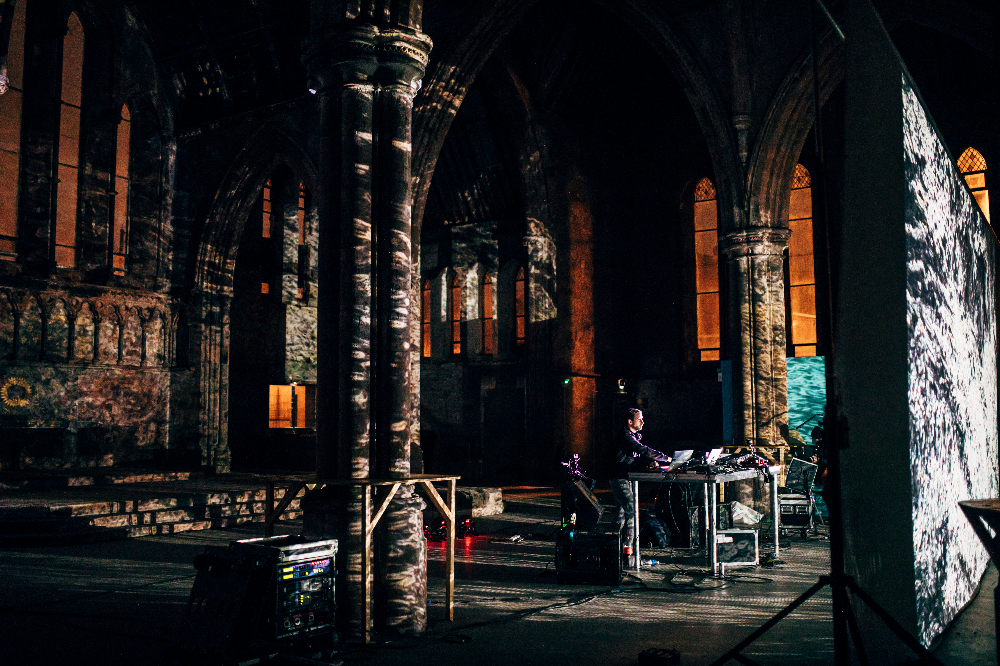 Red Bull and AVA have teamed up to host a special performance by London-based Belfast producer Max Cooper.
Streamed from Carlisle Memorial Church in Belfast, the homecoming performance will see Cooper bring a new AV show to the high Victorian, neo-gothic style building.
Doubling up as the first electronic performance in the venue, the event will be available to AVA's online community for free on Wednesday, November 18 at 8pm via YouTube, Facebook and the AVA website.
Sarah McBriar, Creative Director of AVA said, 'After stepping inside the building in 2015, we knew we wanted to bring a part of AVA to Carlisle Church. The venue is breath-taking, and Max's work is so original and visually impressive that the two coupled together has created something really special.'
'It's a beautiful space inside the old restored Carlisle Church in Belfast," Max Cooper added. "My main aim was to try and complement the structure with my music and visual projections, framing the imagery around the architecture, and trying to put together something musically and visually to match. I brought along a semi-transparent gauze screen to sit in front of me, so I could alternate between a high-res uninterrupted image and the broken imagery across the church, as well as blend them together."
"We also added strobes to further highlight the built structure for some peaks. Then I just had some fun with it. Massive thanks to everyone at AVA festival for coming up with the idea to do this and to AVA the partners for making it happen."
The event is organised in association with the Arts Council of Northern Ireland. Check out a short preview below.