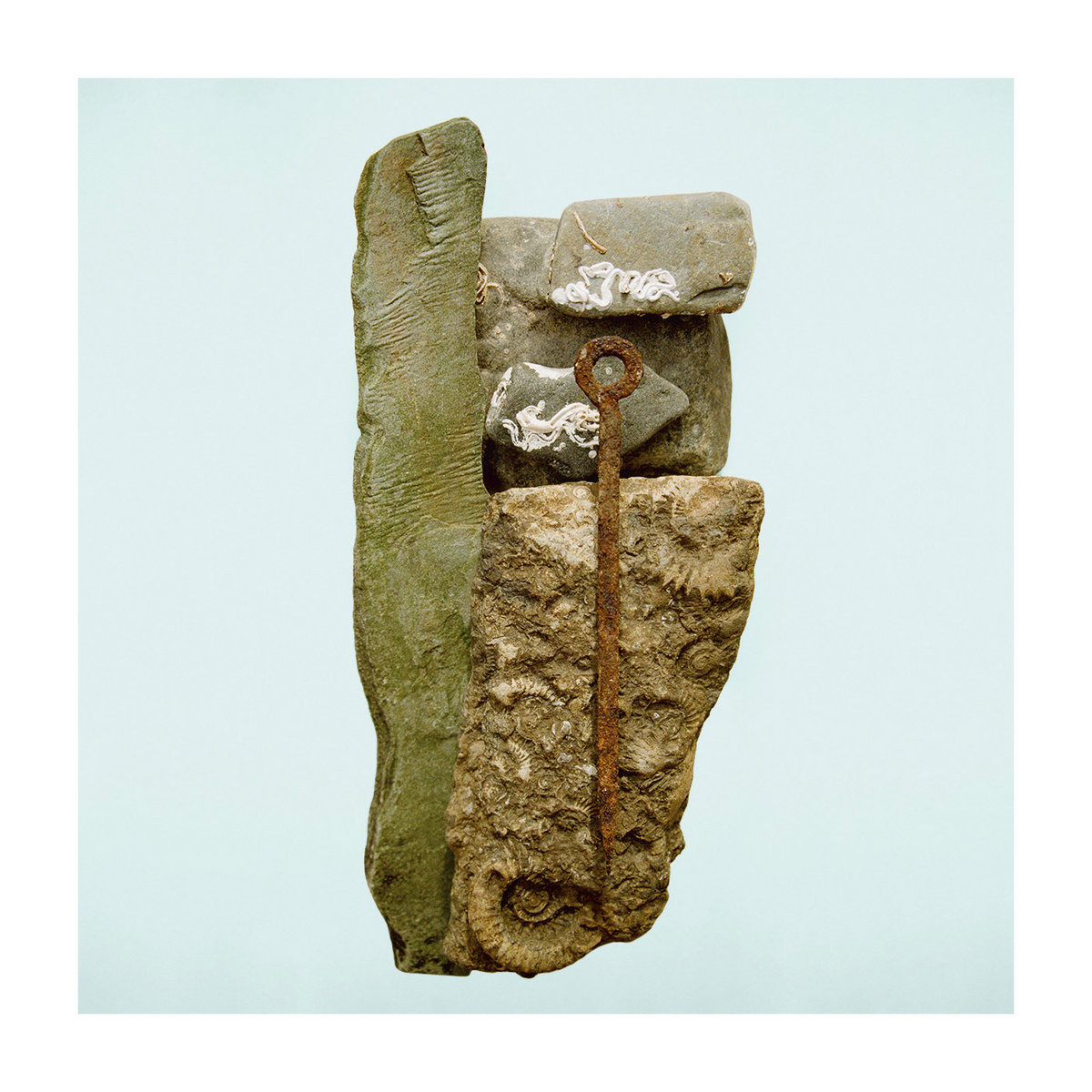 From Slomatics and Elder Druid, to War Iron and Astralnaut, Northern Ireland is responsible for some of the finest, most thoroughly crushing sludge-doom around.
Perhaps most decimating of all are Nomadic Rituals. Comprising Craig Carson, Peter Hunter and Mark Smyth, we last heard from the Belfast band back in 2017, circa the release of their "sludgy, space-evoking, cosmos-atomising" second album, Marking the Day.
Three years and one reality-mangling pandemic on, the band are back with news of their third full-length, TIDES. Recorded, once again, by Niall Doran at Start Together Studios, the six-track release is headed with the typically pulverizing 'Them', which you can stream below.
TIDES is out on January 8 2021. Pre-order here.
All being well, Nomadic Rituals play alongside Soothsayer, Slomatics, Elder Druid, Unbelievable Lake and TOME at Voodoo in Belfast on Friday, January 29.