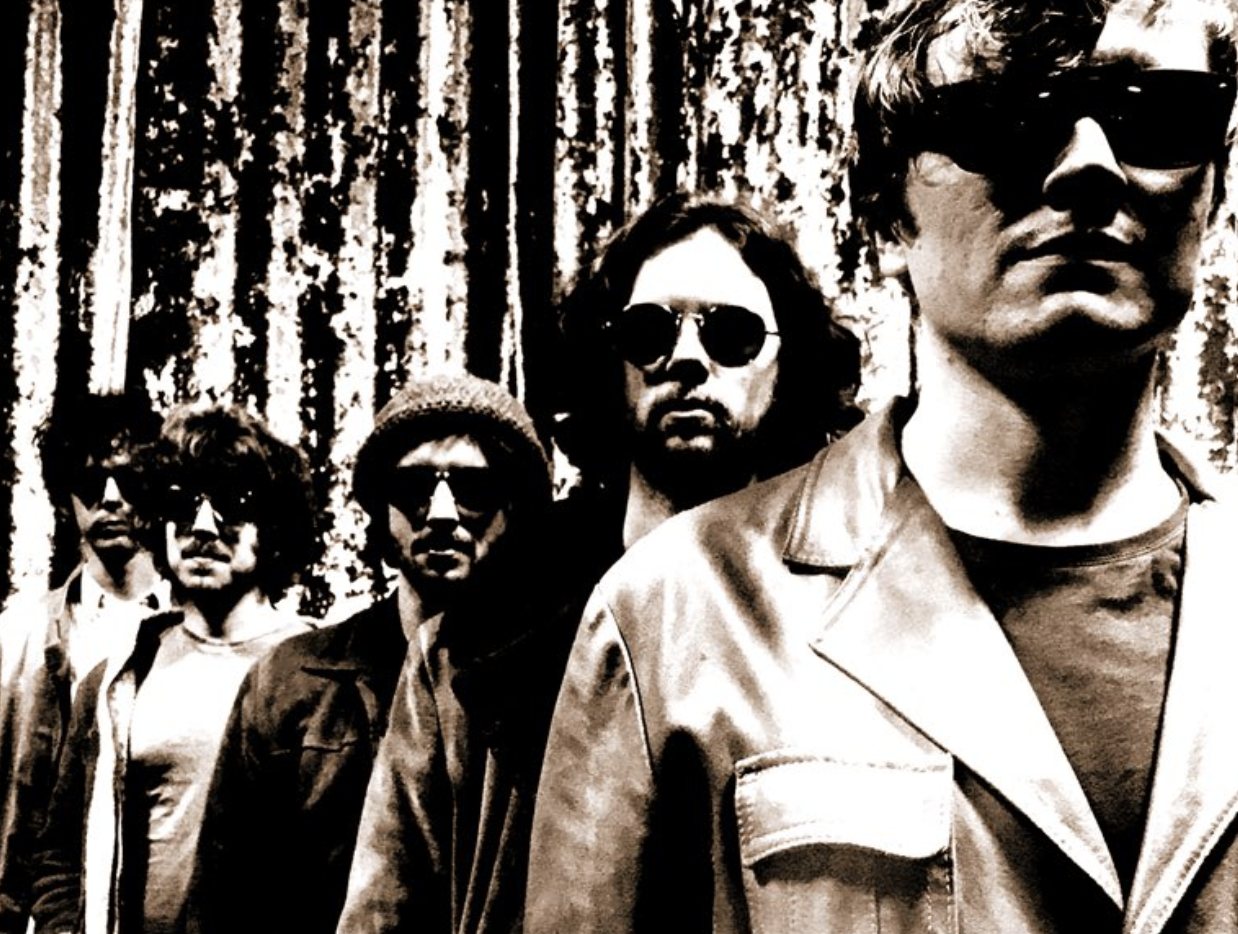 There we were, hanging up the proverbial keyboard for 2020 and Irish supergroup par excellence The Tan Jackets swing by with other ideas. And blessed we are they did.
Spanning traditional blues, punk, garage and straight up rock and roll, Here Are The Tan Jackets masterfully distils what makes the Cork band one of the country's most-loved live acts.
Recorded in Rebel County between 2017 and 2020, proceeds from the album – which features versions of songs from The Sonics, Velvet Underground, Suicide's Alan Vega and more – goes to supporting the incredible work of Cork Penny Dinners this Christmas. Founded during Famine times as a soup kitchen, it's one of Cork's oldest caring charitable organisations.
Stream – and, if you can, please buy – below.
Donate to Cork Penny Dinners directly here.