News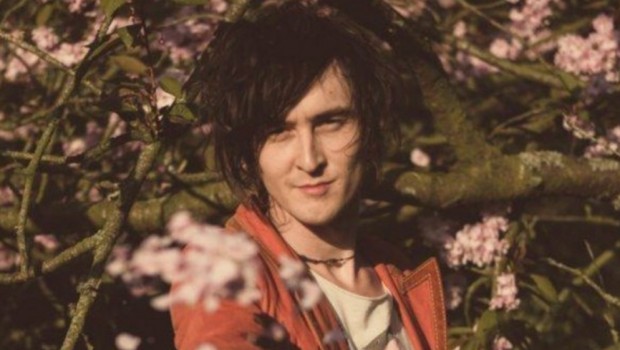 Published on January 4th, 2021 | by The Thin Air
0
Michael Mormecha Launches 'See Sea' Kickstarter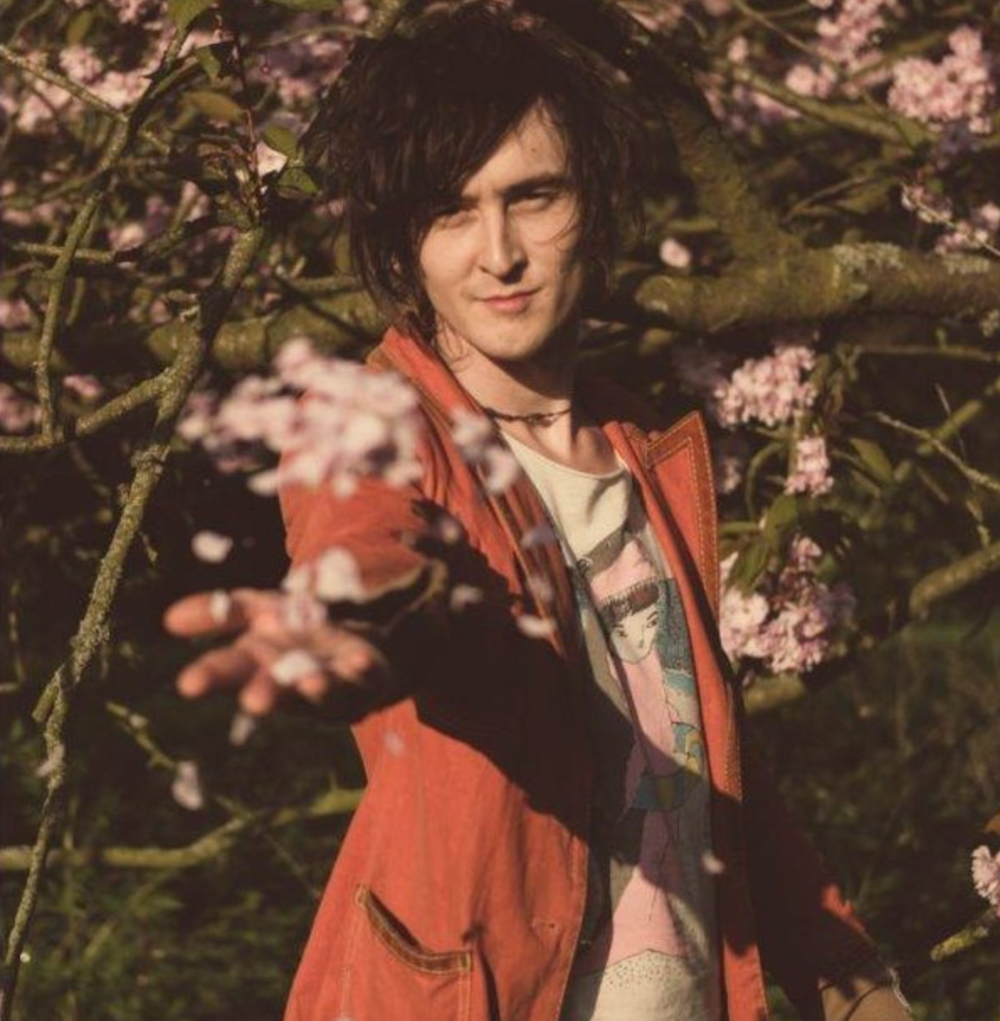 Whether in the guise of multi-instrumentalist producer or mastermind behind acclaimed Northern Irish band Mojo Fury, Michael Mormecha has long been considered something of a singular creative force. It's something that was also on full display on his debut solo album, LOFi LiFE, released back in 2016.
Five years on, Mormecha is back with a Kickstarter campaign to make its highly-anticipated follow-up, See Sea, a full-blown reality. With a £3000 goal set, he is well on his way. Check it out and help him reach his target here.
Mormecha is posting regular Kickstarter videos and updates via his Facebook. Follow here and watch the video for See Sea lead track 'Love Like Mariana' below.