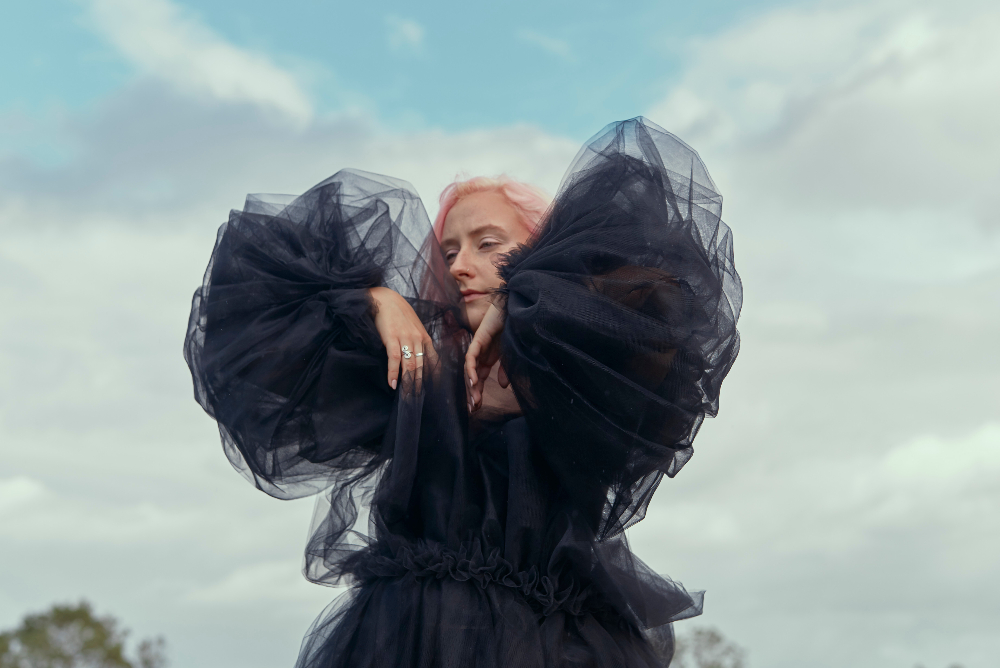 Musician, producer and TULLE Collective founder Constance Keane aka Fears gives us a run-down of some of her favourite tracks right now, from Mitski and Francois Hardy, to Laura Groves and Hannah Peel.
Laura Groves – Foolish Game
This is off A Private Road, which came out in December. The entire EP is stun, but this video transports me to a world I wanna be in. Laura is an incredible songwriter and I'm really excited seeing her release self-produced music now too.
Hannah Peel – Emergence in Nature
From her upcoming album Fir Wave. This song only came out but I have been rinsing it, as the kids say. I'm willing to bet Hannah is able to make exceptional music in every genre imaginable.
Fran Lobo – Monster
I was introduced to Fran Lobo's music by Laura Groves, and it's really special. This is off her EP Brave that came out last June, on Slow Dance Recordings who have some very cool stuff going on too.
Mitski – Geyser
I rediscovered Mitski a few weeks ago and have been in bed staring at the ceiling ever since.
Jennifer Lopez – Love Don't Cost A Thing
I was doing these lockdown discos on Zoom with some friends of mine a lot last year, and it lead me back to so many classics that I now listen to when I decide I can't live with myself/my messy room anymore and need to take control of my life by hoovering.
Rina Sawayama – Comme Des Garçons
I listen to this one a lot when I'm walking my dog because it's freezing out and my god this gal gets the blood flowing. This entire album is genuinely incredible. 13/10 would listen even without walking a dog.
Celaviedmai – Known Better
This came out in November at a time when emotionally and spiritually I needed it on a deep level. I love Mai, she's incredibly talented and I get very excited every time she drops something. Bring me to a car park and let me fail at the choreography in this video.
Francois Hardy – L'anamour
I watched Emily in Paris twice the whole way through last year and now I own three berets. I will not be making any further comment at this time.