Articles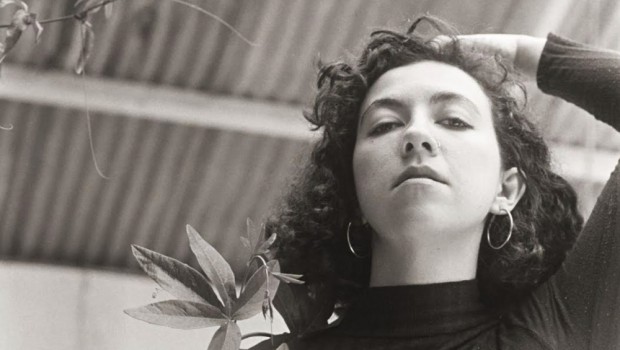 Published on January 25th, 2021 | by Brian Coney
0
Monday Mixtape: Maija Sofia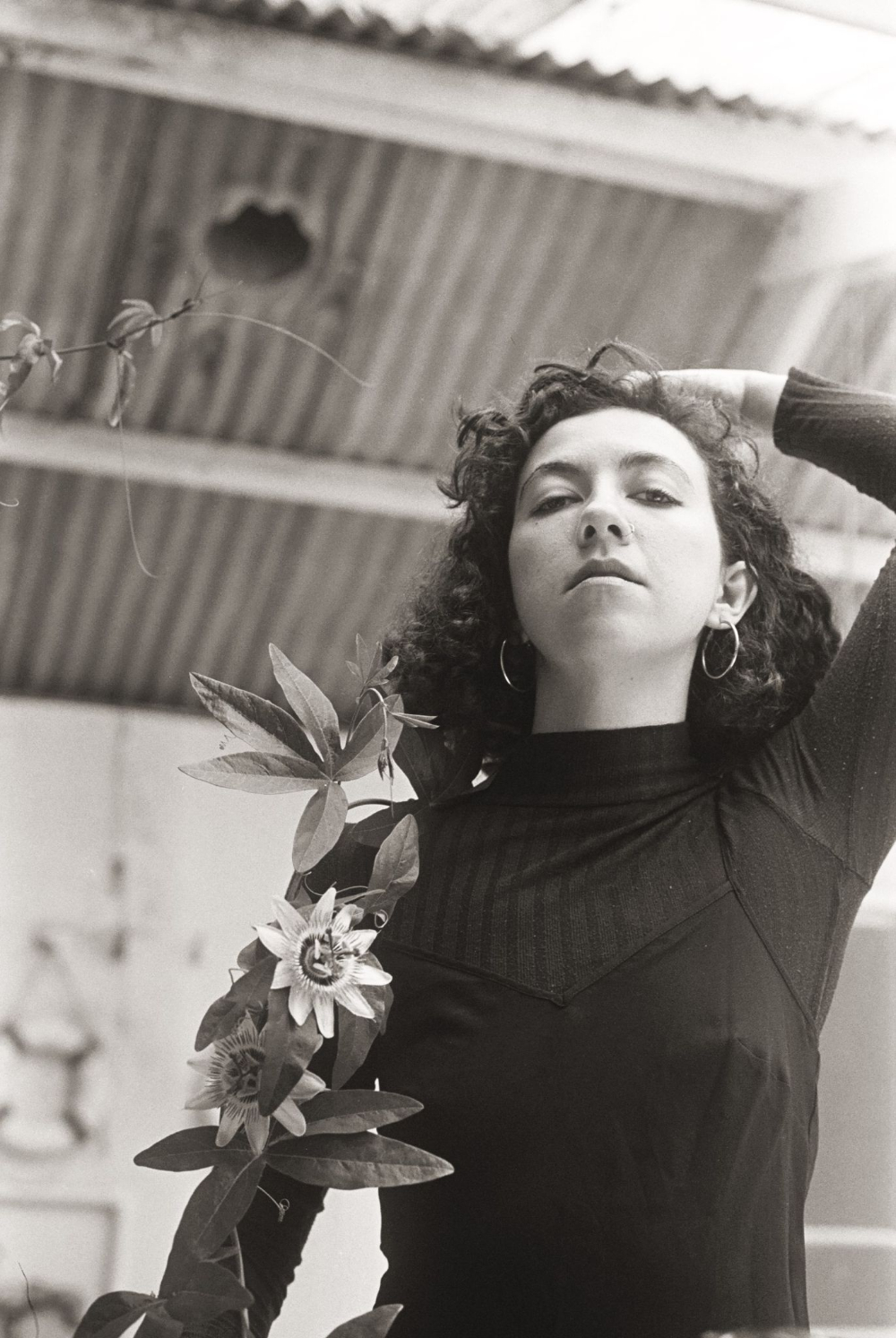 Galway singer-songwriter Maija Sofia talks us through some of her all-time favourite songs, featuring Kate Bush, Planxty, Katie Kim, Joni Mitchell and more.
Katie Kim – Pause
I keep coming back to Katie Kim's 2012 album Cover & Flood since watching her collaboration with Radie Peat. It's such a special record to me, I came to it as a teenager and deeply fell in love with its strange, ghostly world of genuinely amazing songwriting and murky, deep sea drones and reverbs. I'm such a Katie Kim fan it's almost embarrassing, and this song literally makes me cry, I keep going on long wintery walks playing it on repeat and singing 'pause a little while, take me in, to your house of ink and water' like a little secret incantation.
Eartheater – Below the Clavicle
Every now and again I stumble upon an artist and the obsession consumes me to the point it utterly takes over my life. I have deep-scrolled Eartheater's twitter feed, I follow her nail artist on instagram, I've watched every single video, I want her to do my makeup, I want her to take me horse riding on the beach. Anyway this song 'Below the Clavicle' took over and ruined my life, I couldn't think about any other music for weeks. I love the dreamy string swells, the meandering harp lines and the wild falsetto break on the word clavicle where she brings her voice to place beyond language. She is a visionary!
Joni Mitchell – California
For years I just didn't get Blue. I deeply wanted to understand why so many people called it the best album ever but couldn't get my head around it. Go tobann, a few months ago something clicked and I finally got it. I've been listening to it loads in lockdown and I think it's because I feel trapped and Blue encapsulates a deep yearning for travel, freedom, wild love and spontaneity more than any other album I can think of. Joni Mitchell makes me want to get in a car and drive through the night into a new place where I can impulsively embark on the kind of intense and short-lived all-consuming love affair that's sure to ruin my life. When she sings, 'California, will you take me as I am? Strung out on another man?' I know Joni, oh Joni believe me, I know.
Anna Von Hausswolff – Ugly and Vengeful
Two of my friends recommended Anna Von Hausswolff to me recently and I know this song is 16 minutes long but please trust me when I say it is worth it. I love a doomy, apocalyptic goth and listening to this as I stare out the window in despair at the state of the world has been deeply cathartic and comforting in a sort of twisted, pharmakon kind of way.
Kate Bush – Where are the Lionhearts?
I'm never really not thinking about Kate Bush in one way or another. I actually don't know who I would be if she didn't exist. Anyway, this is one of her teenage demos (I know) and I just love it so much. The strange late-night, lo-fi crackling sound of the recording, the way the tempo speeds up and slows down, and the absolute waterfall of a melody. Ugh. Kate, teach me all your ways.
Planxty – Kellswater
I am coming to realize that having Planxty played around the house so much when I was a very small child has had a deep, incurable effect on the way I am as a person. The degree to which I ingested all the intense drama of folk songs as a child has led me to make all kinds of questionable decisions as an adult. Giving up the safety and comfort of a family home to gallop off on horseback with a mysterious trickster lover into the night? Oh consider it done, Andy Irvine! I love this song, it's so full of HIGH DRAMA and DEEP FEELING, 'father, dear father I love him, I can no longer hide it from thee, through an acre of fire I will travel, alone with lovely Willie to be.' I'm crying.
Pat Benatar – Love is a Battlefield
This feels like a logical follow on from Andy Irvine singing about travelling through an acre of fire in the name of true love. I seem to have accidentally made this a themed mixtape and I'm literally not even in love with anyone these days, but yes Pat Benatar, love is a battlefield. I always have an 80s power pop banger on the go to get me out of bed in the mornings and this is my current choice, I am going to absolutely nail this song next time we can do karaoke. I'm coming to realise I mainly want lockdown to end so that I can a) fall in love and b) go to karaoke.
Nazia Hassan – Boom Boom
Finally, here is my favourite song to dance to at the moment. The incredible world of 1980s Pakistani disco was recently introduced to me by friend Zahra's 'Desibel' show on DDR. I have been absolutely rinsing Nazia Hassan ever since, who was not only known as South Asia's 'Queen of Pop' but was also a prominent activist and lawyer and I love her. She absolutely shamelessly ripped off Donna Summer's I Feel Love in this song (IMAGINE RIPPING OFF DONNA SUMMER) and it's amazing.