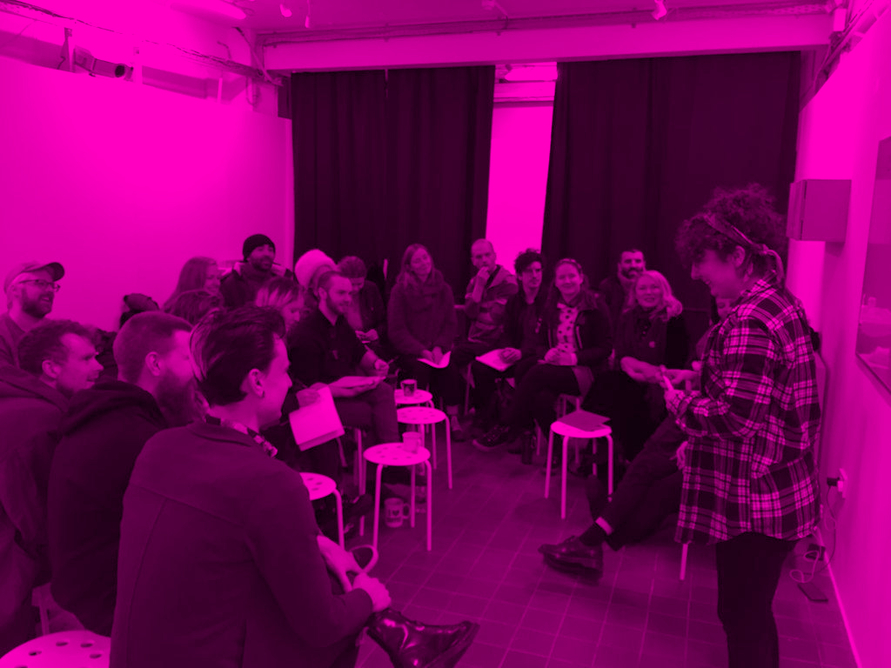 A new artists' union of Ireland has been launched.
Launched as a trade union today (March 30th) Praxis was initially founded a year ago by a group of artists who came together to create a united democratic representation for their trade. A year on, 400 artists have expressed an interest in membership. The union aims to unite artists working across all disciplines, including visual art, theatre, literature, comedy, dance, circus, and craft, among others, to improve their living and working conditions.
A central concern early on is the Arts Council of Ireland's funding process, which has drawn considerable criticism from the Irish music community in recent times. At their first Annual General Meeting earlier this month, Praxis overwhelmingly voted in favour of tackling said process and have launched a campaign to address this 'unfit for purpose' system. At the heart of the campaign is the union's request that the Arts Council consult with the union to #AskTheArtist and make their funding procedures "artist-centred".
Elsewhere, on the topic of industry conditions, Communications Officer for Praxis, and Filmmaker and Media Producer Azzy O'Connor, said there was "a lack of security, work contracts and a living wage. You can't pay for childcare or rent with 'exposure' or 'possibilities', yet the arts seems to be the only industry where that's an acceptable rate of pay."
Learn more via www.praxisunion.ie