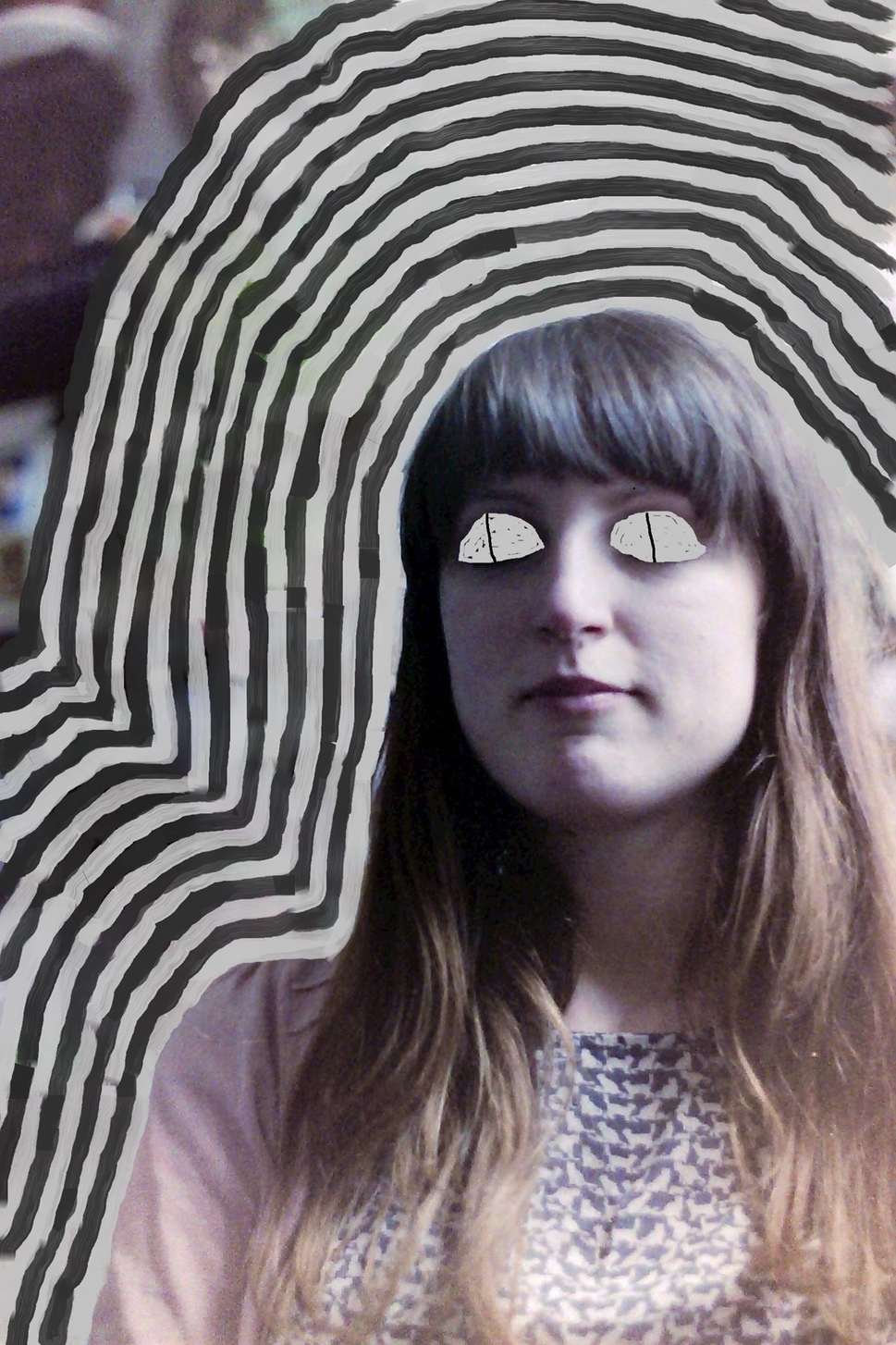 Cormorant Tree Oh is the music-making moniker of Dublin-based multi-disciplinary artist Mary Keane. Three years on from the release of her self-titled debut album, today she confirms she's one of the country's most compelling experimental solo artists.
Taken from her forthcoming second album, new single 'Zip Issues' mines Keane's command of folk horror revivalism, and plays like a four-minute phantasm in song. Marrying skeletal balalaika and disembodied samples with low-lying synth organ lines and – a focal point here – Keane's arresting vocals, it doubles as one of our favourite Irish tracks of the year thus far.
According to Keane, the song – which in fact feels akin to an invocation – "recounts the tale of a zip mishap, causing the familiar everyday world to slip away and dissolve into the preternatural or supernatural realm."
Have a first look at its video below and buy the track via Bandcamp here.