News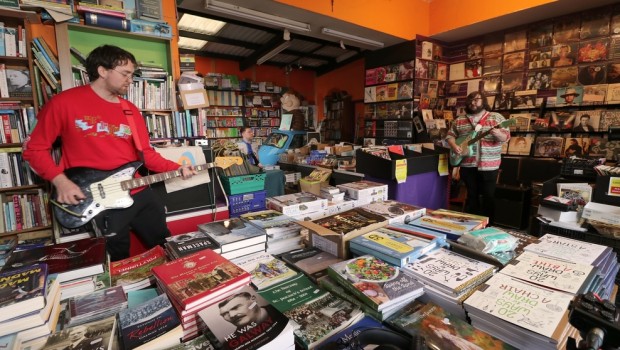 Published on April 16th, 2021 | by Brian Coney
0
Citóg Records Set to Celebrate Galway Music With Short Film Amhráin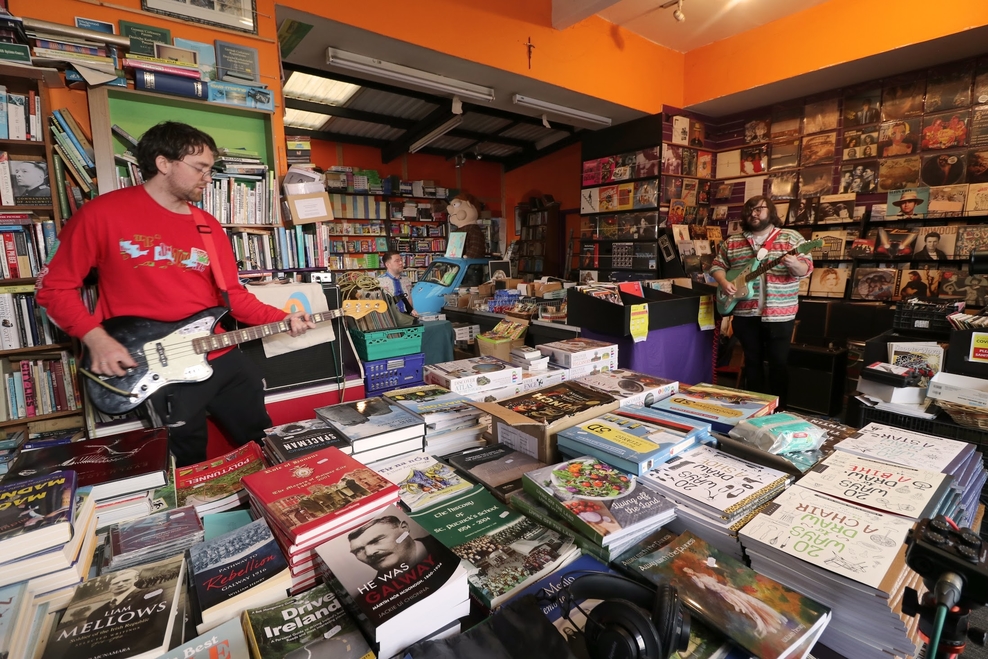 Over the years, Galway's Citóg Records has established and re-established itself as an institution emblematic of what makes Irish independent music and culture so vital.
Recently, the collective have been focusing their attention on Amhráin, a new, short  film created as part of Galway 2020's Small Towns Big Ideas strand. Set to premiere at 9pm on Saturday, April 17th on Galway venue and creative hub The Black Gate's social media channels, it will feature local artists including Eoin Dolan, Field Trip, Tracy Bruen and more performing new versions of beloved Galway songs by artists both past and present.
Doubling as a tour of the city's public spaces, venues, independent stores and scenic outdoor locations, the series was filmed at locations including The Cornstore, Salthill Bandstand, the Galway Arts Centre and Bell, Book & Candle.
Check out the trailer for the short film below and subscribe here for the full broadcast at 9pm on Saturday, April 17th.