Festivals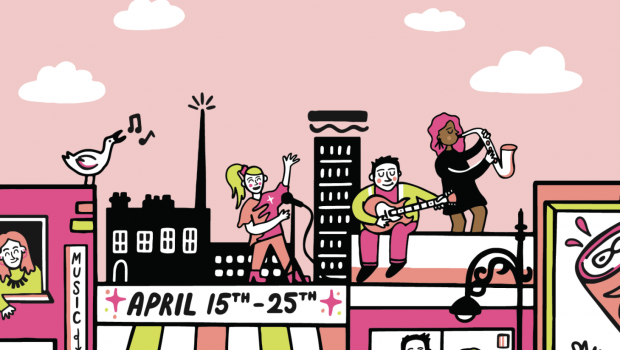 Published on April 13th, 2021 | by Brian Coney
0
MusicTown 2021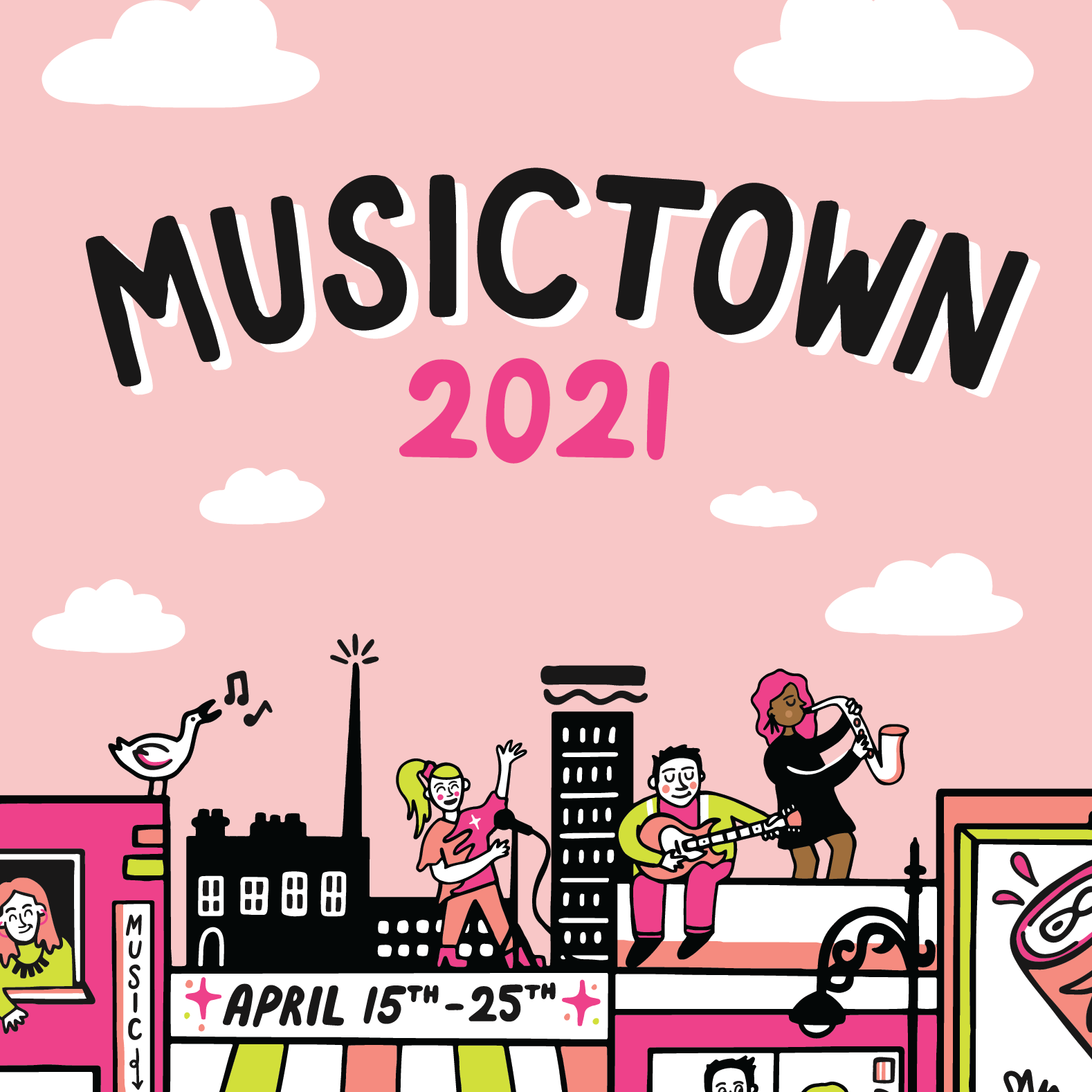 Of the myriad annual events, series and festivals that tap into what makes Dublin a truly world-beating creative city, MusicTown feels special. Suffice to say,  shining a light on the city – and the Irish music and arc community at large – has never felt more important, which is why the series' return across April 15th-25th is one we're marking down as unmissable.
Setting out, as ever, to celebrate the rich music heritage and contemporary artistic lifeblood of the city, the series boasts yet another masterfully mottled schedule across ten days and nights. Kicking off with Cathy Davey, live at the Pepper Canister Church, as well as the first installment of Crash Ensemble's series Reactions on Thursday, April 15th, this year various special events including David Kitt and Kevin Barry's Cornaleena, Adrian Crowley's Ascension of Larks and, our pick of the lot, Bob Gallagher Presenters Junior Brother's Hibernorama.
As is no doubt glaringly obvious, collaboration and singular performance is at the heart of this year's line-up. We, for one, won't be passing it up.
Go here for full info, as well as dates and streaming links.