News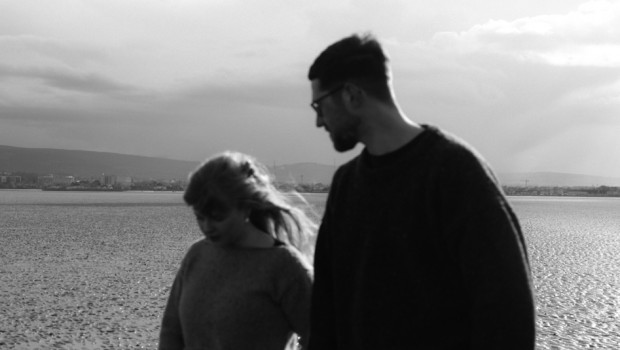 Published on April 15th, 2021 | by Brian Coney
0
Premiere: chxmist – Waiting For You (feat Anna Mooney)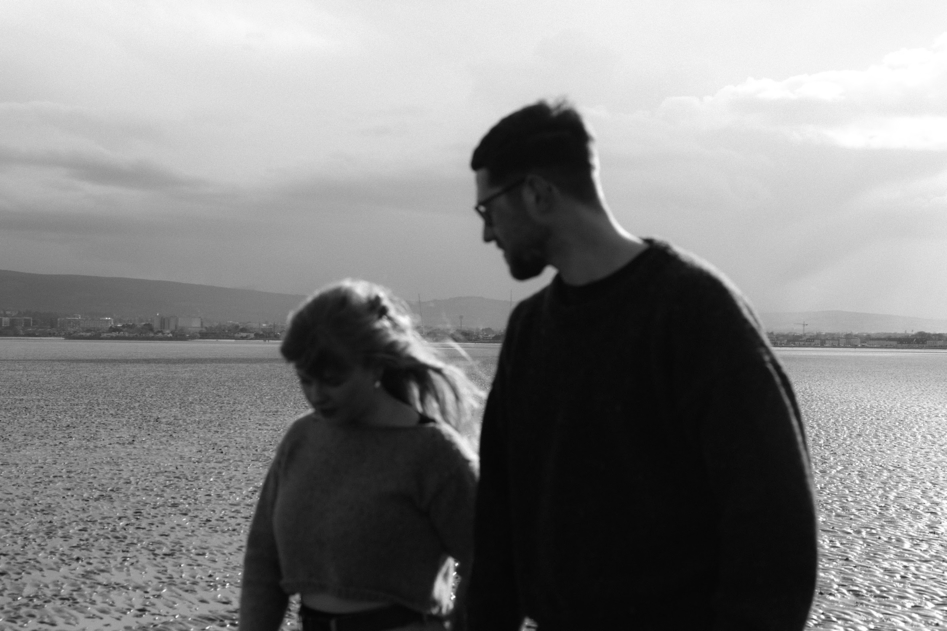 Like many independent Irish producers over the last few months, chxmist has found the headspace, and inspiration, to eke out art from strained times. Following on from remixing TOYGIRL and producing for rapper FYNCH, the Dublin-based artist has teamed up with Galway's Anna Mooney for a slick dose of electropop that filters the promise of much brighter days to come.
Bearing the imprint of the likes of Jon Hopkins and Jamie xx, 'Waiting For You is a forward-pushing earworm that, in the words of chxmist, hopes to strike "a sonic balance between the darkness of a lockdown and the relief, a collective sigh of hope." Mooney, who provides vocals for the track, added, "The recurring message is repetitive and simple, that while we wait through these times, there is still hope in what is to come".
Ahead of its release tomorrow (April 16) have a first listen below.