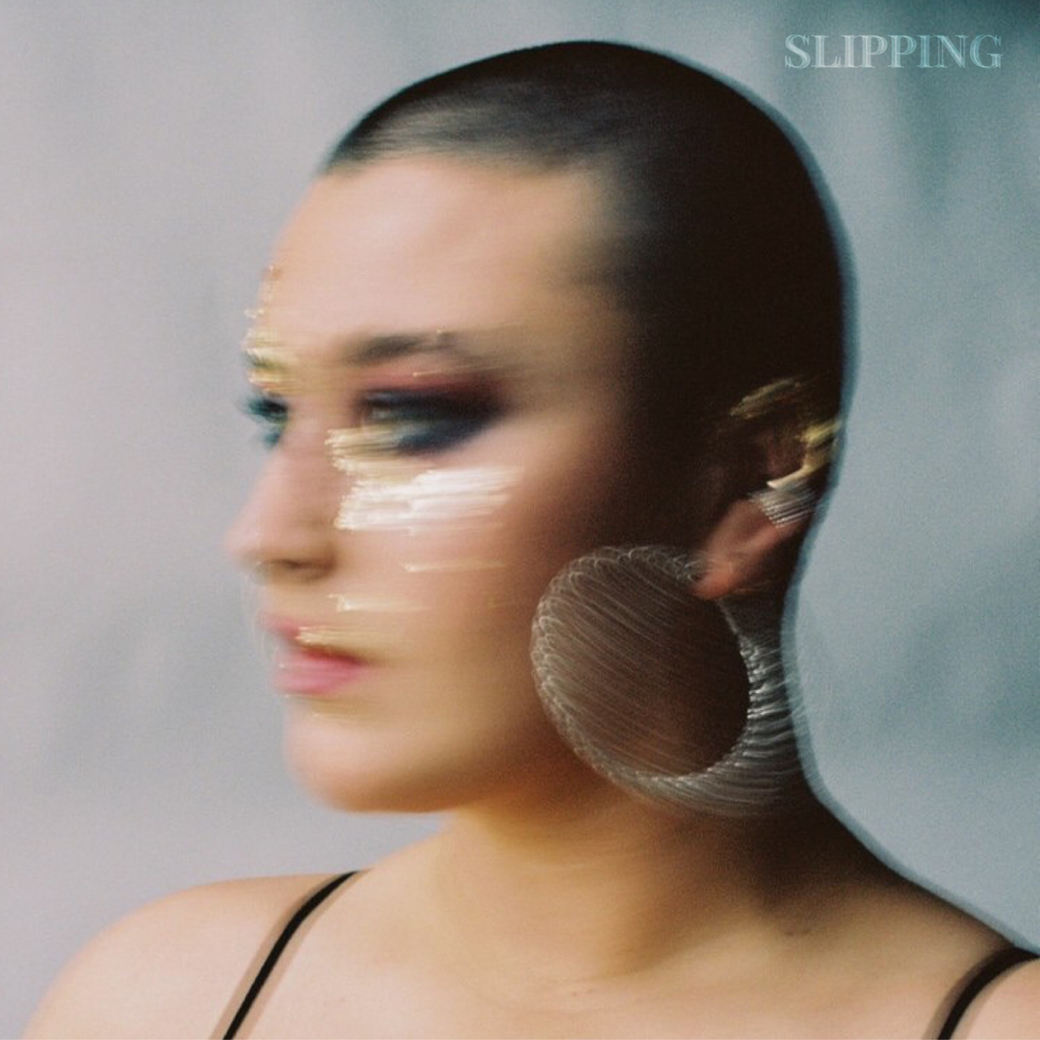 Having featured countless Irish artists of every conceivable mode over the years, we feel we're pretty on the ball when recognising when a new act is destined for seismic things in the future. Dublin alt-pop artist Cat is one of those artists. Released last month, her debut single 'Slipping' is a feat of subtlety and pure, melodic poise. Taking centre stage is an extraordinary voice that we can't wait to hear more of.
Speaking about her approach to songwriting, Cat said: "I want to normalise the right to being emotional and unapologetic in your art and represent anyone out there who has ever felt judged for doing so in the past. My music welcomes every individual who is willing to join me in standing up for what you believe in and I believe that there is great unity in diversity."
Today, we're delighted to present the first look at an acoustic version of 'Slipping'. Recently filmed on the Dublin Canal, it's an especially heartfelt rendition of an alt-pop gem that we're certain is just the first of many to come.