Articles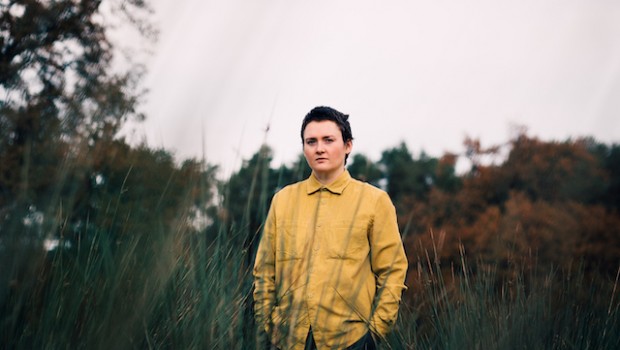 Published on May 3rd, 2021 | by Stevie Lennox
0
Monday Mixtape: Dani Larkin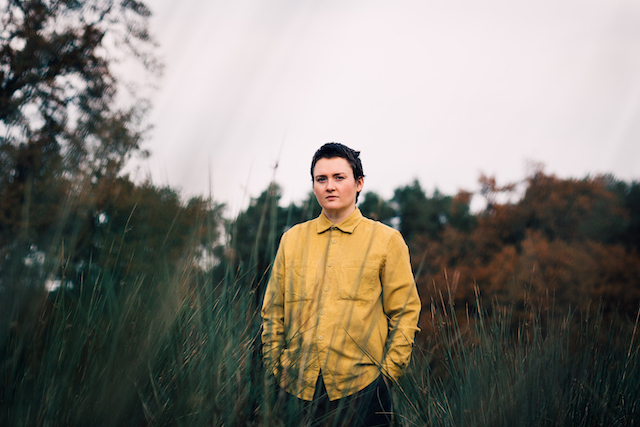 Hailing from the Armagh-Monaghan border, folk singer-songwriter Dani Larkin just released single 'The Red (Maca's Return)'. Taken from her debut album, Notes For A Maiden Warrior – out June 18th – she guides us through eight songs that carry weight upon her as a songwriter and person, from the formative to the just-discovered.
The Chicks – Travellin' Soldier
This was one of the first songs I used to sing. One of my uncles brought the 'Home' album back from the U.S. and another uncle of mine learned the guitar parts and I would sing it. It wasn't until I was a teenager that I realised it was about the Vietnam War and was part of a movement against it. It's been an incredibly formative track for me.
Tracy Chapman – Behind The Wall 
I first heard this song in my late teens and I used to sing it at family gatherings. It's a powerful song and the lack of support from the state for women in abusive relationships, especially for Black women and women of colour, is poignantly clear. Unfortunately, the message is still relevant today.
Joni Mitchell – Carey
I listened to Blue on repeat when I was inter railing through Europe with my bestie. It was the first time I'd properly left Ireland and Blue remains a close life companion. Carey reminds me of sun, lightness and good wine with good friends. It was listening to Joni Mitchell that inspired me to play guitar in different tunings. In that very moment of learning Big Yellow Taxi for my first ever gig in The Stag's Head in Dublin back in 2013 a whole world of possibility opened up for me.
 Queen – We Are The Champions
This song brings me so much joy! I got into Queen when I was around 14 and it doesn't matter how many times I listen to their albums I'm always blown away by the musicality and songwriting. The queerness and big guitar solos are right up my street. We Are The Champions was on my GCSE music exam and for that I'm truly grateful for the person who decided that 15 year olds should learn about Queen for their exams.
!!! – Dancing Is The Best Revenge
I was first introduced to !!! by my friend Lucie at Cathedral Quarter Arts Festival in 2018 – what a show! So much dancing, wiggling, fun and sheer abandonment of the trappings of capitalist existence for two hours. What wonder!
Wallis Bird – To My Bones
I've made some of my best friends (not always long-lasting but let's not let that define friendship) at Wallis gigs. This song is one that always brings a smile to my face and the energy it creates is transformative.
Nina Simone – Funkier Than A Mosquito's Tweeter
I love Nina Simone. I am constantly inspired by and in awe of her music. This track is a go to for a wiggle and every time I listen to it I hear something new. I think that's one of my favourite things about a song, if I can listen to it repeatedly and keep hearing new things I'm sold.
Rogér Fakhr – Fine Anyway
I only just came across Rogér Fakhr yesterday. Stunning. I find it incredible that music is released after someone has passed away. The sentiment of this song is one that resonates strongly with me throughout this pandemic experience. I love the tape-hiss on the song and the production on the vocals. Given that this was recorded on reel-to-reel tape recorder in the 1970s I find it almost magical to the touch in a very intangible way. The meeting of folk and soul is one that I enjoy immensely.