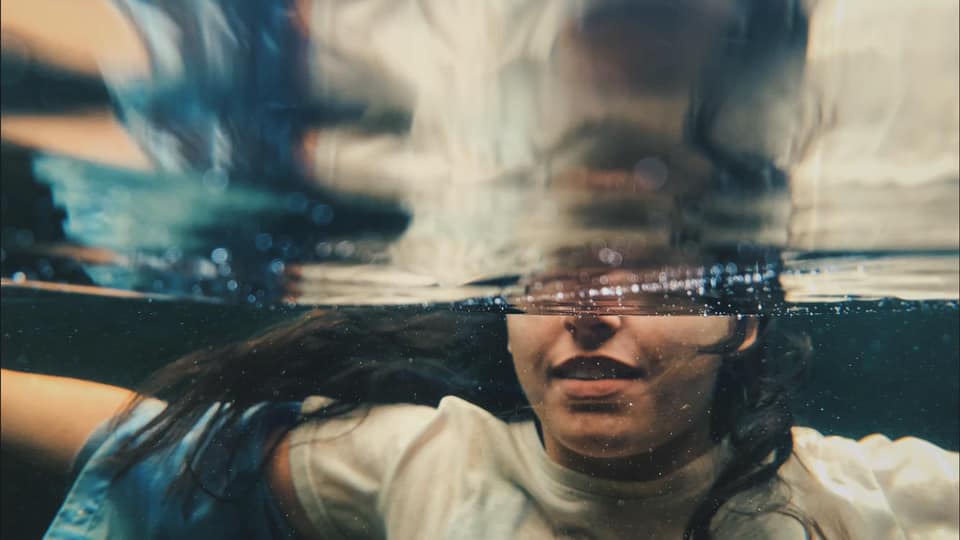 Belfast-based singer-songwriter Colm Warren has unveiled the video for his new single, 'Just Me'.
Directed by musician, videographer and filmmaker Matthew Killen, it's a striking accompaniment to a song that delicately explores the solace that can be gained in one's own company.
Off the back of singles including 'Choked' and 'Shame', Warren – who is the former frontman of NI punk band The Twenty – further carves out a niche for himself as an artist wielding carefully considered songwriting with real candour. Have a first look below.