Articles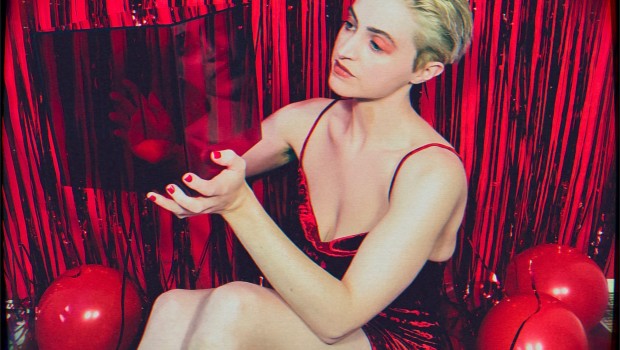 Published on June 11th, 2021 | by Brian Coney
0
Irish Tracks of the Week – June 11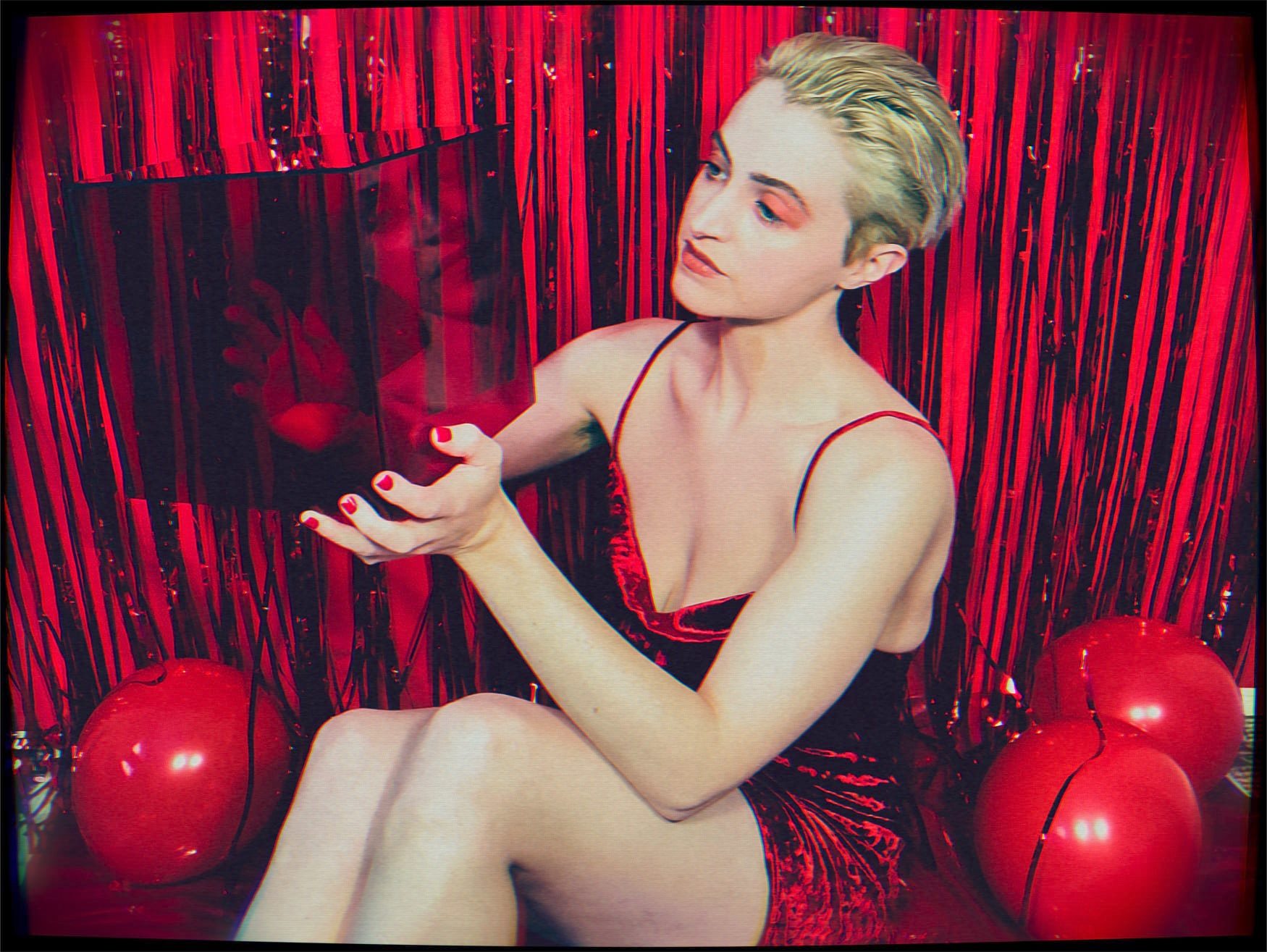 It's been another big week for new Irish music, with tracks coming from all over the country from emerging artists and established favourites. Dig into new releases from HAVVK, Cat, Orla Gartland, John Blek, Smoothboi Ezra, Jack O'Rourke and more.
Mícheál Keating & Brendan McInerney – It's Still There
HAVVK – Automatic
Cat – baby, blue
HOROSHOKINO – Comrades
Smoothboi Ezra – Without Me
John Blek – Long Strand
Orla Gartland – Do You Mind?
Celaviedmai – Heal
milk. – 'In LA.'
Jack O'Rourke – Opera on the Top Floor