The Thin Air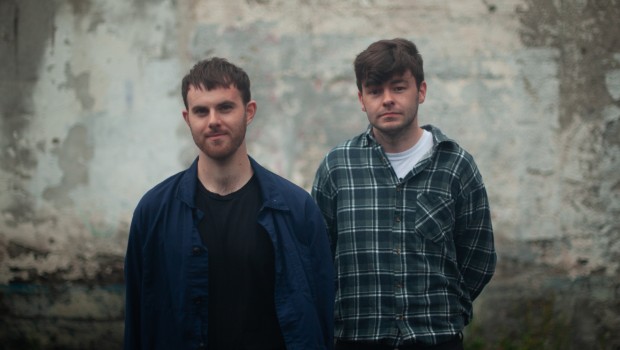 Published on June 10th, 2021 | by Brian Coney
0
Stream: Mícheál Keating & Brendan McInerney – It's Still There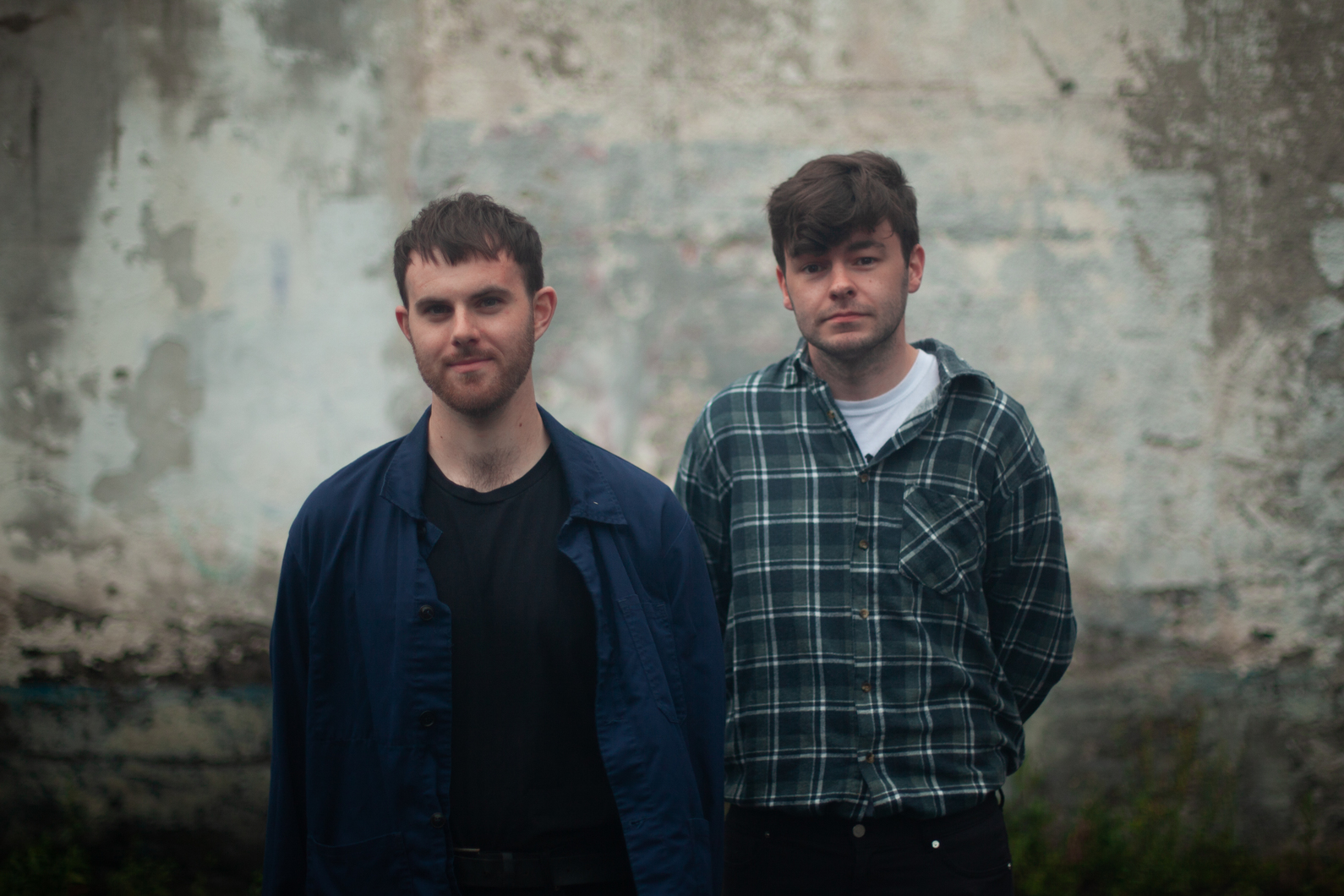 Last May, Bleeding Heart Pigeons released one of the most emphatic Irish albums in recent times, Stir. Thirteen months on, two-thirds of the Limerick band—frontman Mícheál Keating and drummer Brendan McInerney—have returned with the 10-minute epic 'It's Still There'. Commissioned by The Source Arts Centre of Thurles, and supported by both Tipperary County Council and The Arts Council, it's a genre-mutating feat, melding Burial-esque menace with a slowly unfurling patchwork of ambient prog.
Speaking about the track, Keating said: "This commission was a great incentive to play and experiment, and this was an ideal approach to writing the first tune we've made together since Stir was made in 2017. We started off with some haunted tape loops that I had been messing with, and started jamming with drums and bass on top. We quickly started locking down parts, recording new iterations of the jams, developing each time. Eventually we nailed down the structure of the piece, and set to fleshing out the arrangement with various layers.
"The piece fixates on virtual (but no less real) (non)presences – those that can affect you or hold power over you from a different time or place. We didn't hold back on this track – it was very cathartic and fun."
Delve in below.