News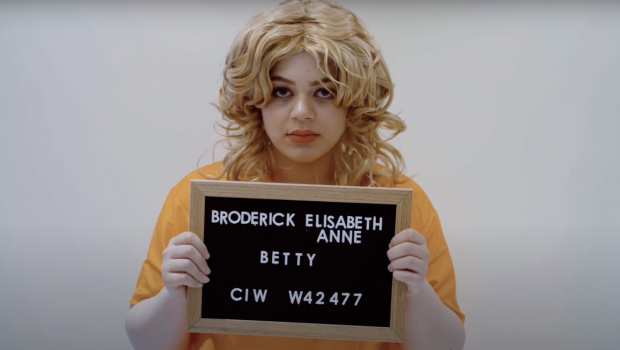 Published on June 10th, 2021 | by Brian Coney
0
Watch: Cherym – Listening To My Head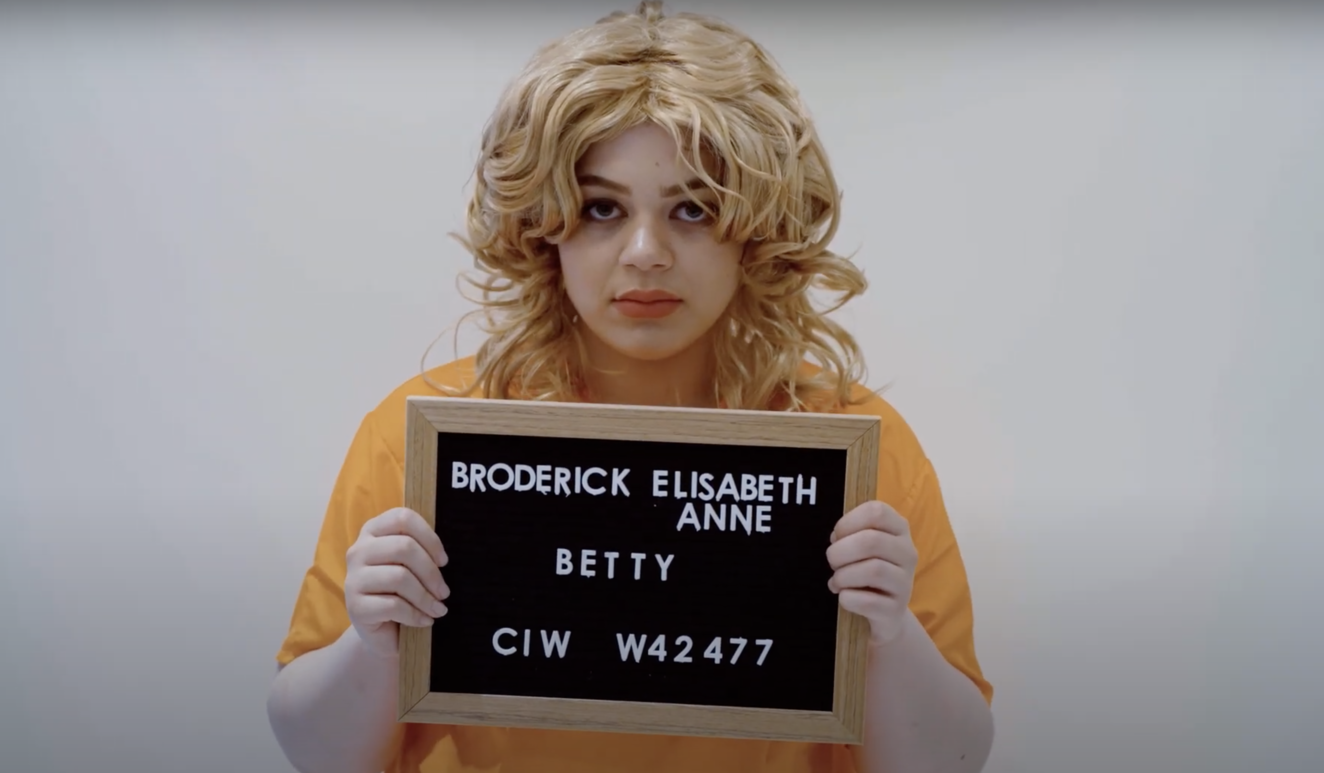 Without question, Derry pop-punk trio Cherym have emerged as one of the real success stories from these shores in recent times.
Earworming to high heaven, their razor-sharp, harmony-laden craft is something we fully look forward to experienced live, once again, when the time is right. In the meantime, the soap video for the Hannah Richardson-fronted band's new single 'Listening To My Head' is scratching the itch. A mini soap opera condensed to three minutes, it really drives home Cherym's uniquely joyous M.O.
Check it out below and revisit our recent interview with the band here.