News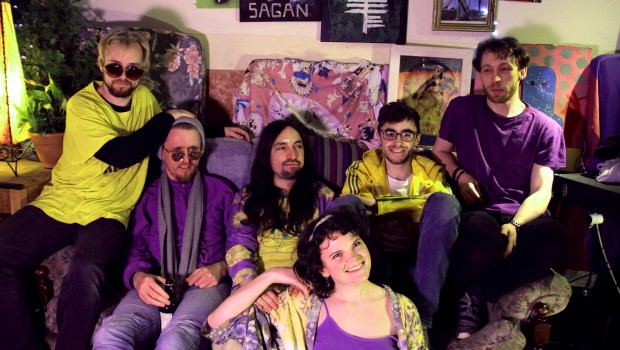 Published on June 23rd, 2021 | by Stevie Lennox
0
Stream: Tuath – Research and Development EP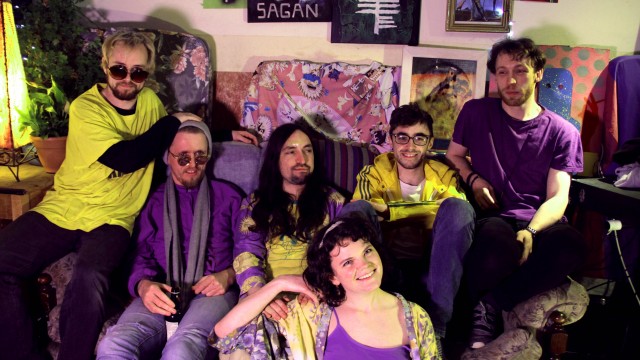 Following up on their 'That Looks Like A Good Spot For Some Luxury Apartments', out earlier this month, Donegal psych outfit Tuath have turned their focus very much toward the socioeconomic concerns of the day – and today they release their new manifesto of sorts, the Research and Development EP.
Recorded and mixed by Tadhg Kelly and Tuath, the Robert Mulhern-fronted band take influence from elements as disparate as Stereolab's kaleidoscopic experimentalism, the post-new wave audiovisual cultural engineering of Psychic TV, the off-brown anarchy of Ween and Fat White Family and vaporwave. Particularly drawn to the latter's politics and use of nostalgic motifs as a means to critique the past, they've spoken of the 'revival/reboot' and nostalgia loop that has consumed our culture and socioeconomic frameworks.
As Mulhern tells us: "Research and Development itself is a corporate phrase. I like the regurgitation of corporate culture as a means of critique. I like its simplicity because it doesn't mince words with metaphors. For example, I sang in the style of Boyz II Men and the 90s cliché as it seems we're obsessed with looking backwards and not forwards, and I wanted to subvert that popular 'ironic' harking-back sound, but because I sincerely really like it. I just feel like we need to revolt against capitalism before cultural change happens and unfortunately, as Mark Fisher said: 'it's easier to imagine the end of the world than the end of capitalism'".
Stream Research and Development below: