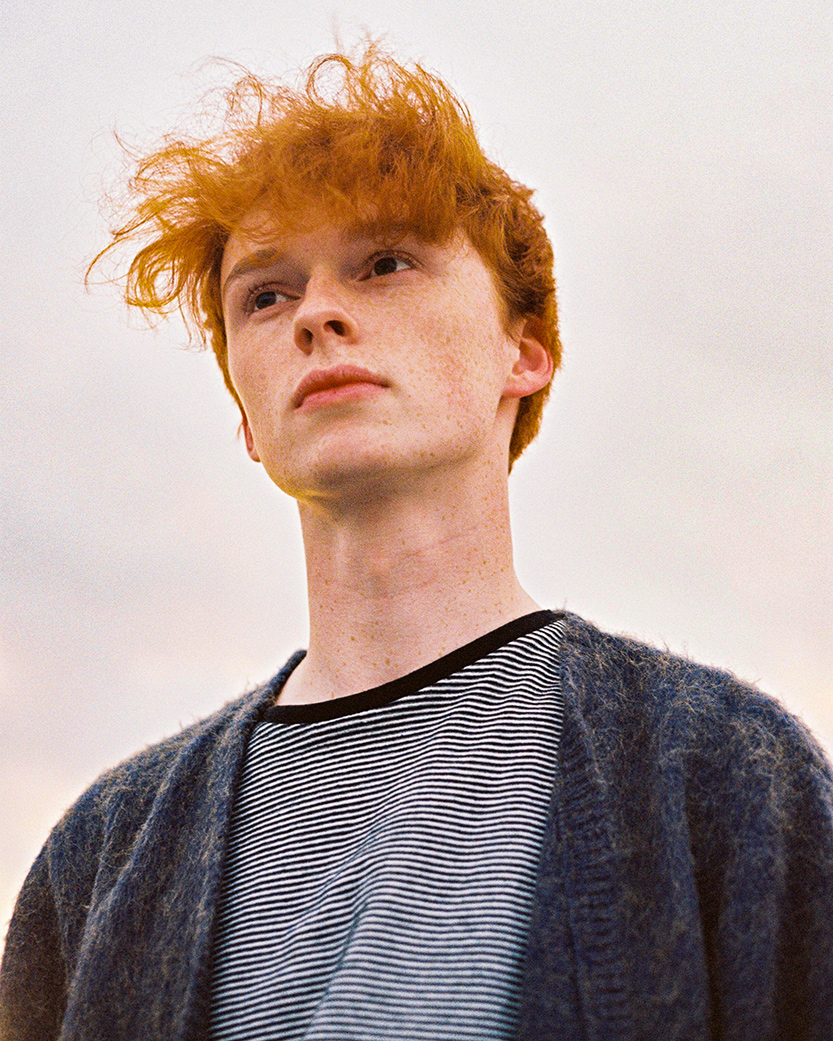 Dublin musician and producer Aaron Corcoran aka Skinner has swiftly carved out a niche for himself in the Irish indie scene. Today, he underscores that promise with Gunge, a five-track EP melding slouching punk with a lo-fi jazz bent.
A highlight is closer 'Beer Me, Jim'. Written from the "perspective of a young Irish person in lieu of finding a path in a country facing high rents, growing social inequality and a future that is worse off than the generations that have come before," it's a sax-laced and decidedly earworming effort from the 23-year-old.
Zoning in on the escapist ritualism of simply getting by, Conor McCormick's video for the single edges it into special territory. Have a first look below and buy Gunge on 12″ vinyl here.