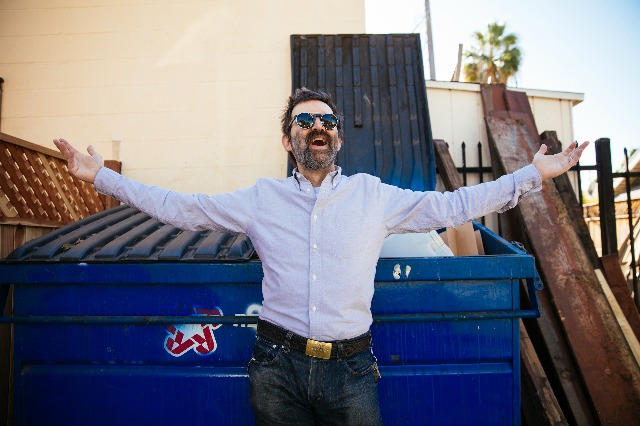 Eels are set to return to Belfast and Dublin.
The Mark 'E' Oliver Everett-led band will kick off their Lockdown Hurrican tour with shows at Belfast's Telegraph Building on March 11 and Dublin's Olympia Theatre on March 12.
Speaking about the shows, E said, "We've got a lot of pent-up energy from all the time spent cooped-up and unable to rock. It's going to be an extra-special treat this time. We always have the greatest time playing live, but this is gonna get crazy. Attendees will want to keep their cameras rolling, because we may explode."
Tickets are priced from €45.05 and go on sale on Friday, July 16 at 9am.