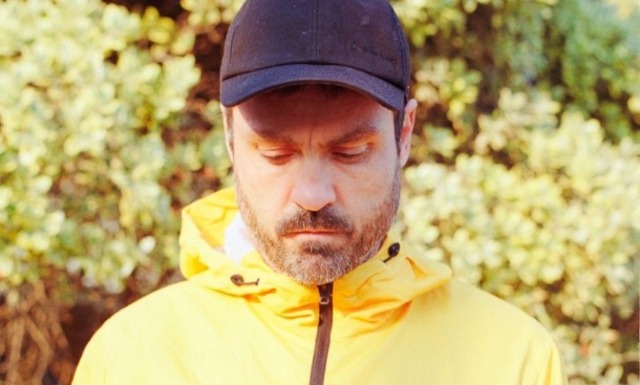 Originally from the small village of Camlough in Co. Armagh, Dylan Galloghly, aka Parnell March, has called Perth, Australia home since 2006. This week, he emerges as a contender via the finely-woven electronica of 'Therapy,' the lead track from his forthcoming debut album, Ozone Parade.
Across four-and-a-half minutes concocts a subtly propulsive, vocoder-heavy gem that evokes everyone from Fujiya & Miyagi and Trans Am to Belfast dance-punk legends Not Squares. Lyrically focusing on how, "connection, agency and affection are primary human needs that also generally align with successful psychotherapy," the song's accompanying video – which touches upon body image and wellness, as well as psychological and psychiatric treatment – wonderfully seals the deal.
"The video attempts to highlight modern day adult anxieties that are increasingly becoming issues for children," said the musician. "Body image being one example. The main character attempts to manage his issues in modern ways before seeking out therapy. He's not really content until he gets medication and sort of becomes compliant, before realizing that pills are not the answer."
"The video is mainly playful while attempting to highlight that not one size fits all and often therapy is about getting the right fit, as opposed to a quick fix."
Watch the video below.
Ozone Parade is released on September 7.