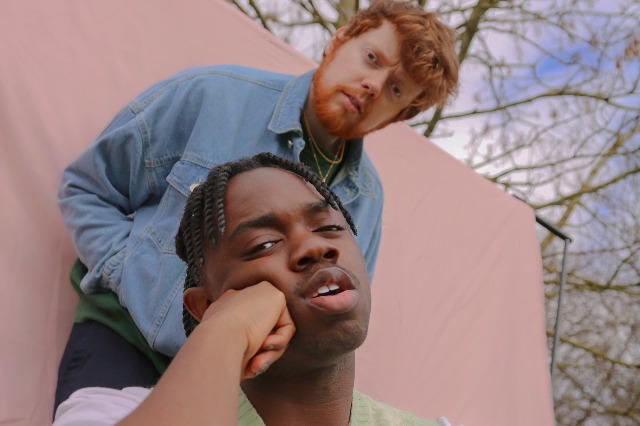 Here are the very best Irish tracks of the week, featuring Caoilean Sherlock, Tebi Rex, Cherym, KK Lewis, Pretty Happy, Laytha and more.
Caoilean Sherlock – Dream About The Night
Cherym – We're Just Friends
Tebi Rex – Deadman II
F.R.U.I.T.Y. – U.P.S.
Pretty Happy – Sudocream
Tung In Cheek – Psychonaut
KK Lewis – Petals
Lonesome George – The Lying Devil
Laytha – What Will I Gain
Odd Morris – The Once Was Enough
The Zang – Where Do You Go?
The Crayon Set – Rock Star // Dream Girl
Lukewarmdaily96 – Peaching