News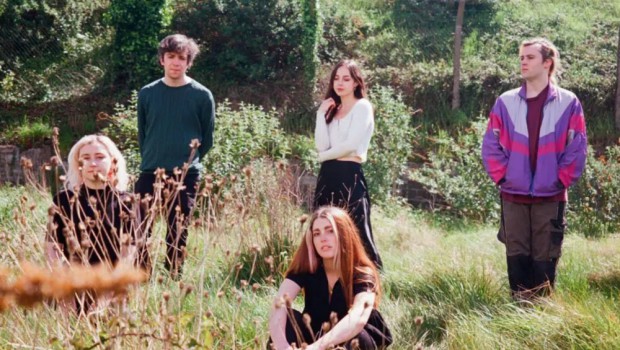 Published on October 27th, 2021 | by Brian Coney
0
Watch: M(h)aol – No One Ever Talks To Us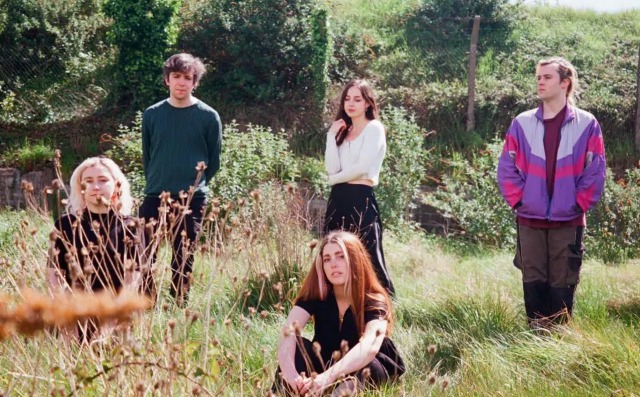 Year in, year out, the imminence of Samhain tends to bring about some … varying seasonal content. Thankfully, there are always exceptions to that rule.
Taken from their forthcoming debut EP, Gender Studies, the video for 'No One Ever Talks To Us' by M(h)aol depicts women in scenes of horror, from Barbara Creed's The Monstrous Feminine and Megan Fox's Jennifer's Body, to Julia Kristeva's Powers of Horror.
But it's far from a kneejerk tie-in to mark the time of the year from the band, who are based between Dublin, Cork, London and Bristol. A fraught meld of buzz-saw textures, bobbing rhythms and Róisín Nic Ghearailt's trademark vocal delivery, the song addresses the value of being a member of a largely female band in a scene which is dominated by men.
"It's an amalgamation of our own personal experiences of being in a predominantly female band in a predominantly male genre," says Nic Ghearailt. "But also a synthesis of the autobiographical experiences of Carrie Brownstein, Kim Gordon, Kathleen Hanna etc, and how so often your value in this industry is based on whether the (men) around you find you attractive. I wanted the vocals to sound in parts like I was bored, which is true. We've been having this conversation for decades. It's time to move it on."
Created by Zoe Greenway, watch the video for the single below.
Gender Studies is released on Friday, October 29th.