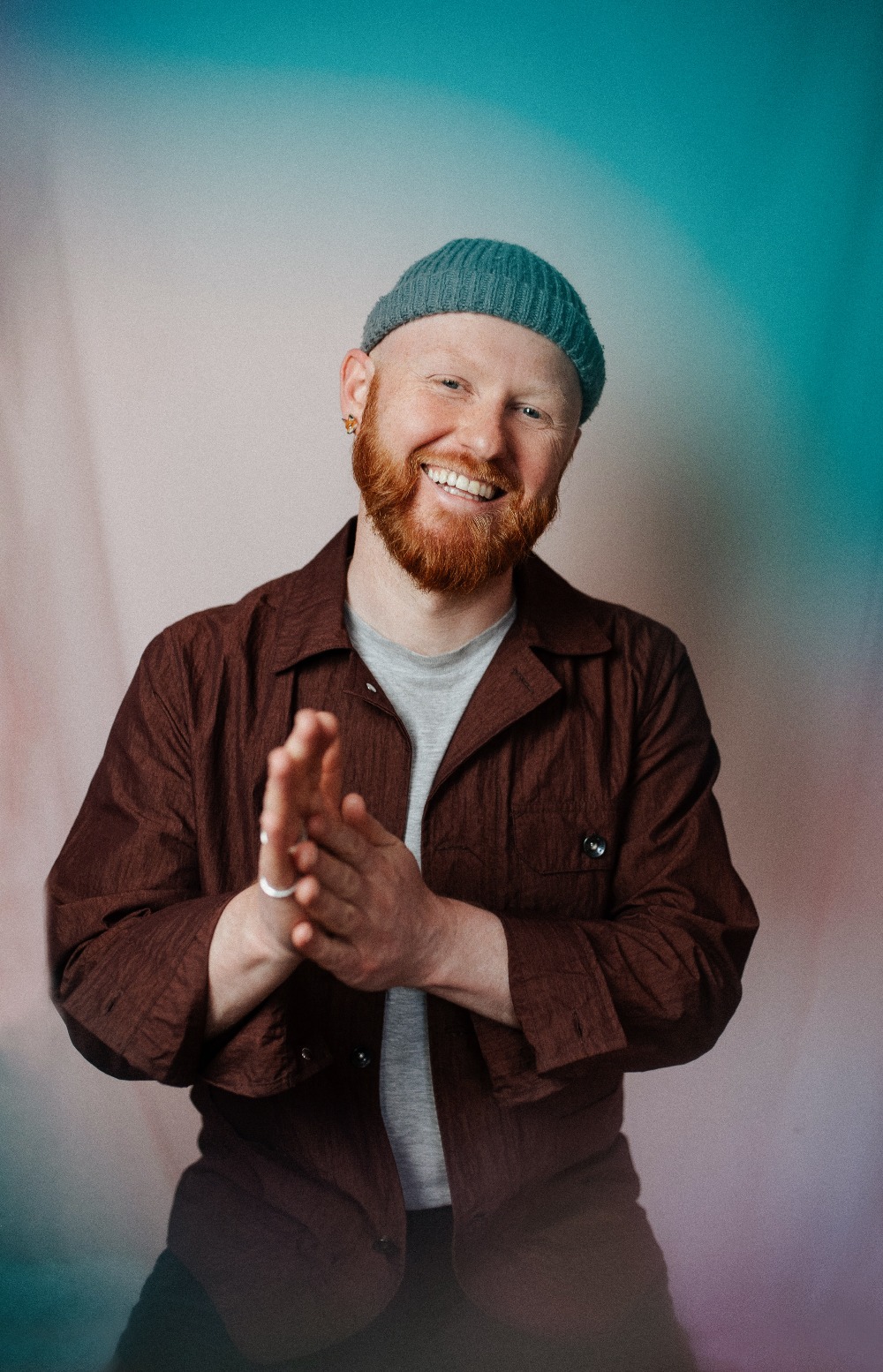 Over the last few years, Joe Harney aka Deaf Joe has emerged as one of the country's most consistent and singular songwriting voices. Spanning dream-pop, electronic, indie and far beyond, his deftly-woven craft on albums including 2019's Love Stories has been nigh on polychromatic and remarkably refined.
On 9th March, Harney releases his highly-anticipated fifth studio album, Kalachuchi, via Donegal's Bluestack Records. Recorded in Scotland, Denmark, and Ireland over three years, it's a release that, if lead single 'Shadow Work (Come Help Me Sleep)' is anything to go by, is set to reveal the full, prismatic majesty of Harney's talents.
Check out Paul Hallahan's video for the single below.