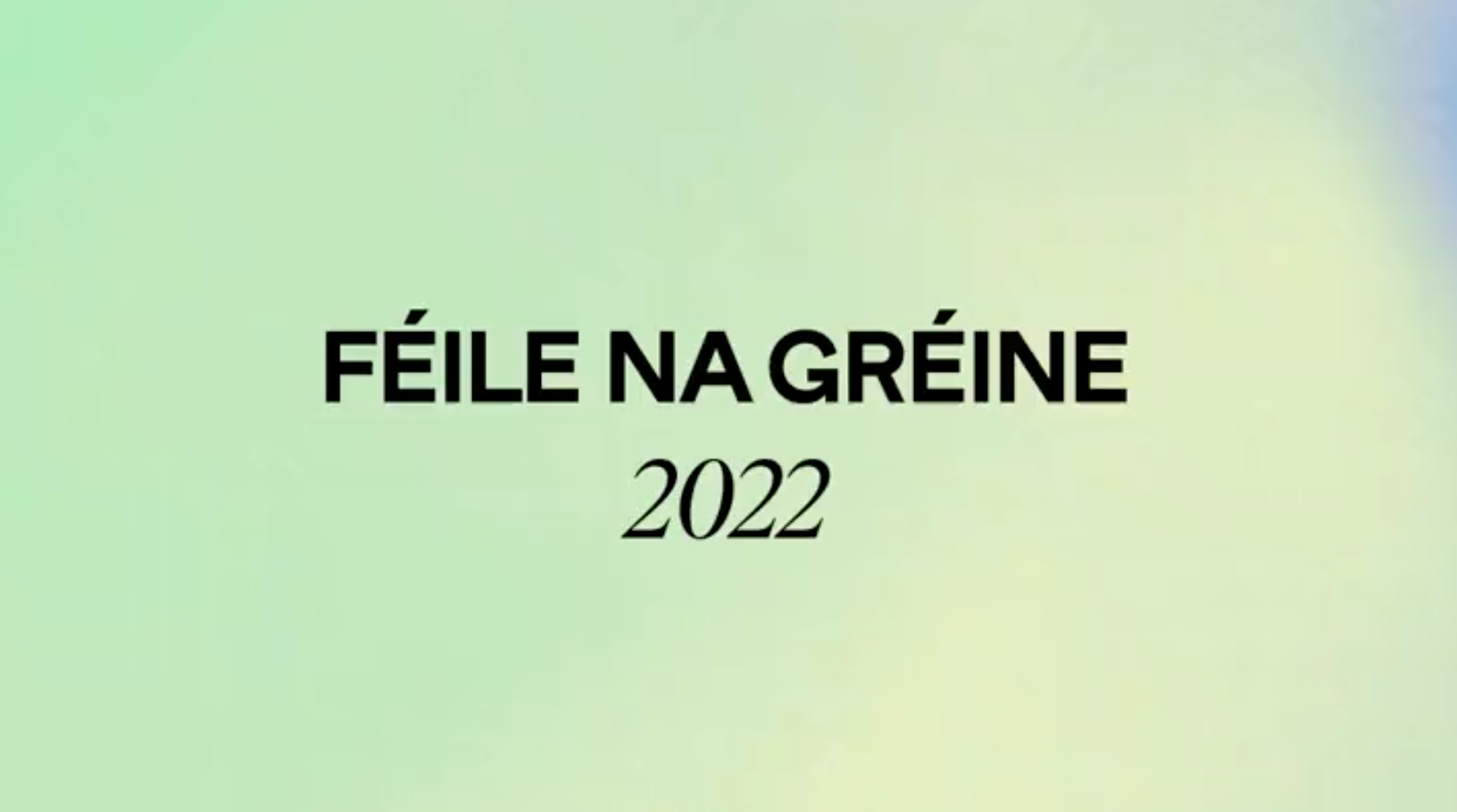 Without a slither of shadow of a doubt, Féile Na Gréine is the purest representation of what Limerick has to offer in the realm of independent, forward-pushing Irish music (look no further than our review of its thrilling 2019 edition).
The brainchild of incalculable volunteers and creative sounders from the city, this year's line-up is its biggest and best yet.
Taking over various venues such as Pharmacia across 19th-21st August, it brings together a whole heap of TTA favourites including Fixity, Girlfriend, Frog of Earth, Junior Brother, Messyng, Natalia Beylis, Son Zept, Post Punk Podge, Zeropunkt, Brigid Mae Power, Banríon, Emmy Shigeta and more.
Check out the full line-up below. If that's not unmissable, please… we implore you to tell us what is.