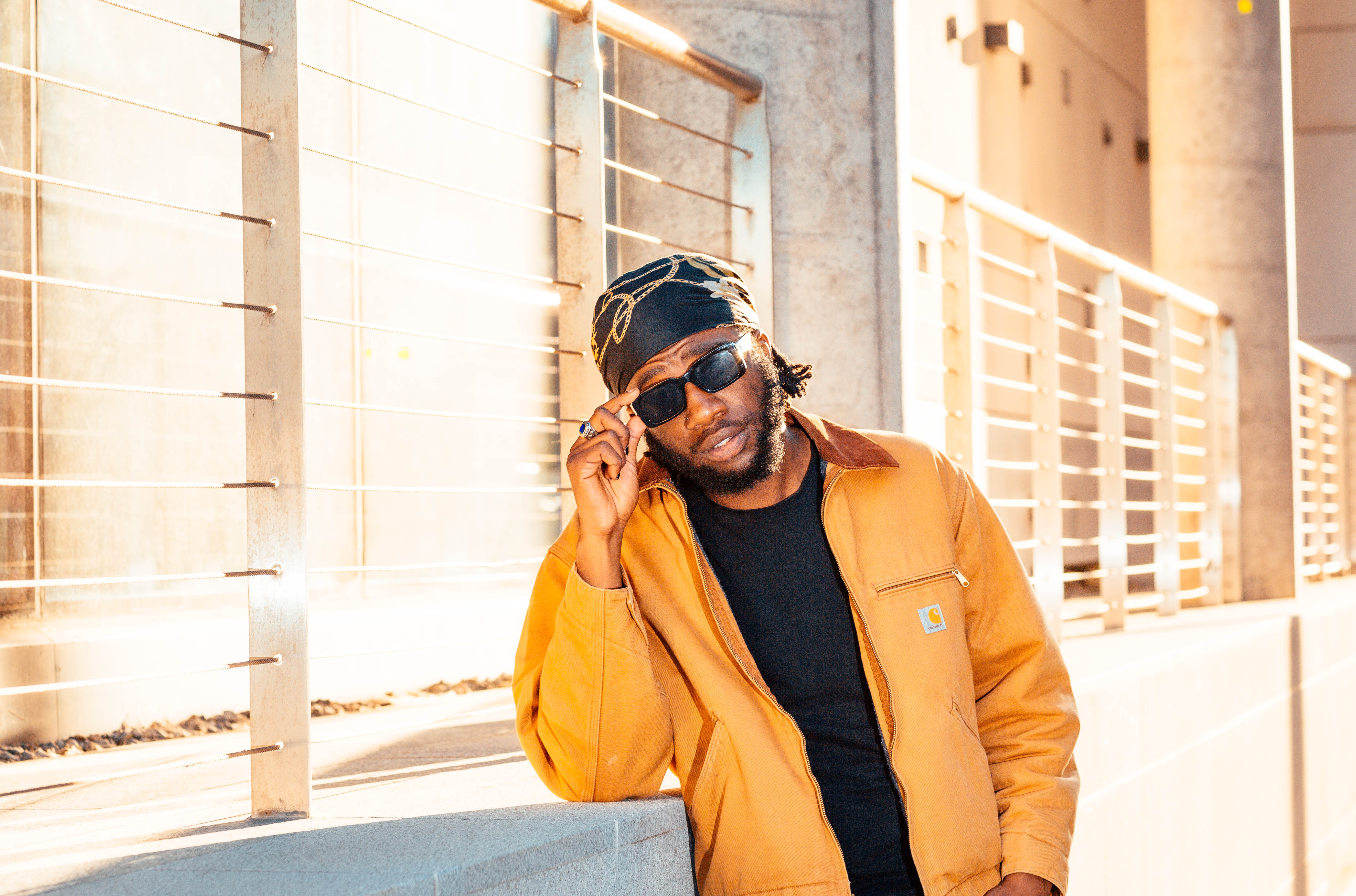 Recent years have seen the culture of Ireland, music or otherwise, in constant flux. A new generation of heads has embraced a new sound, one that is led predominately by black artists who have thankfully dragged the country into the global world of Afropop and beat. It's here we find producer and songwriter Daryl Bengo, or simply Bengo.
Officially getting his start in music as a member of the now-gone Fresh Ré, Bengo cut his teeth playing the piano in church, watching his father. Now, the son of the preacher man is a solo artist that counts collaborations with Alicia Raye and two original tracks to his name. Influenced by Ty Dolla $ign and Maleek Berry, he has crafted his own style of Afropop that embraces the party culture of Ireland and the complex arrangements of traditional Congolese gospel music.
This is certainly true in his newest track – his self-produced third release – 'Party Can't Stop'. Already taking its lead from the international sounds of Afropop, Bengo makes the genre his own. With auto-tuned vocals barely hiding his Kildare brogue, the arrangement of the track is awash with elements of dance music, R&B, traditional Afrobeat and pop. 
Standing at the crossroads and embracing the best of many worlds is the hallmark of any good producer, and Bengo has refused time and time again to bend to the will of any one genre. Indicative of the changing times for independent Irish music, he is here for the long and the good, and he's taking you along for the ride. Ben Magee
Photo by Leah Carroll