News
Published on September 16th, 2022 | by The Thin Air
0
Video Premiere: Waldorf & Cannon – Cut Loose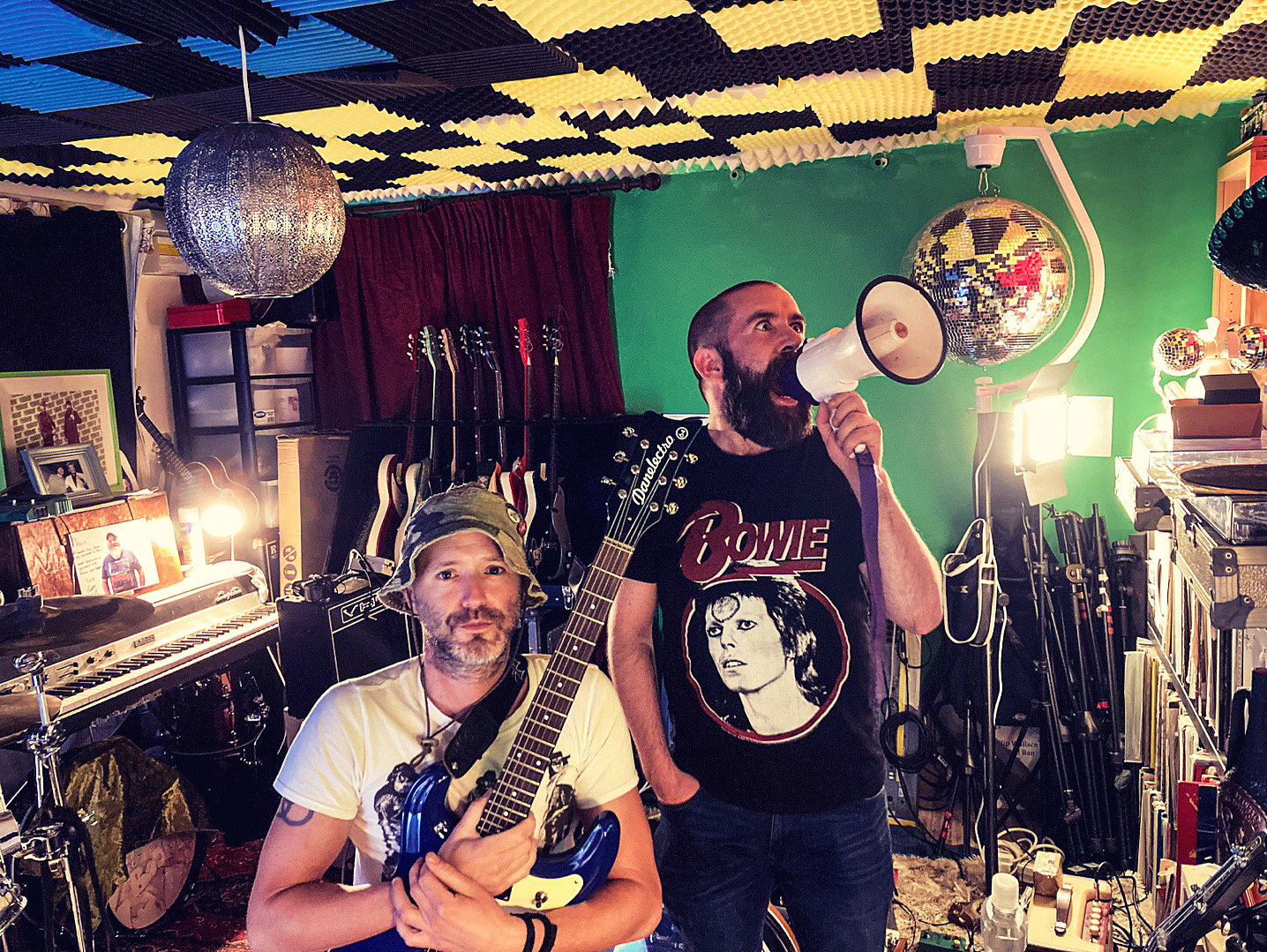 Few Irish acts have carved out a niche as distinctive as Waldorf & Cannon. Comprising Philip Wallace and Oisin Cannon, the Derry/Donegal duo's alternative multi-instrumentalism has proven equal parts emphatic and earworming on singles including 'Omit The Logic' and 'We Are Your Government'.
New single 'Cut Loose' ups the ante and then some. Doubling up as the duo's finest most potent single effort to date, the song explores the perils of 21st-century living and prescription medication addiction across four minutes. Produced and recorded by Wallace – or Waldorf – in his Co. Donegal studio earlier this year, it features additional guitar from none other than Paul Connolly of NI Music Prize Derry quartet The Wood Burning Savages.
Ahead of the release of Waldorf & Cannon's highly-anticipated new album Music Is The Medicine next year, grab a first look at the wonderfully DIY video for 'Cut Loose' below.
Follow Waldorf & Cannon on Facebook, Bandcamp and Instagram